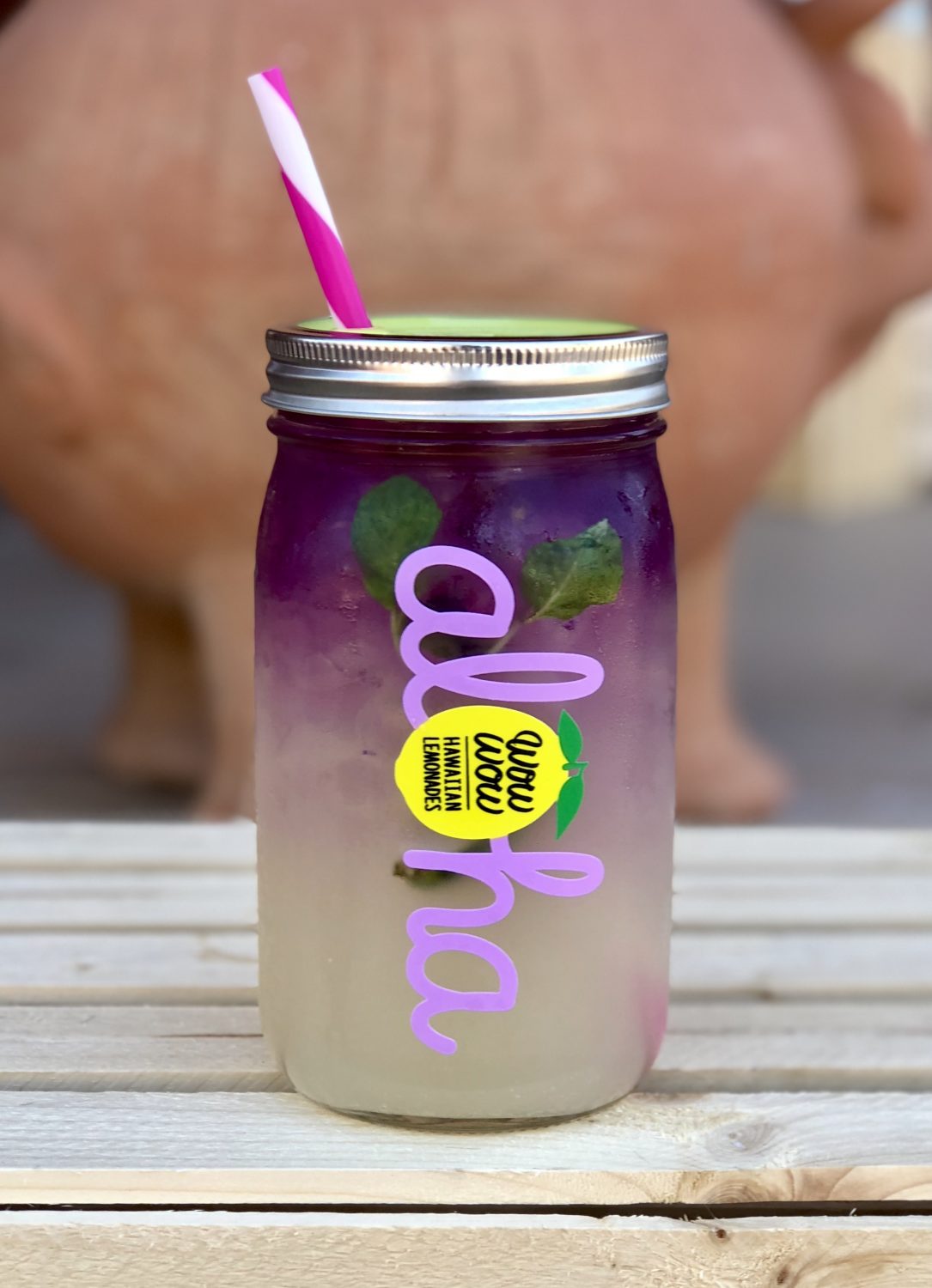 Foodie news roundup for the week of March 11.
On March 16, the Del Webb Center for the Performing Arts and Humane Society of Wickenburg will join together for "One Big Bash" at the Wickenburg Community Center from 11:30 a.m. to 2 p.m.  The bash will offer two festivals, the ninth-annual "Guys Who Grill" competition and the brand-new "Way Out West Beer Fest."  These fun-filled community events are open to the public and will feature live music with western troubadours the Sons of the Pioneers.  At "Way Out West Beer Fest," sample a variety of IPAs, pilsners and ales while enjoying live western music. Tickets are $20 and may be purchased online at wayoutwestbeerfest.com or at the gate.  All proceeds from "Way Out West Beer Fest" benefit the animals living at the Humane Society of Wickenburg. "Guys Who Grill," a fundraising event presented by the Webb Center, hosts teams competing in grilling, smoking and barbecuing categories. This all-you-can-sample event features live entertainment cold beer, fresh food, children's activities and a raffle for a barbecue grill donated by McKeever's Ace Hardware. General admission tickets are $20, kids 6 to 10 years are $10, and kids 5 and under are free. New this year, are VIP reserved seating tickets for $40. The event is limited to the first 800 guests and tickets can be order online at dewpac.org. 
Grimaldi's Pizzeria has unveiled its Fresh Cut Flavors seasonal menu with watermelon arugula salad, prosciutto arugula pizza, banana cream cheesecake, caramel coconut cheesecake, new cocktails, and seasonal Italian sodas and lemonades. The new menu is available until June.
Starlite BBQ's brunch has added $4 mimosas and bellinis and all-day food specials, served up every Saturday and Sunday. Available from 10 a.m. to 3 p.m., Starlite's BBQ-focused brunch menu includes iron skillet cornbread served up with a pancake, maple syrup, agave butter and hot fried chicken; cast-iron green chile pork featuring Fritos, cheese sauce, pico de gallo and a fried egg; and pulled pork chimichanga, packed with pulled pork, potatoes, cheese, eggs, pico de gallo and green chili sauce, among other inventive takes on brunch classics. Plus, guests can enjoy 50-cent smoked chicken wings all day and night, every Sunday.
Wow Wow Hawaiian Lemonade launches its Spring Seasonal Menu March 15 with loads of new Hawaiian flavors. From the Desert Vibes Smoothie Bowl and Adaptogen Cold Brew to Blue Hawaii Toast and Pea Flower Lemonade (pictured), there is something everyone's taste buds will enjoy. These seasonal items will be available through Friday, May 31, at the Wow Wow Hawaiian Lemonade locations in Ahwatukee, Tempe, Scottsdale and Happy Valley (the newest location opening March 15).
Tryst Cafe, the award-winning Desert Ridge restaurant, has opened a second location, this time in Chandler. The newly built 3,500-sq.-ft. location includes an oversized outdoor patio, a semi- circular indoor/outdoor full-service bar with  views of the Red Mountains, a private dining and meeting space that seats 14, and a bright and airy main dining area. A full-service, walk-in coffee and smoothie bar offer diners on-the-go caffeine or fruit and vegetable quick-fixes while the main menu includes an extensive organic beverage menu of botanicals, kombucha, natural energy drinks, teas, wine, tequila, rum, scotch, and more. Plus, more than 10 new items were added to Tryst Cafe's already comprehensive breakfast, lunch, happy hour, dinner, dessert and beverage menus.
Chef Justin Beckett invites guests to join him for a magical dinner at Southern Rail on March 18 at 7 p.m. highlighting the release of Chef Edward Lee's latest cookbook "Buttermilk Graffiti." Join Chef Lee at Changing Hands bookstore beforehand for a pre-dinner book talk and signing at 6 p.m. Dinner will include both indoor and outdoor seating. Chef Beckett will serve inspired dishes from Chef Lee's cookbooks "Smoke & Pickles" and "Buttermilk Graffiti" including cola-braised bone-in short ribs and coconut rice pudding brulee. Tickets are $95 per person and include dinner, a paperback copy of "Buttermilk Graffiti" and gratuity. Optional bourbon flights are available for an additional $23 per person. The night will be an exclusive event for guests of the Chef Lee dinner, as Southern Rail will be closed to the general public for evening service. Reservations are required to attend. To purchase a ticket and make a reservation, visit https://edwardleebookdinner.brownpapertickets.com/.
From 6 to 8 p.m. on Friday, March 15, guests of LDV Winery Tasting Room in Scottsdale can enjoy sips of LDV's new 2014 Petite Sirah (a k a "The Signature") in celebration of its latest release. This wine was produced from 100 percent estate-grown Petite Sirah and aged 34 months in 100 percent new American Missouri White oak. With hints of black fruit and spice with toasty notes on the nose, The Signature features rich blackberry flavors with soft tannins to finish.It is available for purchase for $45 per bottle.
Mora Italian hosts a cocktail class run by Rich Heider from Southern Glazer and Camari on Saturday, March 16, from 3 to 4:30 p.m. The class will teach guests about the art of making Negroni Italian cocktails and an Aperol Spritz with some fun twists. The event will include appetizers served family-style, and the cost to attend the class is $35. To RSVP for the event, email lance@moraitalian.com or call 602.795.9943.
On Thursday, March 21, Roka Akor and Louis XIII host an exclusive dinner in Scottsdale at 6:30 p.m., with a luxuriously delicious pairing dinner. The evening will include opening remarks from Guillaume Vallet, Louis XIII's ambassador, and a decadent four-course dinner ending with a pour of Louis XIII – an exquisite blend of up to 1,200 eaux-de-vie sourced 100 percent from Grande Champagne, the first cru of Cognac region. The dinner is $325 per person.