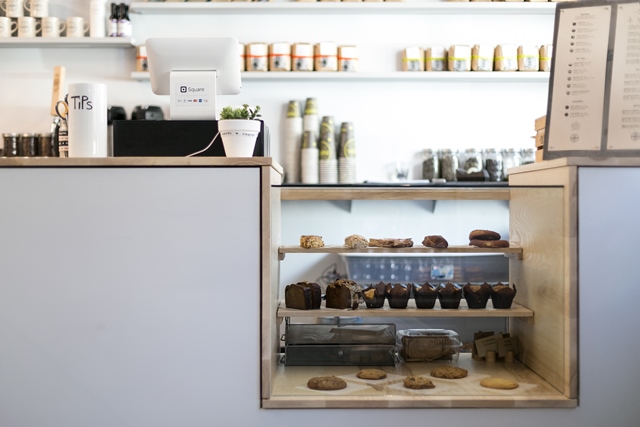 Foodie news roundup for the week of Jan. 2.
Thirsty Lion Gastropub and Grill has unveiled its limited time winter menu. The new menu is available at all three Thirsty Lion locations in Tempe, Scottsdale and Gilbert and offers fresh new items such as grilled salmon cakes and peppercorn beef tenderloin tips, a tempting new bread pudding dessert and warming cocktails.
Chef Lisa Dahl of Sedona restaurant Mariposa Latin Inspired Grill has been invited to return to the prestigious James Beard House on Jan. 18 for her second cooking appearance at the famed culinary institution in New York City. The multi-course Latin-Italian fusion dinner is limited to just 75 dinner guests. The evening will begin with a canape reception in the garden and transition to the second-floor dining room where Chef Dahl will guide diners through a five-course tasting menu. The evening will conclude with a question-and-answer session with Chef Dahl. For more information on the James Beard House, visit https://www.jamesbeard.org/events.
Cartel Coffee Lab (pictured) at First Street in Downtown Phoenix officially reopens in a fresh new space on Monday, Jan. 9. In honor of the affair, guests who visit during opening week can score a free large hot drip coffee in exchange for registering their email address at the new First Street location from Jan. 9 to 13.
On National Hot Pastrami Sandwich Day, Jan. 14, Miracle Mile Deli is offering up its hot pastrami sandwich for just $8. The meal come with fries and a pickle.
For more fab foodie news, become a fan on Facebook and a follower on Twitter @AZFoothillsFood and Instagram @AZFoothills.