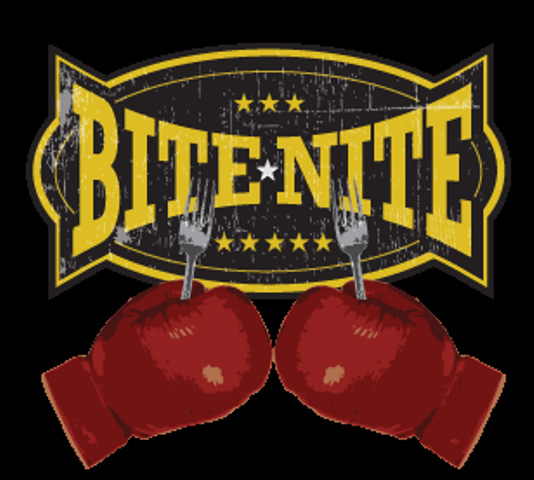 On Saturday, June 9, hungry do-gooders will be heading to Arizona Biltmore for Bite Nite, an evening to enjoy local fare and raise money and awareness of Lou Gehrig's disease via the ALS Association Arizona Chapter. The evening will begin at 6 p.m. with a cocktail social undercard before proceeding to the culinary main event featuring signature appetizers, entrées, desserts and specialty drinks. You see, local chefs will duke it out in those four categories for the title of Bite Nite Heavyweight Champion.
And Bite Nite regulars will notice a big difference at this year's event: this will be the first to feature more than five participating local restaurants in the culinary competition including:
• Chef Mike Bouwens of 5th and Wine
• Chef Stuart Race of Aventura Catering
• Chef Alejandro (Alex) Arce of Arizona Broadway Theatre
• Chef Dawn Kennington Bejar of Benedict's
• Chef Dennis Delamater of Bruce Brown Catering
• Chef Angel Cervantes of Cien Agaves
• Chef Jennifer Anderson of The Capital Grille
• Chef Ric Dittrich of Cholla Prime Steakhouse
• Chef Todd Sicolo of Frank & Albert's
• Chef John Banquil of Ling & Louie's Asian Bar and Grille
• Chef Ron Dimas of Orange Sky
• Chef Steve De Barril of Seasons 52
There will also be a auction for Bite Nite guests to take part in. Three-hundred guests are expected at this year's event. Individual tickets are $125 or $1,250 for a table of 10. www.bitenite.org.