Since not all of us are able to make it to the presidential inauguration of Mr. Obama this year (we can't all be Beyonces and Scarlett Johanssons now can we ?), Downtown Chandler's Urban Tea Loft is hosting a fab affair in its honor. On Sunday, Jan. 18, head to Urban Tea Loft for cocktails, dinner and live jazz music from Foster Oden & Friends to ring in the new presidential era.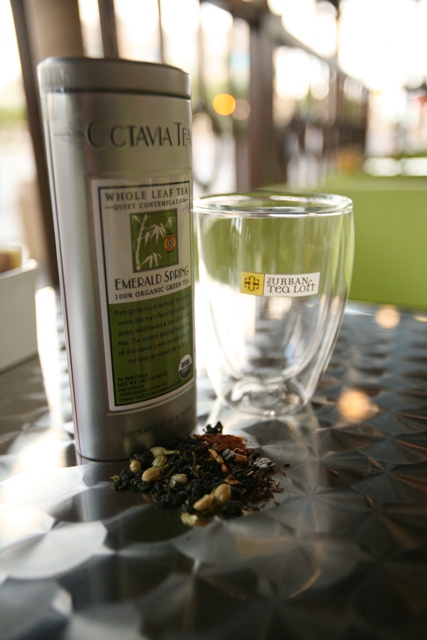 The five-course meal is as follows: assorted appetizers, forest mushroom bisque soup, organic greens with onion tart, cheddar, apples, shaved fennel and grilled citrus vinaigrette, and your choice of pan-roasted halibut, New York strip steak and stuffed chicken. And we mustn't forget the star-spangled shortcake for dessert. And we're guessing Urban Tea Loft's yummy namesake–tea–will make an appearance as well. $60 per person. (Transportation will be provided by Aloha Limousines for a special rate of $40 per hour. Set up your ride at 480.642.5642.) Call 480.786.9600 to purchase a ticket and have your choice of entree ready. Dress is semi-formal. www.urbantealoft.com.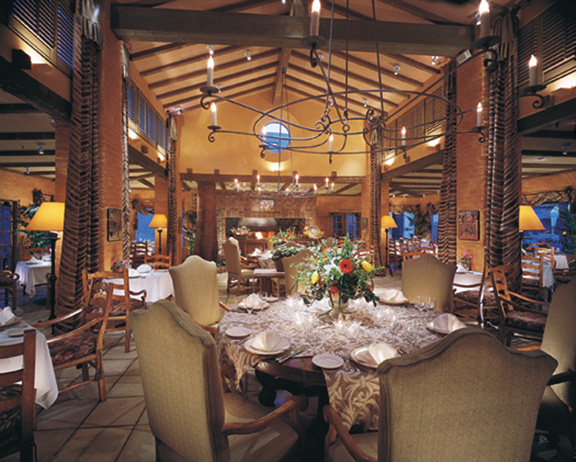 Looking for yet another way–another delicious way–to commenorate the inauguration of our new president? T. Cook's at Royal Palms and Spa is hosting a presidential inauguration menu through the end of the month. Chef Lee Hillson has whipped up a four-course meal featuring food that has been served as past inaugurations. Clever! Here's the menu:
Blue point oysters served over ice with a trio of toppings: preserved lemon caviar, lemon granite and lemon-arugula salad
Tomato soup garnished with truffle-parmesan popcorn
Corn-fed beef tenderloin with a carrot-and-cabbage potato gallete with parsley-infused demi
Meringue-topped vanilla ice cream, citrus caramel and banana
That's not all. Each guest leaves with a bag full of jelly beans. And if you know your presidential trivia, there is even a chance for you to win a few fabulous, and I mean fabulous, prizes courtesy of T. Cook's and Royal Palms Resort and Spa. Do you know which president was gaga about jelly beans (I do! I do!)? You can be registered for a drawing to win complementary Champagne during your next T. Cook's repast. Can you match chef Hillson's inaugural menu item to the correct president? You can win–and this is a biggie–a one-night stay at Royal Palms Resort and Spa's presidential suite. Chef Hillson will draw the lucky winner's name on Feb. 2. The presidential inauguration menu is $50 per person (or $80 with wine pairings), plus tax and gratuity. To make reservations, call 602.808.0766, www.royalpalmshotel.com.