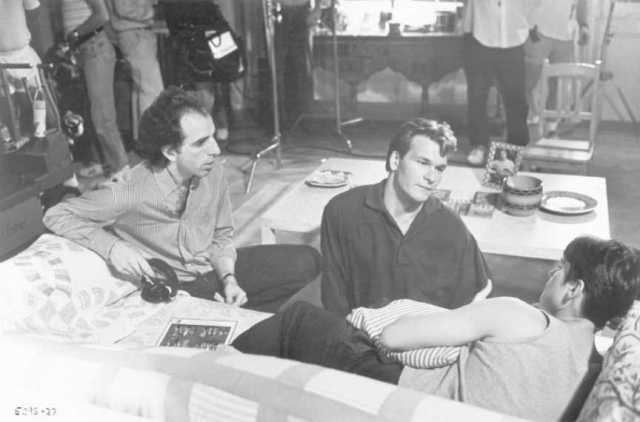 As if Paradise Valley's Sanctuary on Camelback Mountain needed any more star power (where do you think stars stay when they visit? Plus, Sanctuary is home to elements, the restaurant where Food Network's Beau MacMillan has his daily gig), the resort and its restaurant just introduced Hollywood Bites. The new dining series will allow Valley locals and resort guests to dine and chat with movers and shakers from television and film.
Elements will host its very first Hollywood Bites event on Thursday, Nov. 4, when the restaurant welcomes Jerry Zucker, director of such films as "Airplane!" and "Ghost," with the late Patrick Swayze and Demi Moore. His wife Janet Zucker will join as well–her latest production, "Fair Game," stars Hollywood heavyweights Sean Penn and Naomi Watts. Sanctuary will host Philip Rosenthal, creator and executive producer of "Everybody Loves Raymond," on Nov. 18.
Each event in the Hollywood Bites series is $150 per person, which includes dinner, beverages, tax and service charge. www.sanctuaryoncamelback.com.