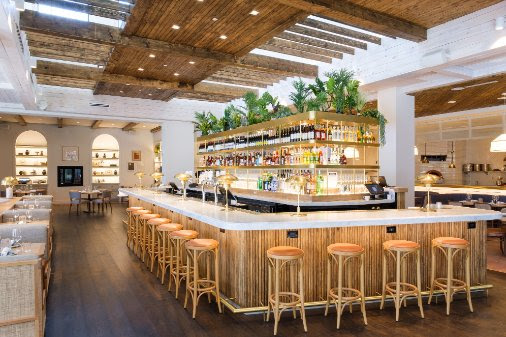 Anchored by the cuisine and inspired design from the South of France, FRANCINE, a highly anticipated fine dining Mediterranean restaurant will open for dinner this Friday, August 14th at 5:00 p.m. in the luxury wing at Scottsdale Fashion Square.

The brand new beautifully designed restaurant is located alongside and near other notable fine dining establishments including Nobu, Toca Madera, and Ocean 44.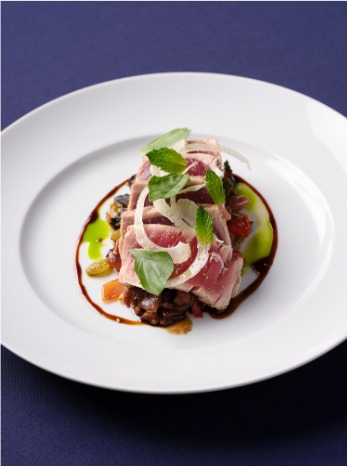 The Mediterranean restaurant is the brain child of acclaimed restaurateur Laurent Halasz, who is best known for his successful FIG & OLIVE.
"FRANCINE has been a long time coming for me and I personally couldn't be prouder or more excited to show our guests what we have created here in this extraordinary space," said Halasz. "From the materials, we selected in the design and building process of the restaurant, to the flavors and dishes we are serving, we have taken great care to ensure our guests feel that true French Riviera experience.
Halasz, who is now a Scottsdale resident himself selected Valley native and classically French trained Chef Brian Archibald to lead FRANCINE's culinary team. Archibald brings more than three decades of culinary leadership experience, including tenures at some of the Valley's finest restaurants and resorts.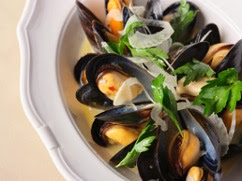 Chef Archibald says his longstanding relationships with farms and purveyors will allow FRANCINE to showcase some extraordinary dishes that are sourced from around the word.
"FRANCINE's flavor profile is Mediterranean or as we like to say the 'food of the sun'. Everything you will find on the menu at FRANCINE will be similar to the flavor profiles and coastal cuisine that you might find right now in the French Riviera," said Chef Archibald. "Just as the seasons will change, so will our flavors. We will always be showcasing the seasonal
flavors and always focusing on very crisp dishes, refreshing seafood, and vegetable-forward."

Among those Mediterranean dishes guests can expect to enjoy on the dinner menu; Striped Bass with lemon, eggplant and Picholine olives, Steak Tartare featuring lemon aioli, pickled mustard seeds, crispy shallots and egg yolk and Bouillabaisse with a fish stew featuring mussels and shrimp.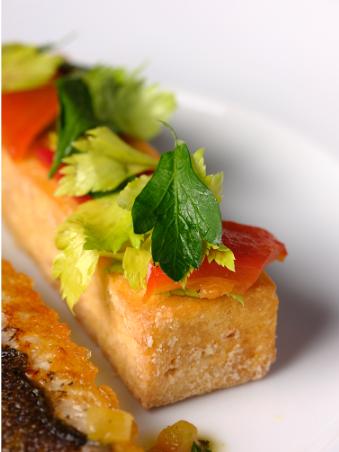 Other favorites include the Grilled Octopus, Zucchini Carpaccio, Salad Nicoise, Ratatouille Tart, Mushroom & Taleggio Pizza, Bone Marrow, and Seared Duck a la Provencal. For lunch and afternoon hours, the menu will also offer a selection of salads, carpaccio, pizza, and informal and shareable dishes.
FRANCINE opens initially every night for dinner at 5pm and then lunch and brunch service will begin in the fall. In response to Covid-19, the restaurant will be following strict safety protocols and has implemented all the CDC guidelines, including social distancing.
FRANCINE's is located in the luxury wing at Scottsdale Fashion Square at 4710 N Goldwater Boulevard Scottsdale, AZ 85251. The restaurant phone number is(480) 690-6180 or visit francinerestaurant.com.For more information on FRANCINE visit www.francinerestaurant.com.