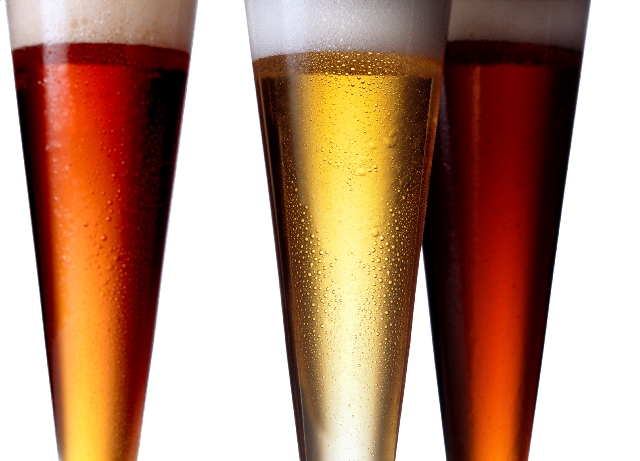 Get those pint glasses ready: the fourth Arizona Beer Week, from the Arizona Craft Brewers Guild, kicks off Feb. 15. More than 250 craft beer events across the state, from Tucson to Flagstaff, are slated to take place, including beer tastings, festivals, beer dinners, craft beer ice cream tastings, special releases, brewery tours and much more.
Arizona Beer Week kicks off this Saturday with the 14th Annual Arizona Strong Beer Festival at Steele Indian School Park in Phoenix from 1 to 5 p.m. More than 120 breweries, 300-plus beers and tasty eats from Valley food trucks will be available at this Phoenix event. Festival-goers will receive a commemorative five-ounce tasting glass and 15 tasting tickets for the price of admission. Guests can also look forward to a DJ and the "Strong Beer Games." General admission ($50) and designated driver tickets ($10) are still available; VIP tickets are sold out.
Throughout Arizona Beer Week, beer lovers can also look forward to these highlights: Lost Highway Dessert Competition in Flagstaff (Feb. 18); Flanny's Colorado Firkin Dinner in Tempe (Feb. 20); The Southern Arizona Brewers Festival in Tucson (Feb. 22); and Four Peaks Rhythm and Brews in Tempe (Feb. 22)–plus dozens and dozens more. www.arizonabeerweek.com.
For more fab foodie news, follow us in Twitter @AZFoothillsFood, become a fan on Facebook and chuck us out on Pinterest and Instagram.