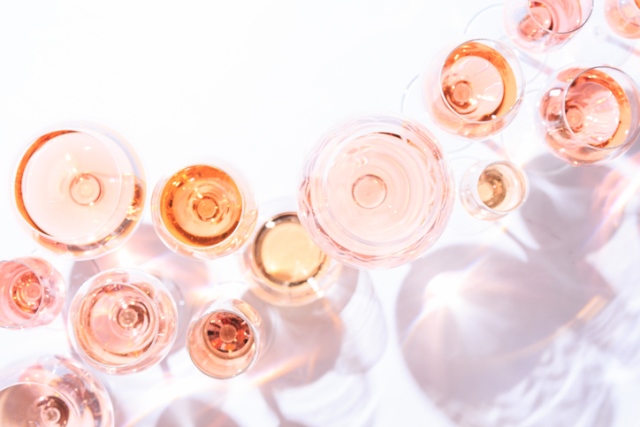 In honor of Breast Cancer Awareness Month, these Valley eateries are donating to Singleton Moms, a local organization dedicated to providing hope and support to single-parent families affected by cancer through financial assistance, groceries, supplies and support groups.
All October, Chompie's will donate one dollar from each entrée ordered on their new, special three-item menu to Singleton Moms. Chompie's special menu will include: Breakfast of Champions, Healthy Choice Omelet and Asian Chicken Salad. Plus, for a limited time, pink bagels (plain bagels with pink food coloring) and pink & white cookies (a spin on the traditional black & white cookies) will be available at all five Chompie's locations.
One dollar from each Fresh Pressed Greyhound and Wycliff Sparkling Rose sold at any of the three Thirsty Lion locations will be donated to Singleton Moms. Guests can also donate on their checks as well.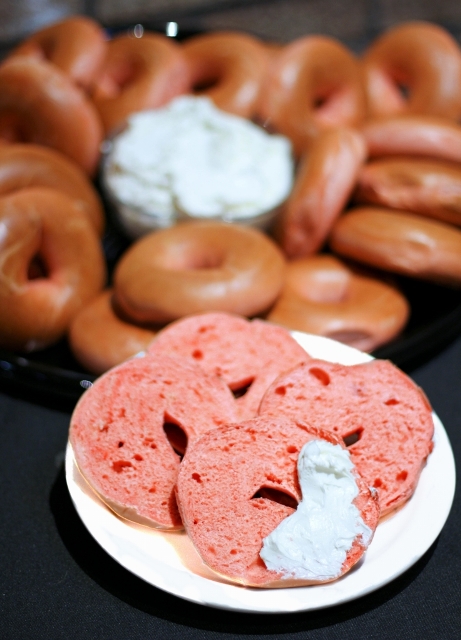 Luci's Healthy Marketplace and Luci's at The Orchard  will donate $2 from each purchased Luci's pink tumblers and $1 from every Mrs. Arnie Palmers drink (fresh-brewed hibiscus tea and local lemonade, served hot or iced). Co-owner Lucia Schnitzer is a proud breast cancer survivor.
All month long, for every guest who donates $1 to Singleton Moms, Uptown Alley will add $2 in game play to existing Uptown Alley game cards.