Chicago-based Carol's Cookies (you can find them locally at AJ's and Whole Foods) is celebrating its 30th anniversary–and the company has decided to honor the special occasion with a flavor competition. The competition will give fans of Carol's Cookies to create and name the popular brand's next flavor.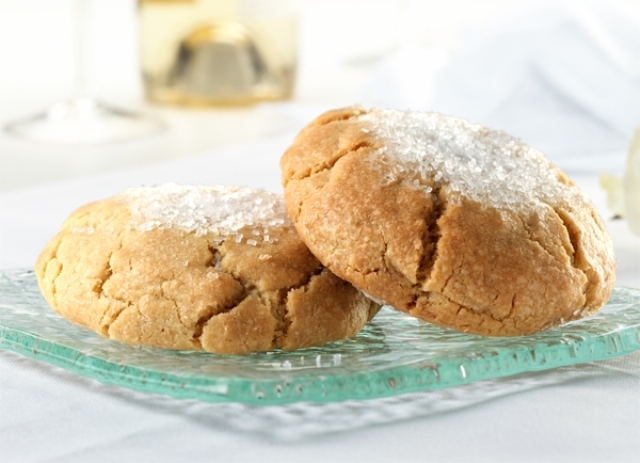 Carol's Cookies will take suggestions for its next ingredient and flavor combination via its Web site www.carolscookies.com and its Facebook fan page dubbed "Carol's Cookies Giant Cookie Club." Participants can join the group to weigh in on flavor suggestions through August 12 (the competition started last week). After reviewing all entries, Carol's bakers will select the top five flavors and spend four weeks perfecting the recipes in its cookie factory. The five finalists' recipes will be judged on September 15, at the Carol's Cookies' Illinois factory. During the festivities, celebrity judges will sample the tasty treats and officially pick the next Carol's Cookies flavor. Presiding over the event will be owner Carol Goldman, Katrina Markoff (Vosges Haut-Chocolat), Marc Schulman (Eli's Cheesecake) and Bryant Keil (Potbelly's Sandwich Works).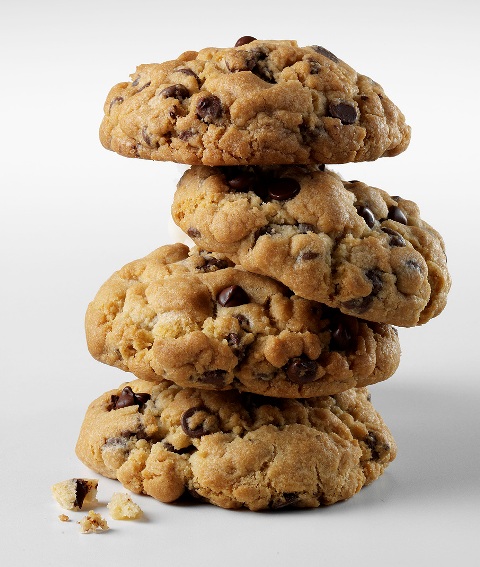 So what's in it for the winner? Beyond enjoying the prestige of creating the newest flavor, the winner will receive a year's worth of free Carol's Cookies as well as recognition on the company's Web site, via press releases and its Facebook fan page. Further sweetening the pot, the champ will be flown to Chicago to be a guest baker for two days at Carol's Cookies Highland Park bakery; lodging and airfare will be provided. The runner-up need not despair, they'll receive free Carol's Cookies for six months, while third place winner will receive complimentary Carol's Cookies for three months. The winning selection will join Carol's Cookies other amazing flavors, like cinnamon swirl, toffee crunch, brownie cookie and old-fashioned sugar.