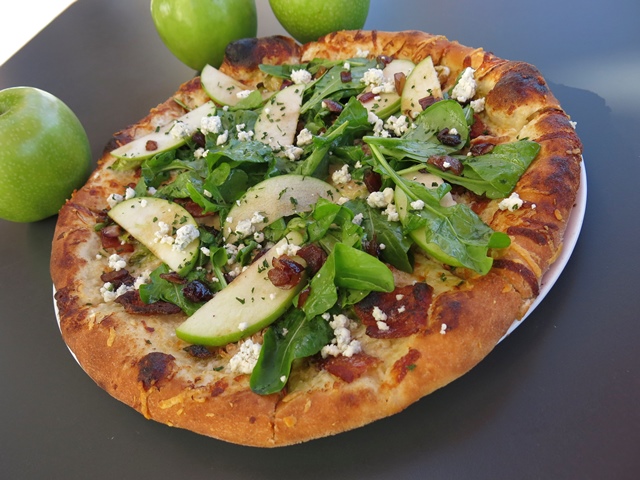 Through Oct. 18, Sauce Pizza & Wine will host its annual Build Your Own Pizza Contest, during which 'za lovers are invited to invent their own delicious pizza–and win some sweet prizes.
Step 1: Choose your crust
Step 2: Add your toppings
Step 3: Enter to win
Guests can enter in-store or through Sauce's Facebook page online (facebook.com/saucepizzaandwine) now through Oct. 18. Chef Christopher and his team will choose a winner the week of Oct. 30 and the winning pizza will be featured on the Sauce chalkboard in November. The winner will also receive $200 in Sauce gift cards and a charity of their choosing will receive $1 of every Pizza of the Month sold.