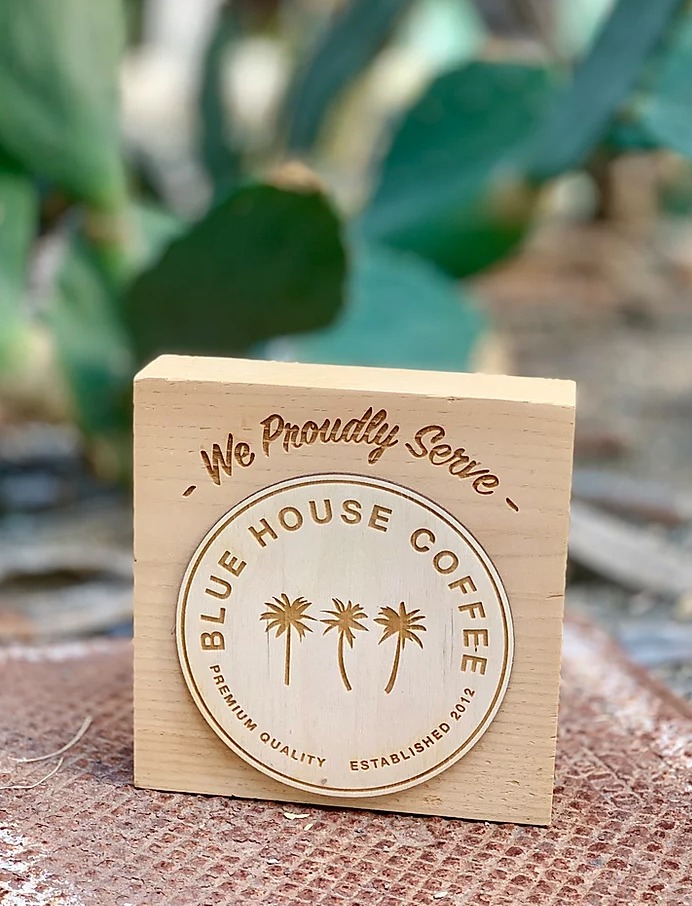 Blue House Coffee is a small, locally-owned business, part of Local First Arizona. It was co-founded in 2012 by Nick DiPastena and Sam Beger out of the iconic "blue house" in Flagstaff, and eventually found a home in Phoenix.
They feel coffee is more than just a drink, it fuels social interconnection and brightens morning rituals.
What They Offer Due to COVID-19
Due to the pandemic, Blue House Coffee has had to pivot lately from some in-person cafe services to sending coffee and cold brew directly to your home by subscription!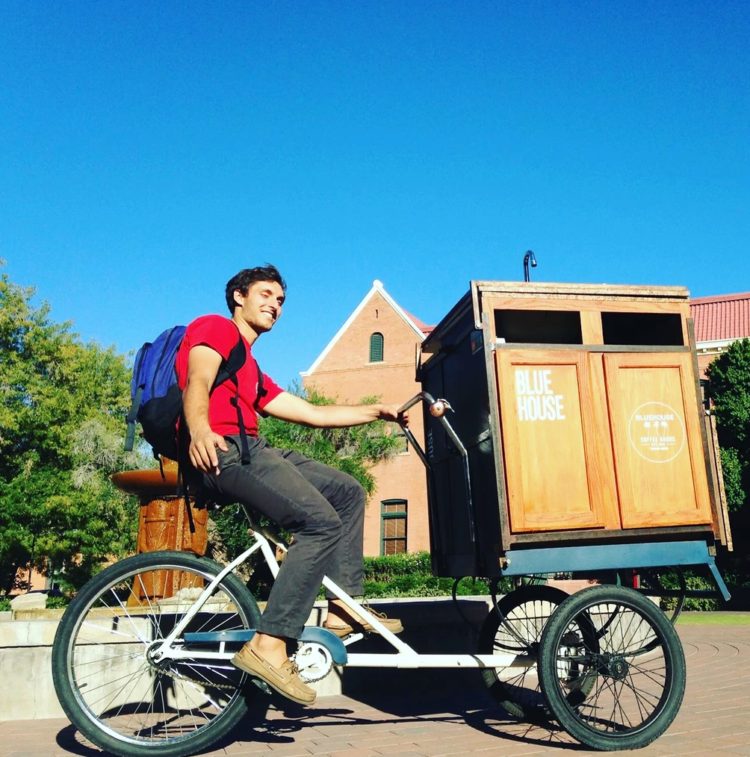 With record-breaking business at the café prior to closing down in March due to classes moving online, and our company was landing more wholesale account partnerships around the valley as well.
On bluehousecoffee.com they showcase the different blends, subscriptions, and other merchandise.
There is also offer free shipping on all orders over $30, including all of the subscription services!
Coffee Subscriptions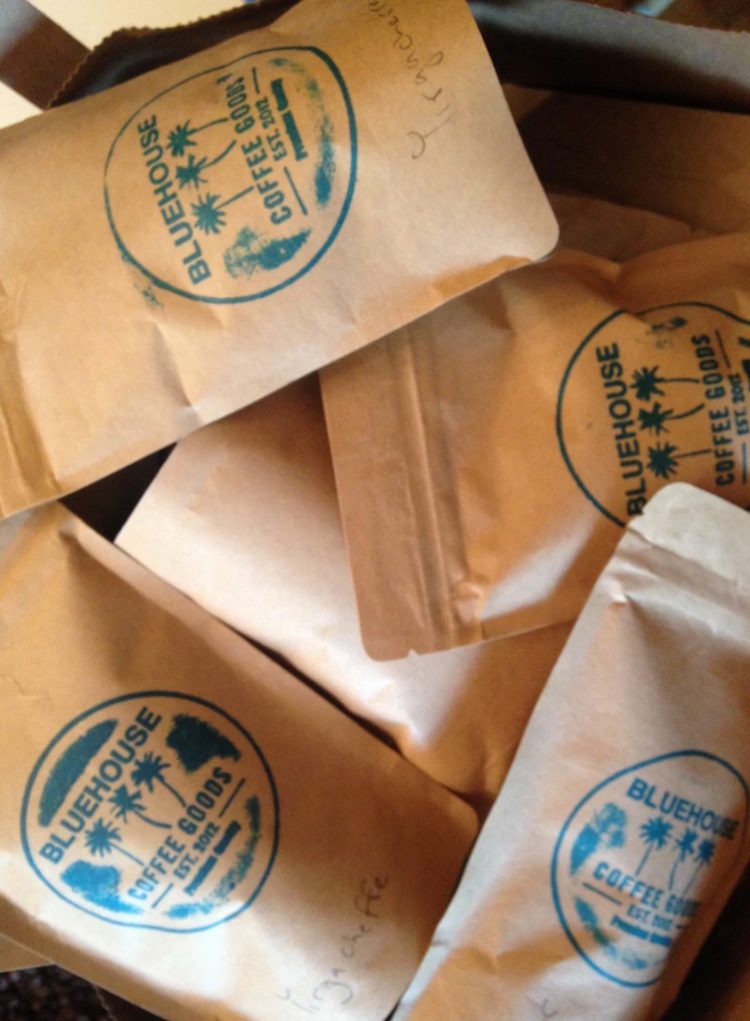 Blue House Coffee offers a two and four bag option per month, depending on your consumption levels. You can either pick the coffee roast for yourself each month or let our head roaster pick for you based on your flavor profile.
They can ship anywhere for this service, and shipment occurs on the first Sunday of the month!
Cold-Brew Subscriptions
The service offers a weekly and bi-weekly option to deliver "milk-man" style growlers of cold brew directly to your door. (The cold brew subscription is only available in the Phoenix-metro area).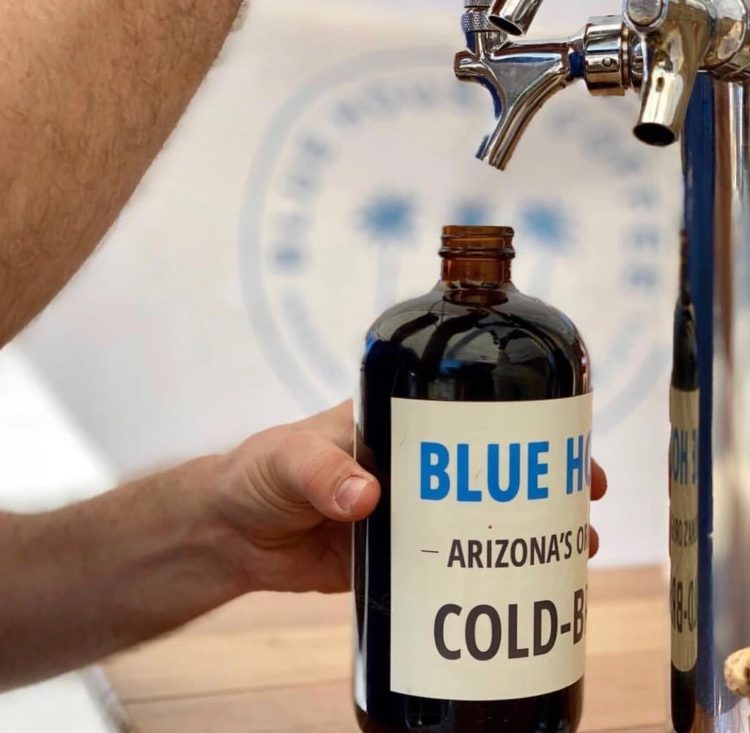 They have extra precaution as well, including sanitizing bottles, gloves used at all costs, and contactless delivery. The famous cold brew was the first in Arizona to be offered on tap via kegs.
There are also always looking for wholesale and local partnerships as well, please submit your information on our website if interested.
Follow their blog on bluehousecoffee.com for more information about our coffee and other news from our organization.
Operation Location
Blue House Coffee is currently operating at a number of farmers markets around town on Saturdays, including right here in downtown at Phoenix Public. More information is on the website for those currently active.
The brick-and-mortar location is at the University of Arizona Phoenix Biomedical campus downtown off of 5th St and Van Buren, which is managed by Jayson Lolling.
It is closed right now until classes resume in-person which is expected towards the end of August 2020, and it will be open to the public during the week.
Along with the amazing coffee, they offer breakfast and lunch items, catering on-campus, and will participate with GrubHub when open.
About Blue House Roasting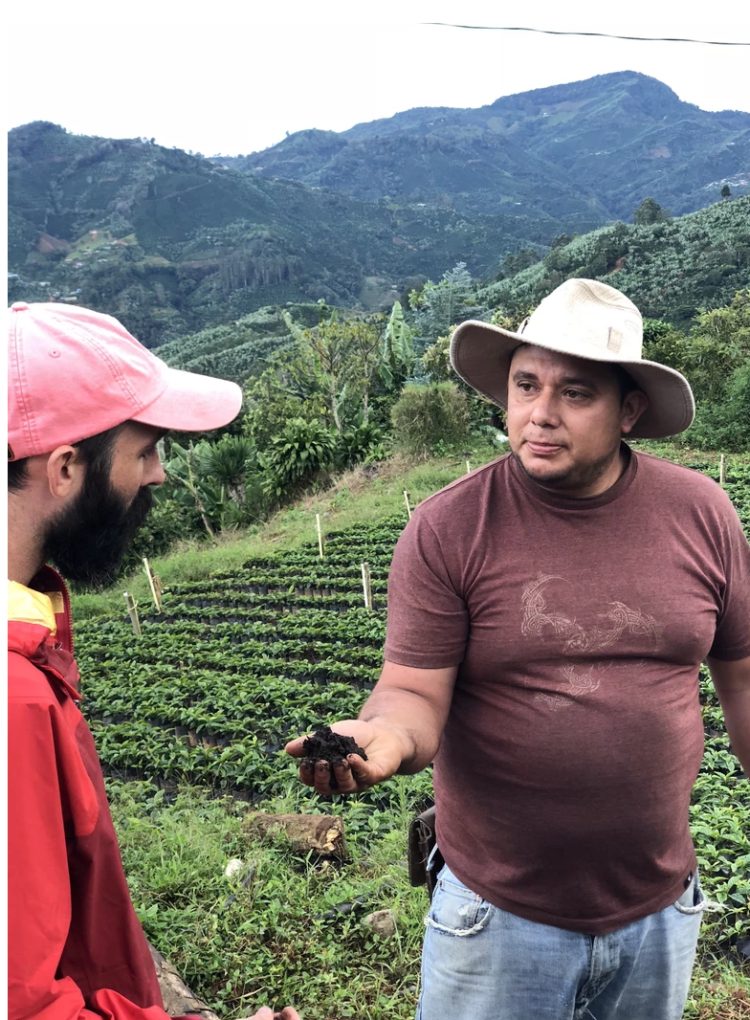 All the coffee is hand-roasted locally in Phoenix weekly, done by their head roaster Spencer Simmons. The roaster has traveled to the coffee's origin and buy 50% of our beans directly from these farmers.
Many of the coffees are not available anywhere else on earth, and their roasts go through extensive testing for the best cup.
Giving Back
"We love to give back to the community by providing a portion of profits from certain coffees to special organizations, like Dame Luz and Better Piggies Rescue."
Also as a company, Blue House Coffee is working towards being completely carbon neutral by 2021. They are currently offering compostable utensils, a roasting facility powered by solar panels, carbon-offset shipping, and a 100% electric delivery vehicle.

Follow Blue House Coffee on Facebook
Follow Blue House Coffee on Instagram