Best of Our Valley 2020 is underway! Through Nov. 30, head to AZFoothills.com to vote for your favorite Food & Restaurant nominees.
The very best of each category will be featured in the coveted Arizona Foothills Magazine Best of Our Valley issue this spring.
Here, let's get to know the oh-so-sweet front-runners in the dessert-related categories.
Best Baked Goods or Sweets
Noms Bake Shop has a sizable lead, with nearly half of the votes, thanks to fans who love the shop's delicious social media-worthy cookies.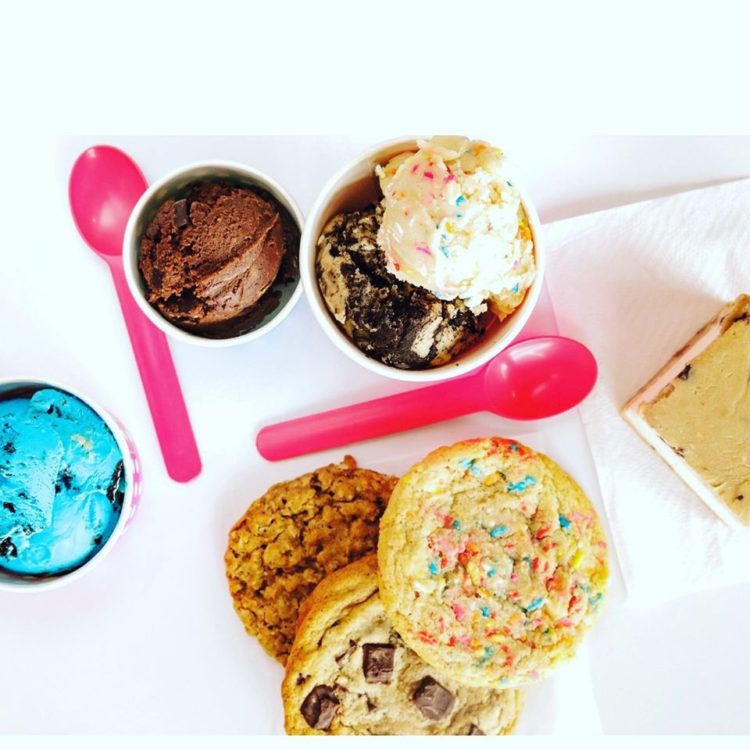 Unbaked Edible Cookie Dough in Scottsdale comes in second, trailing by about 15 percent.
Best Cupcake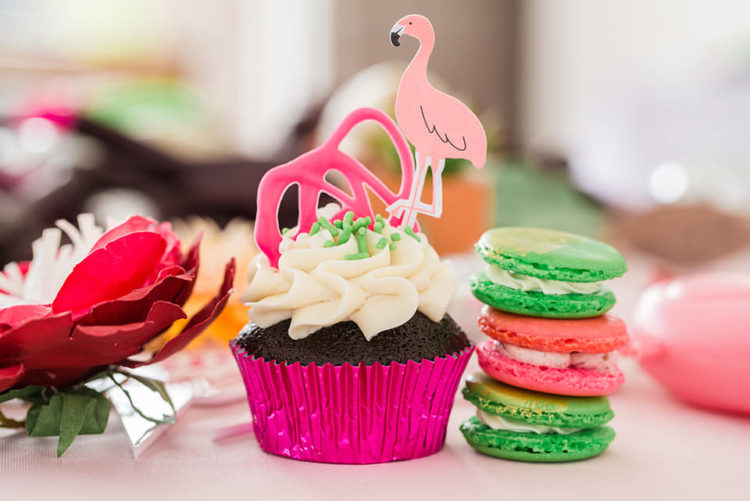 Gilbert-based Bada Bling Cupcakes has a massive lead in the category, with about 80 percent of the votes thanks to its gorgeous cupcakes and famous frosting.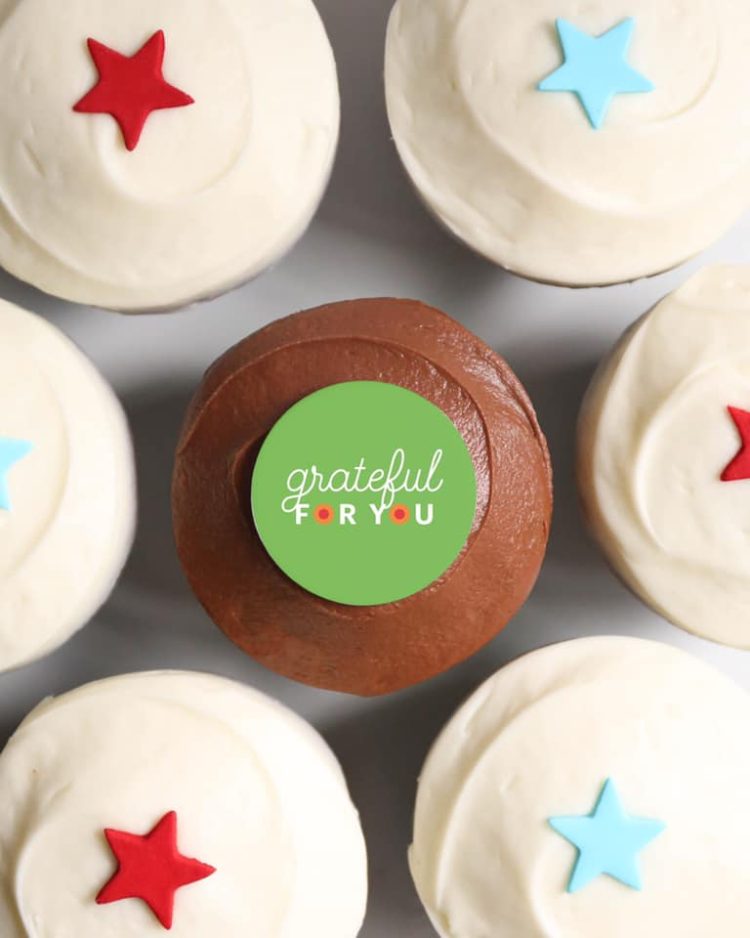 Coming in second place with about six percent, there is still plenty of time for Sprinkles Cupcakes to make up the votes!
Best Doughnut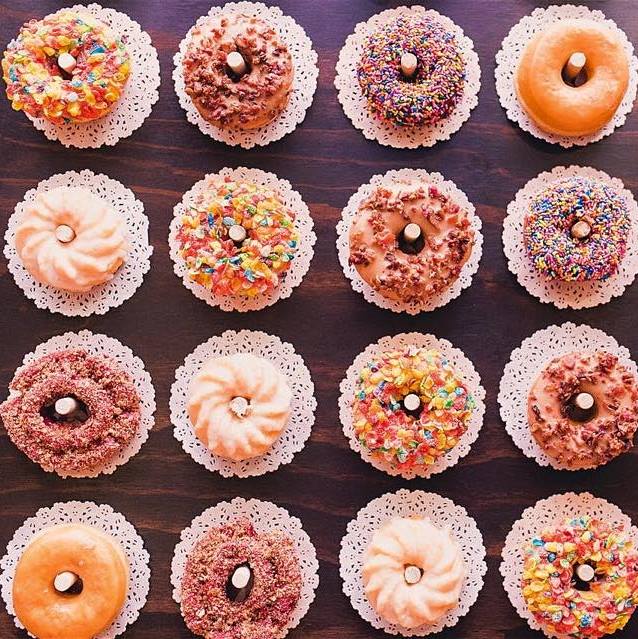 The Local Donut (pictured) in Scottsdale currently has about half of the votes for Best Doughnut while previous winner, Rainbow Donuts, has about 10 percent of the vote currently.
Best Frozen Treat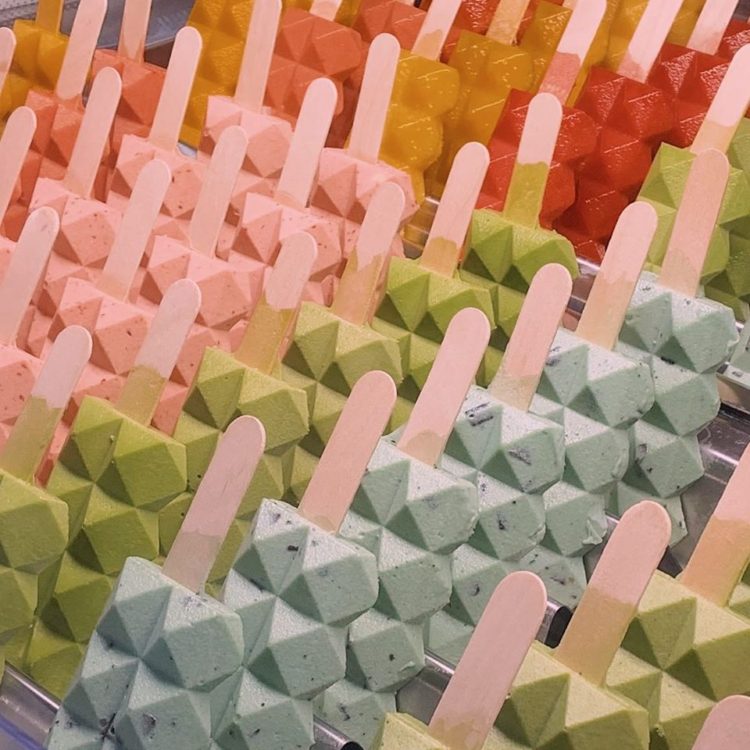 Unbaked Edible Cookie Dough carries about 67 percent of the votes for Best Frozen Treat, thanks to its milkshakes and ice cream sandwiches. With its tasty Diamond Bars, Pop N Tea Bar (pictured) in Phoenix is firmly in second place with about 15 percent.