Best of Our Valley 2020 is underway! Through Nov. 30, head to AZFoothills.com to vote for your favorite Food & Restaurant nominees.
The very best of each category will be featured in the coveted Arizona Foothills Magazine Best of Our Valley issue this spring.
Here, let's get to know those leading the pack in the breakfast-y categories.
Best Acai Bowl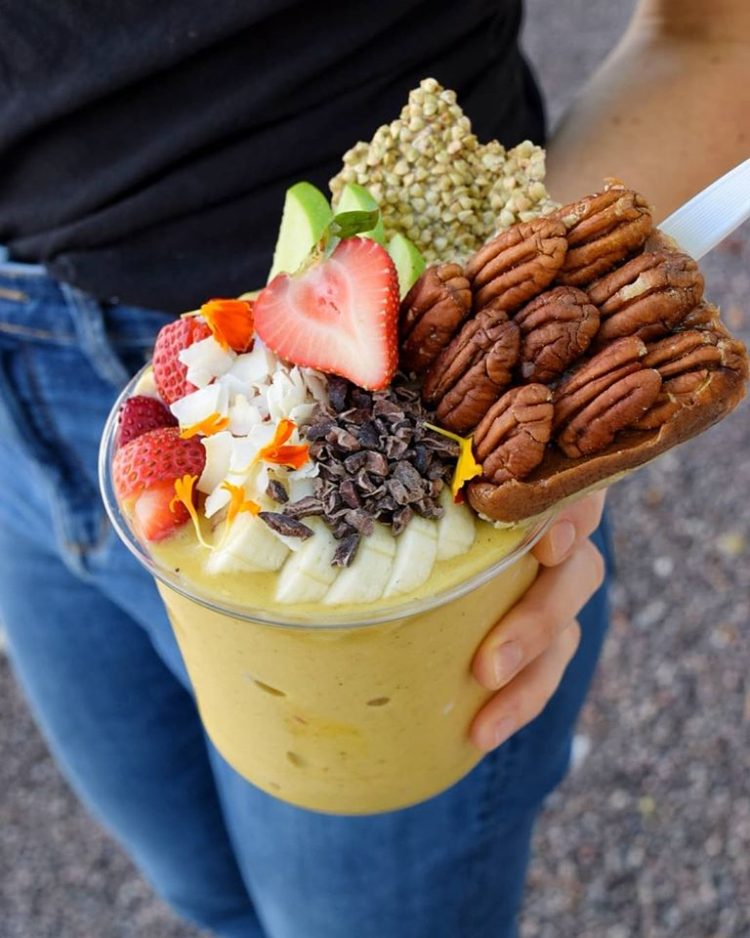 Gilbert's Karma Apple (pictured)–and its gorgeous, over-the-top bowls–currently holds about half of the votes, while the long-loved Kaleidoscope Juice comes in at 37 percent.
Best Breakfast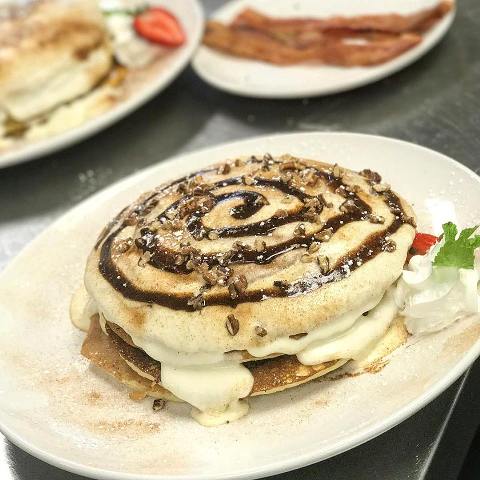 Eggstasy (pictured), which has locations in Scottsdale and Chandler, has about 30 percent of the vote right now (perhaps thanks to its chocolate-covered bacon?). The Farm at South Mountain's beloved Morning Glory Cafe isn't far behind with 20 percent.
Best Brunch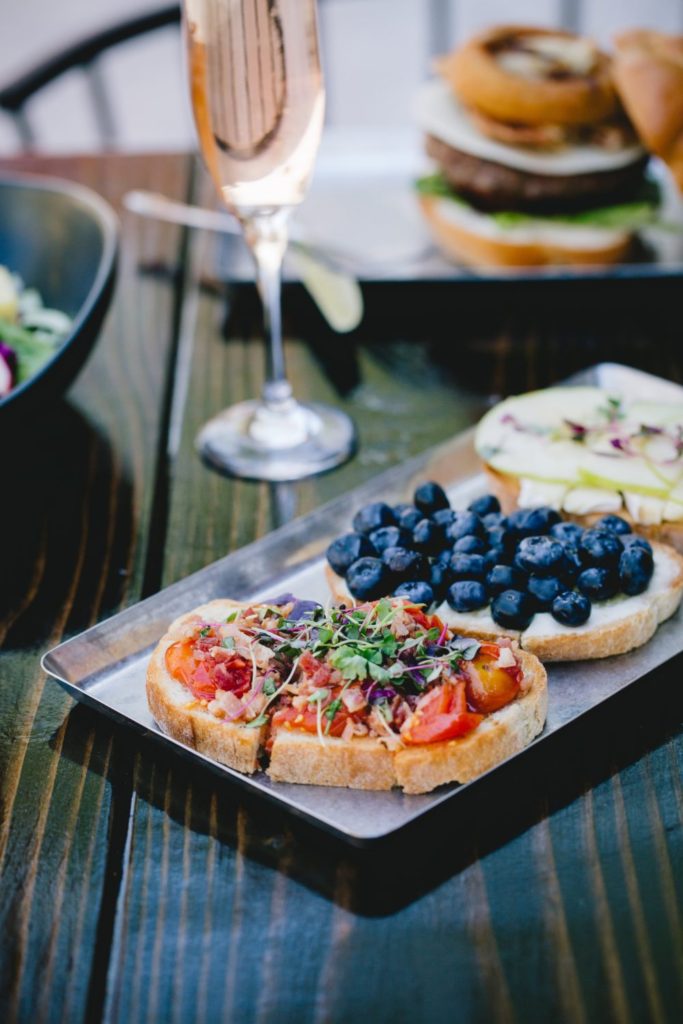 Glendale's The Lola (pictured) has a massive lead over second-place's SumoMaya in Scottsdale. Could that gorgeous bruschetta board have something to do with all the love?
Best Cup of Coffee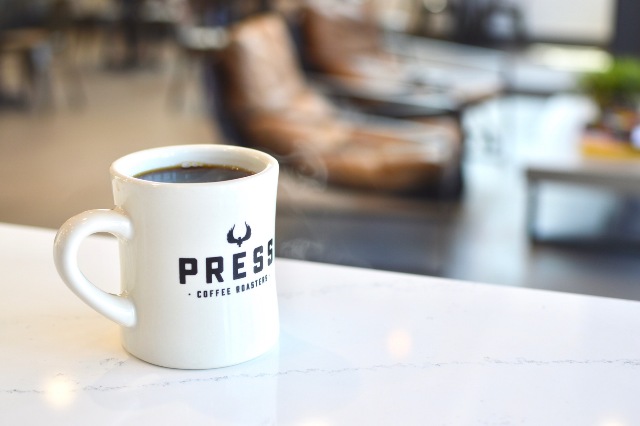 Press Coffee (pictured)–which has taken this prize home before–is currently leading with more than 31 percent of the votes. Sweetz Cold Brew Coffee Co., a darling shop in Gilbert, has some catching up to do at 14 percent.