This week's Resort Report features a charming summer escape in Salt Lake City, an award-winning airport hotel and a sneak peek into the spa operation at a world-class desert destination.
Charming Utah Summer Stay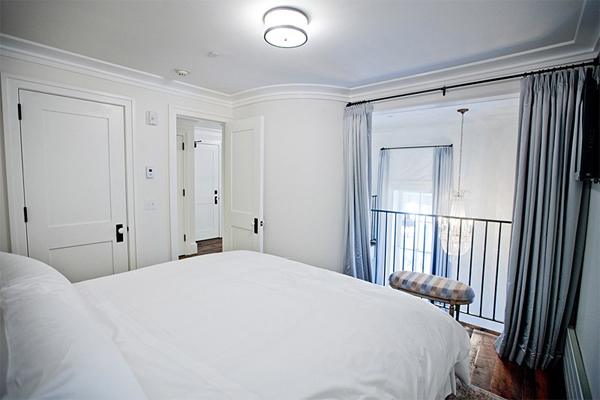 A stay in Salt Lake coupled with an Olympic-sized experience is best had at the Washington School House Hotel. The hotel, which opened in December 2011, is offering their Gold Medal Adventure Package from June 15th through September 17th. Probably one of the most unique hotels in the Salt lake City area, Washington School House was originally one of three schoolhouses built in Park City in 1898. The building was converted to a bed and breakfast in 1984, and completely stripped and refinished during an extensive remodel that concluded in December 2011. Boasting 12 total rooms, the various accommodations within the hotel are unique, yet harness all the amenities one might expect from a top-notch boutique operation.
To Learn More: Washington School House Hotel, 800.824.1672, www.washingtonschoolhouse.com.
Replenish and Rejuvenate at The Ritz-Carlton, Dove Mountain Spa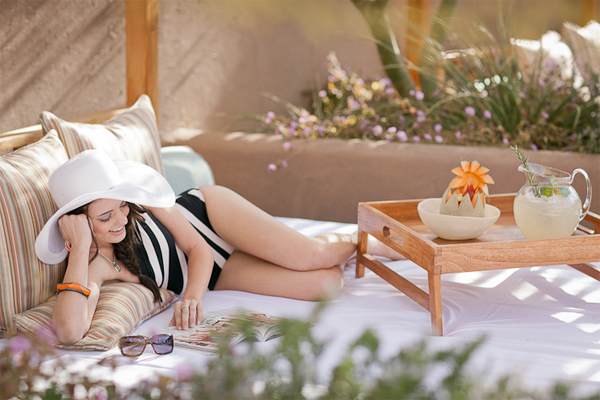 Recently named the manager of the Ritz-Carlton, Dove Mountain Spa, Marysell Diaz-Garcia, is armed with techniques and treatments to combat the toll the desert takes on our skin. Having served at properties within the Ritz-Carlton brand, Diaz-Garcia brings expertise from her experiences in spa operations at The Ritz-Carlton Coconut Grove and The Ritz-Carlton Sarasota. AFM sat down with Diaz-Garcia to discuss Dove Mountain's spa offerings, a new skin hydration program and future plans for the world-class spa destination.
To Learn More: The Ritz-Carlton, Dove Mountain, 520.572.3030, www.ritzcarlton.com/dovemountain.
 Let's Fly, Let's Fly Away…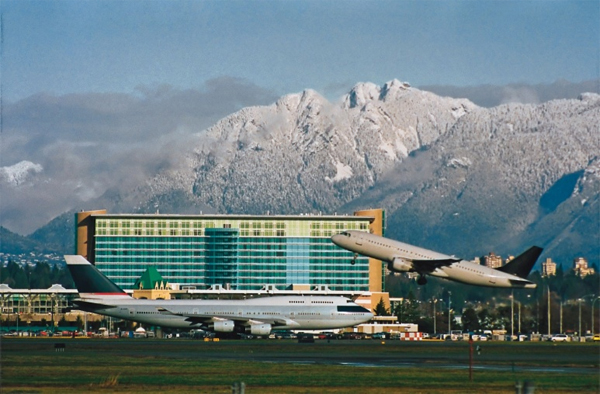 If you are planning flights with connections or visiting British Columbia, The Fairmont Vancouver Airport is certainly a name to have in your contact list. That's because this Fairmont was recently named the Best Airport Hotel in North America.
The distinguished honor was received by the hotel at the 2012 World Airport Awards (who knew?) held in Vienna, Austria. Read More About the designation here.
To Learn More: The Fairmont Vancouver Airport, www.fairmont.com/vancouverairport.