Flashback to the 1950s when classic cars were the norm and the RV revolution took off and you'll find yourself in the wake of the Shady Dell.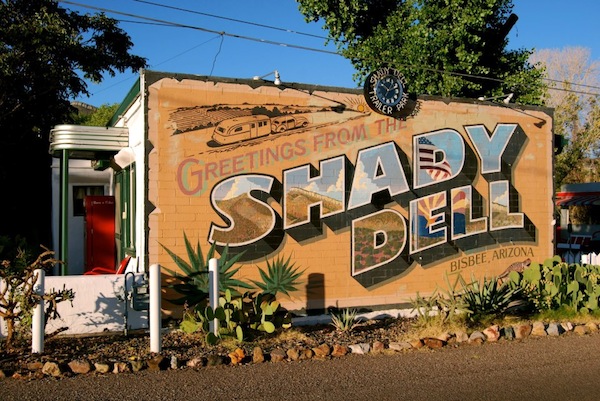 Located in Bisbee, Arizona, Shady Dell isn't your normal RV park. And don't be off put by "RV." Outfitted with vintage trailers (and one yacht) from the 40s and 50s, each site has been completely restored from the inside out. Thanks to the owners, Jen and Justin, with their knack of car collecting and a magnet to vintage charm, the Shady Dell is a rising accommodation option for those who like to get away from hotels and resorts.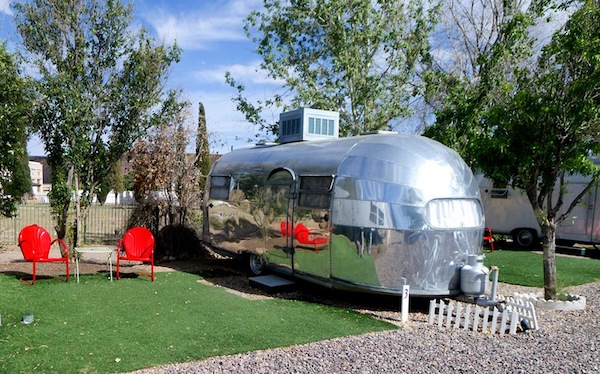 Decked out in vintage memorabilia from the curtains to little knick-knacks around each site, each of the nine trailers (and one yacht) flash old time glam with classic American appeal, such as the 1947 Tiki Bus that pays homage to the surge of Polynesian influence and the 1947 Chris Craft Yacht, which features a V-shaped bed and original boating memorabilia.
What's more, each site is equipped with working refrigerators, coolers and heaters, and grills are available on the campsite for those looking to get in that all-American glamping experience.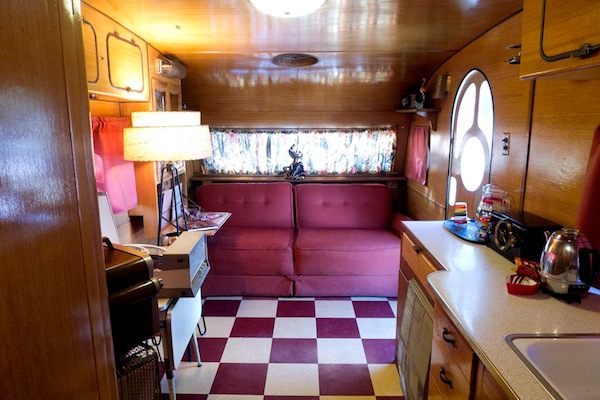 *Note: not all sites have toilets and showers, but there are guest toilets and showers on the property. Booking months in advance is highly recommended.
Check out this video with more features on the Shady Dell:
[youtube id="Mm0zfwStXJU" width="600″ height="350″]
Rates begin at $87-$145 per night. To learn more, visit www.theshadydell.com