So the Mayan calendar wasn't correct, the holidays were a blast, and now we're barreling through New Year's Eve. But before 2013 takes off, let's step back and admire 2012 in review.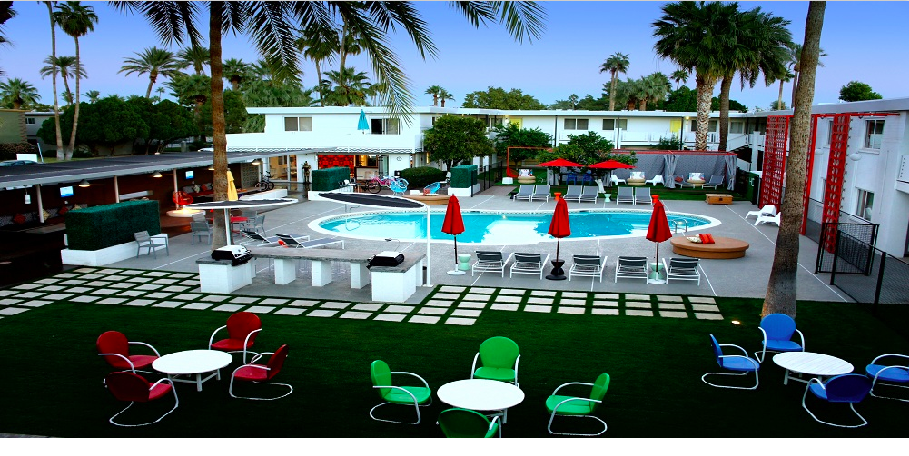 In Arizona alone, we have witnessed a new boutique hotel (El Dorado) rise in Scottsdale alongside a number of renovations at Valley properties to keep the state one of the hottest winter/spring-time getaways. For the golfer, we featured these golf hotspots like Kierland Resort, and for the spa seekers, don't miss the relaxation stations such as Sanctuary on Camelback Mountain's Spa.
Venture beyond the border and transcend to a different world thanks to Mexico's most luxurious hotels and resorts. One of our favorites this year was the Fairmont Mayakoba in Riviera Maya and, with its endless photo-op scenery and culturally rich appeal.
When we head over the pacific, we are graced with tropical Hawaiian vacations fit for the whole family. Relax at the magnificent Fairmont Kea Lani in Maui for the ultimate adventure stay with Aloha comfort.
Internationally, we'd be lying if we didn't' tell you about the decadently majestic wonder of Tuscany's Hotel Castello di Casole. This acclaimed resort plays host to all senses, revealing the serene panorama views and preservation of its Italian surroundings.

Being surrounded by vastly different, yet equally enthralling states is just one of the luxuries of Arizona. We share borders with California, home to Montage at Laguna Beach and Pelican Hill in Newport, and Nevada's bright-lighted hotel, Nobu Hotel.
To learn more about each resort, browse through each of our categories: Altitudes, Coast, Desert, Inlands and International.