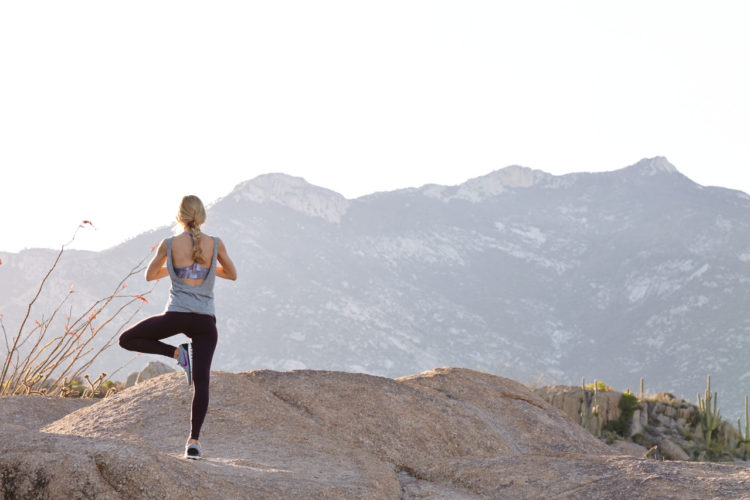 Just in time for National Yoga Month (September), Miraval Arizona has introduced a new type of yoga to be enjoyed at the luxury resort. Dubbed Aroma Flow, this ultra-relaxing practice blends together healing yoga with aromatherapy. While bending and stretching from child's pose to warrior one and on, specially selected essential oils will be diffused with the aim to balance the seven chakras. As if yoga didn't already give us a feel-good vibe, Aroma Flow is sure to step it up even more.
For even more feel-good moments, Miraval is offering a full schedule, seven days a week of different yoga classes throughout the month of September. Choose from traditional classes like Aerial Yoga and Yoga Flow to new ones like Candlelight Restorative Yoga and Equine Yoga Stretch, both specifically created for Yoga Month by the resort's yoga team.
Once the month ends, have no fear, the yoga gods are with you. Aroma Flow and all other Yoga Month offerings will be included in Miraval's lineup so avid yogis can enjoy the classes well past September.
For more information, visit: miravalarizona.com