The Southwest is famous for cowboys, saguaros and agaves, the latter of which has acquired the broadest appeal worldwide in its liquid form – Tequila.
Tucson is gearing up to celebrate all things tequila at this year's Annual Agave Fest, the fourth consecutive year of the festivities.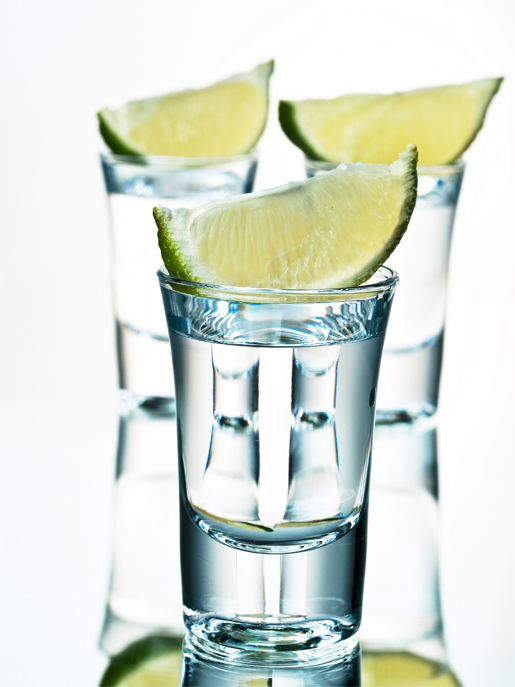 Taking place very close to Cinco de Mayo on May 4th from 6 to 10 p.m., the Friday festival is the prime way to kick off the Cinco De Mayo weekend. For those looking to participate, Tucson's Hotel Congress has the ticket.
Taking place on the Hotel Congress Plaza, this year's event will feature tastings of more than 40 agave-derived spirits including tequilas and mezcals; sotols and samples of signature agave cocktails from Tucson's best bartenders, award-winning, authentic street tacos, mariachis and live music from the Latin Funk Project.
The cost of attendance is $25/person, which includes 12 tastings, light appetizers and a raffle ticket for prizes. Hotel Congress' specialty tacos will be available to pair with tastings for $2/piece. Tickets are available online via the Hotel Congress Web site or in person at the Hotel Congress front desk, or Plaza Liquors located at 2642 N. Campbell Ave. in Tucson.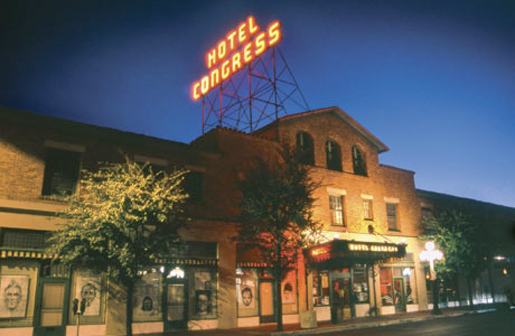 The itinerary of the event will pin eight of Tucson's most respected bartenders against each other will on the Hotel Congress Tequila Tower in an iron-chef style competition to win the judges' favor with the creation of a cocktail using a secret ingredient. The only stipulation is that no margaritas are allowed. You'd be surprised how many creations can be made with tequila aside from margaritas. Prizes will be awarded to the top 3 picks. The all-star judging panel includes celebrity chef Janos Wilder, PR pro Matt Russell, Plaza Liquors Owner Mark Thompson, and surprise guest judges. In addition, an award will be given to the restaurant bartender who wins the people's choice vote for their signature cocktail.
To Learn More
Hotel Congress, www.hotelcongress.com.