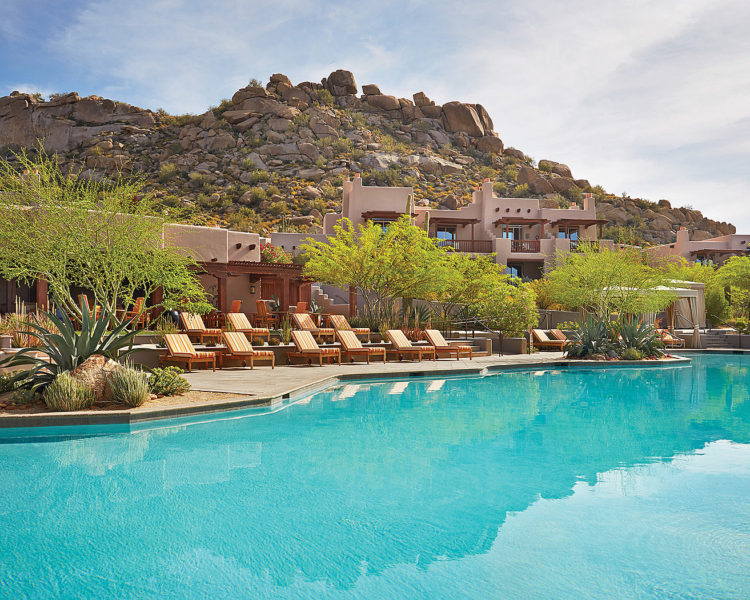 Next Saturday, June 10, head on over to Four Seasons Resort Scottsdale at Troon North to join in on the celebrations for Global Wellness Day.
This day is important because it serves as a reminder to the world that maintaining health and wellness and a balance in your life is so key. Four Seasons Hotels & Resorts has partnered with Global Wellness Day to bring to Four Seasons resorts all over wellness activities and information.
The resort in Scottsdale will be offering wellness in the form of spa treatments, fitness, and food, so be sure not to miss out!
Start the day with a Tai Chi class, a scenic bike ride, or a yoga class.
Tai Chi and Yoga
This sunrise Tai Chi class will begin at 6 a.m. on Troon Lawn, followed by a 7 a.m. yoga class on Fountain Terrace. The classes are priced at $15 each, or $20 for both and that includes a smoothie.
If you're looking for a bit more, you can extend your wellness experience with a Global Wellness Day Pass that includes:
Tai Chi or morning yoga class
25-minute treatment
Healthy lunch in Proof
Cost for the pass is $135
Bike Ride
This wellness bike ride departs at 7 a.m. and takes you for a 2-hour ride around North Scottsdale. A cycling guide from Arizona Outback Adventures will lead the ride and share information with riders about the desert and wellness. Cost for the ride is $45 which includes the ride, use of a hybrid bike, helmet, and water.
Following the bike ride, Tai Chi, and yoga, local vendors will gather in the Resort lobby to present a complimentary marketplace tasting. Vendors include Queen Creek Olive Mill, Hayden Flour Mills, Crow's Dairy, and Valley Honey. The marketplace will run from 4 – 6 p.m.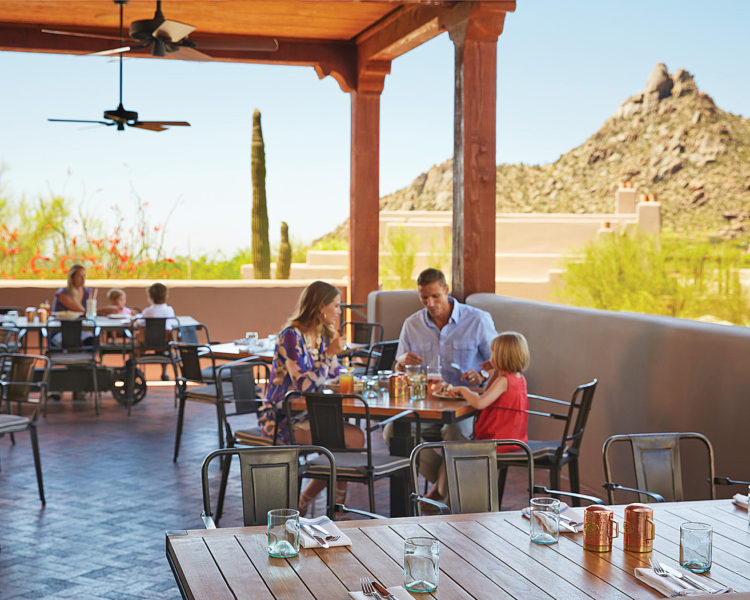 Throughout the weekend, special healthy menu items will be available at the resort's Proof restaurant. Items will include:
superfood salads
vitamin and nutrient-packed juice
other heart-healthy offerings
For more information on Global Wellness Day at Four Seasons, visit here.
Four Seasons Resort Scottsdale at Troon North is located at 10600 East Crescent Moon Drive, Scottsdale Arizona 85262.