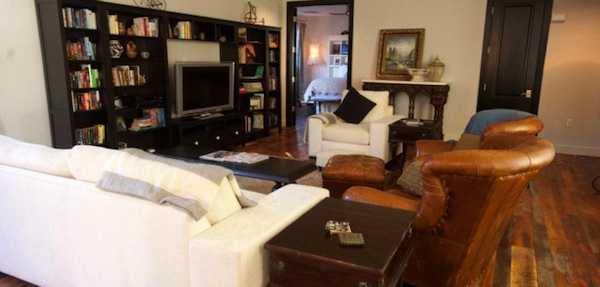 Like a treasured gem, this newly opened (since January 10,2013) bed and breakfast has dazzled the Arts District of Downtown Scottsdale. And as the only bed and breakfast in Scottsdale, Bespoke Inn is staking its claim by offering a little more than the typical B & B.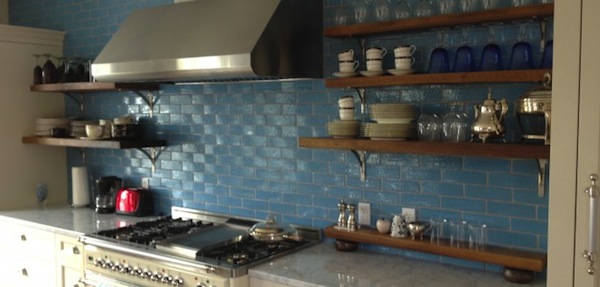 The casual ambiance lined with quaint décor is paralleled by handmade furniture and the serenity of the infinity pool. What's more, this bed and breakfast also hosts an in-house café complete with an espresso bar, house-made pastries, gourmet breakfasts, salads, soups and sandwiches, which present cooking classes for guests. Their boutique bike shop also provides guests with complimentary transportation. Perusing downtown art galleries and the myriad of shops and restaurants just became a little easier when parking isn't an issue.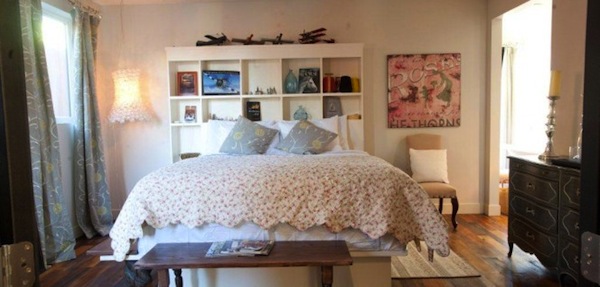 The rooms at Bespoke Inn are individually crafted to highlight each of the four options in decadent style. Ralph and Maggie, named after the owner's parents, feature French doors overlooking the lush garden. The Leo and Isabelle room boasts 10-foot ceiling with a chandelier and a king size sleigh bed. The George and Anna rooms features a canopy bed, while the signature suite expands over the entire top floor with a walk-in shower, washer and dryer and French doors facing Camelback mountain.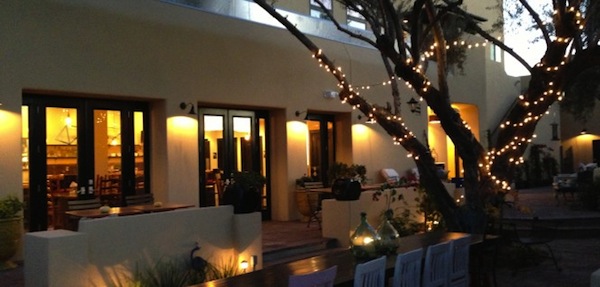 The property also serves as a ethereal setting for a wedding.
Room rates begin at $199.
To learn more, visit bespokeinn.com