Skip the material items this year and gift something meaningful: quality time. At CIVANA, health and happiness are to be shared and enjoyed. Here's 10 ways to experience the best of the wellness resort this holiday season.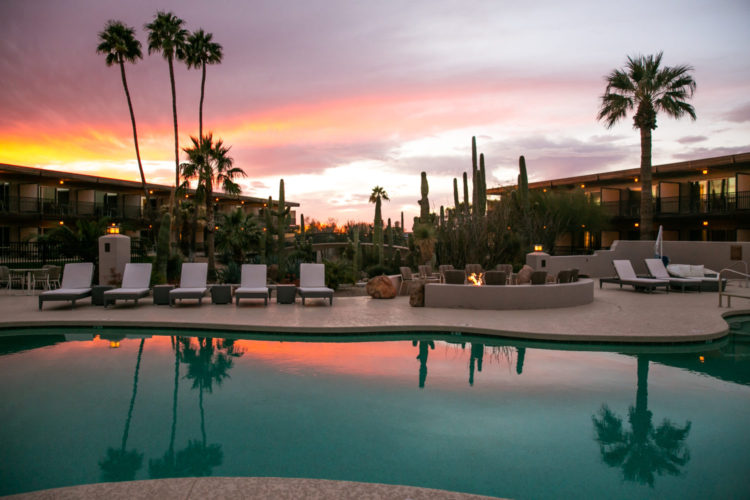 Get Artsy
Tap into your creative side during two art events this season. From Nov. 20-30, artist-in-residence Grandmaster Franklin Wood, a Taoist priest, will offer healing experiences including sunrise tea ceremonies, Qigong, Tai Chi, fireside Taoist chats and gong meditations. Nov. 22-24 and Nov. 29 through Dec. 1, more than 200 local artists will open their doors for a peek inside their studios and galleries during the Hidden in the Hills Artist Studio Tour. CIVANA guests can enjoy a private shuttle tour each day of the event.
Celebrate Wellness
November is all about gratitude where CIVANA will celebrate the thankful trait through its stays and experiences. Guests visiting in December can take advantage of learning healthier habits and rituals as they enter the holiday season. Learn how to combat stress and anxiety and more. To better ground guests, CIVANA will be hosting two New Moon celebrations on Nov. 26 and Dec. 25 with sound baths, intention burning ceremonies and more. 
Photo: CIVANA Wellness Resort & Spa

Photo: CIVANA Wellness Resort & Spa
Wine, Dine and Save 
Nothing says happy like happy hour! Score half-off beer, house wine, cocktails and bar menu bites during daily happy hour from 4 to 7 p.m. at Terras. Other daily culinary delights from 4 to 8 p.m. include Tequila Sunset, featuring a rainbow tequila flight and three tacos for $20; and Bottle & Board, which includes a featured charcuterie board plus a bottle of wine for $25 per person.
Dine With Family
Celebrate with your loved ones during the resort's special holiday dining events including Thanksgiving dinner, Christmas dinner and a New Year's Eve celebratory dinner. Each include a prix-fixe menu with prices starting from $65 per adult and $32 per child. Another option, whether dining with friends or family, is the Private Chef's Table Experience. The four-course chef's choice dinner is paired with wine and offered Wednesdays through Fridays from 6 to 8 p.m. for three to six people.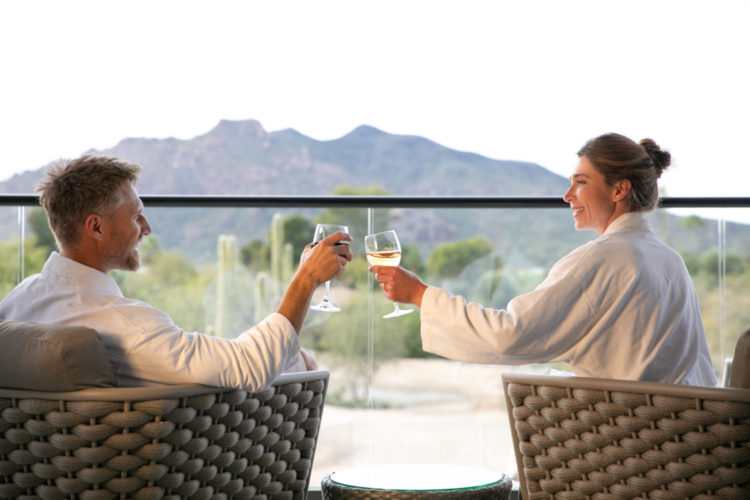 Treat Yourself to CIVANA
Combat the holiday stress by treating yourself to a daycation with CIVANA's Day of Wellness. Enjoy a 60-min. lifestyle facial, Swedish massage or deep-tissue massage; lunch at Terras; and unlimited access to wellness classes, the gym, spa and pools, all for just $235. 
Share CIVANA
Experience CIVANA with your loved ones through a variety of all-encompassing stay packages that include the best of the resort. The Unlimited All-Inclusive package (for stays starting Dec. 25) includes unlimited daily food and drinks for each adult, choice of two daily spa treatments or salon service per adult, one private programming class of choice each day per adult and more. For a more personal touch, the Total CIVANA package (for stays starting Nov. 26) includes a daily $250 resort credit per adult to use on anything from the spa, dining and more. Or for those looking to indulge, the Taste of CIVANA package includes a daily $$50 food and drink credit per adult and a daily $100 spa credit per adult.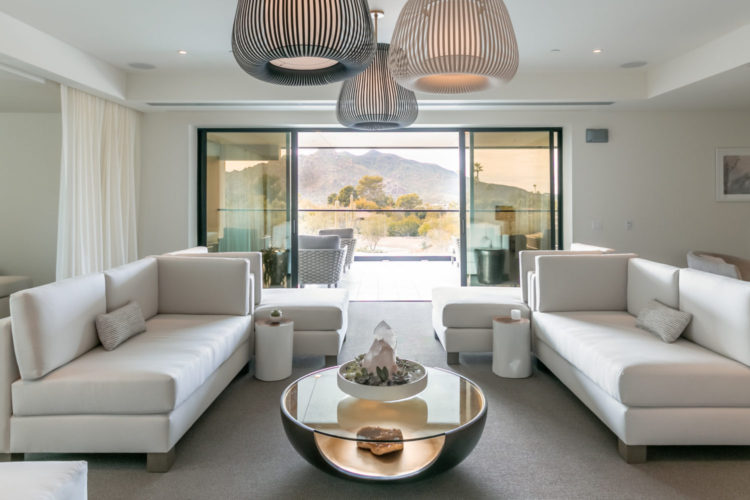 Spa Specials
Keep wellness top-of-mind this season with spa savings for everyone on the nice list. Enjoy 20-percent off all salon services Sunday through Tuesday, or score sunset specials Sunday through Thursday from 4 to 8 p.m. featuring a 50-min. Swedish massage or a Moisture Drench Facial for just $109. Available through Dec. 31.
Heal Yourself
Embrace the winter season with cool-weather treatments. The Gemstone Beauty Ritual Facial will treat guests to glowing results with custom ANDA product blends enhanced with gemstone and Gua Sha techniques that improve complexion and skin wellness. For a restorative treatment, the Warming Winter Escape Massage incorporates warm stones, rhythmic massage and a custom essential oil blend. Both 90-min. treatments are $195.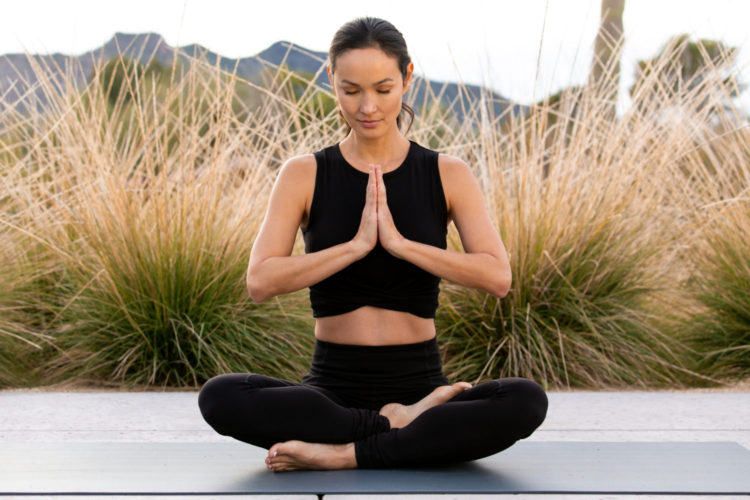 Kick off 2020 With Your Best Self
Start the New Year the right way with a rejuvenating package. The 2020 New Year's Vision Package includes a $250 daily resort credit to help refuel the body and mind plus a complimentary one-night return visit for the summer to set yourself up for a great year. Package available Dec. 19 through Jan. 20. To keep the new you going strong, CIVANA's culinary school will treat guests to tips and tricks to health-conscious, delicious recipes. Class themes include sustainable juicing, cocktails, soulful soups, baking, wine and more.
Give the Gift of CIVANA
Give the healthiest gift of the year by gifting CIVANA gift cards. Purchase $200 in gift certificates and earn a gratitude gift from the CIVANA giving tree with gifts including complimentary spa treatments, discounts on dining and future stays and more. 
For more information, visit: civanacarefree.com/upcoming-event/holidays-at-civana