Wining and dining is such an important part of travel, some may say it's even the only reason to travel. Experiencing new delicacies and delights is an adventure in its own right when traveling to even the most exotic of places. What happens, however, when a hotel gets a revamped restaurant and menu? When facilitated by Chef Gordon Ramsay, it is called something simple: magic. The Keating Hotel, located in San Diego's famous Gas Lamp Quarter, recently had the most honorable addition to their hospitality staff, the hot-tempered, celeb chef Gordon Ramsay.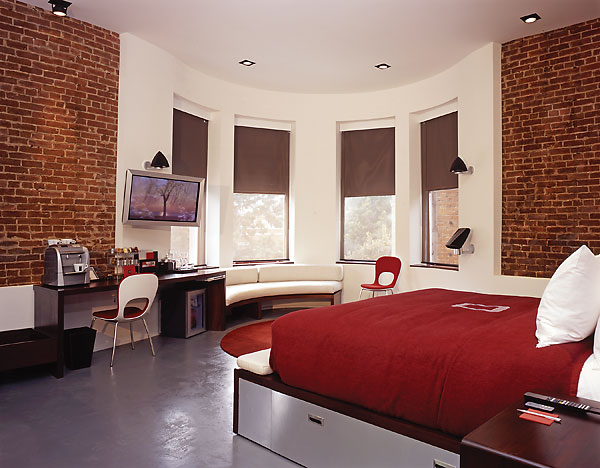 The hotel is styled in 19th century architecture and is filled with history. The constantly evolving San Diego scenery added much pressure; the hotel fell behind its special reputation, cue Chef Ramsay. The Keating Hotel was featured in the show HOTEL HELL, where Chef Ramsay tours the states, offering his expertise in aiding and saving hotels in need. Using his know how of the business, Ramsay shaped the hotel into place. The Keating's MerK Bistro was given an entirely new menu, now offering a farm-to-table menu, a tasteful combination of fresh ingredients and elegant flavors.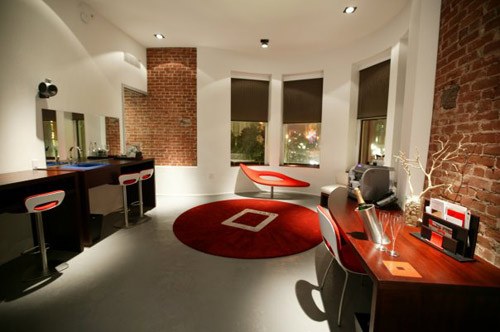 In Addition to all the culinary change, the hotel has created the new Victory Suite. This suite was designed by Ramsay and his team, offering a long lasting and classy token of the change that saved the Keating. Along with the suite and bistro, Ramsay and hospitality experts redesigned the lobby of the hotel, creating a swank entrance. The hotel has 35 guestrooms, called Stanzas, with custom designed furnishings by Pininfarina. With an overall look of a trendy loft, the rooms are sure to suite everyone's style, and please the hipster in each of us.
To Learn More 
The Keating Hotel, 619.814.5700, www.thekeating.com.