After a multi-million comprehensive redesign, the iconic Hotel Figueroa in downtown Los Angeles is slated to reopen this November.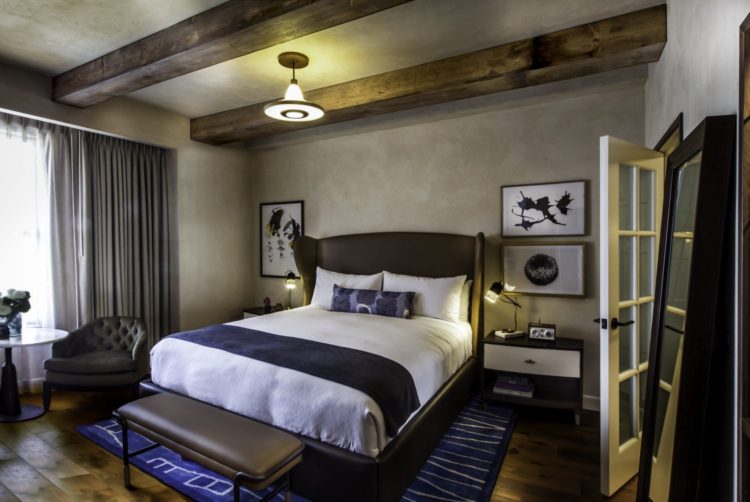 The hotel first opened in 1926 as an exclusive women's hostelry by the Young Women's Christian Association (Y.W.C.A.), and stands today at the center of downtown L.A.'s vibrant cultural scene.
Now restored to its original Spanish Colonial décor, guests can look forward to new accommodations and amenities, which include:
268 updated contemporary guest rooms designed by Santa Monica-based Studio Collective
Two signature dining venues from a nationally-acclaimed chef
Four bars, including a grand lobby bar and reservations-only bartender's table
An expansive, enhanced pool
Intimate and unique public spaces throughout the hotel for guests to unwind and reconnect
Engaging guest experiences, private art collection and creative programming including an Artist in Residence program
For more information, please visit www.hotelfigueroa.com.