It's not hard to understand why Aspen has maintained its spot among the top high-altitude destinations of the world. From five-star ski resorts to majestic mountain views, to a collection of the world's top hotel brands, Aspen packs a big punch as an all-encompassing vacation destination.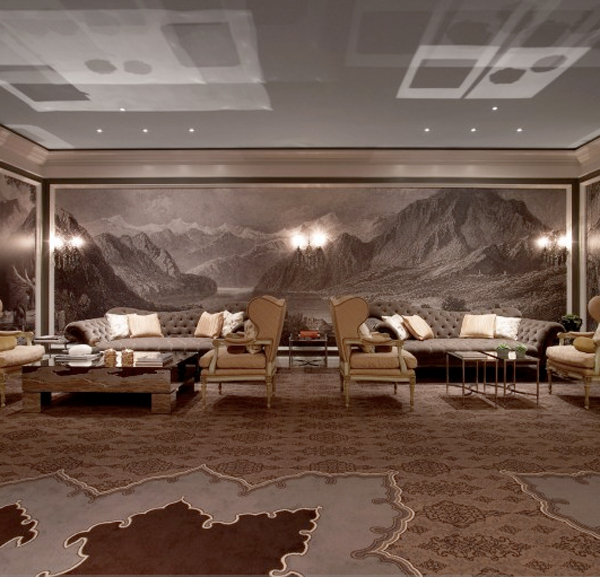 During the summertime, Aspen is as entertaining as its wintertime counterpart. In fact, summertime is the prime time to take advantage of discounted hotels stays at ultra luxurious mountainside resorts. Of particular note is the St. Regis Aspen Resort, which has a summertime deal worth taking advantage of.
The St. Regis brand has a long-standing reputation for providing top-notch service and amenities at the world's top destinations. In Aspen, The St. Regis Aspen Resort lives up to this reputation.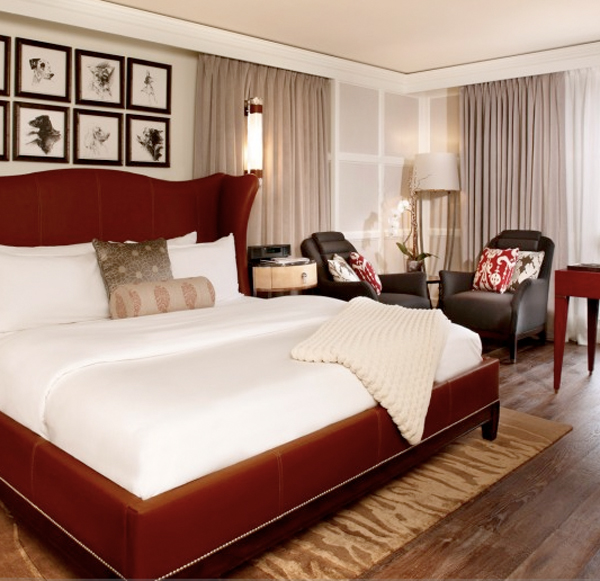 For every night a guest pay a regular rate, they can get the next night for 40 percent off. Because this is such a value-packed offer, the resort has made it pre-paid and non-refundable in nature. A three night minimum stay is also required. Guests interested in booking this offer can mention promo code ZB4.
To Learn More
The St. Regis Aspen Resort, 866.716.8135, www.stregisaspen.com.