The Snow King Resort Hotel is your personal gateway to the great outdoors in Wyoming, no matter your age, interests or abilities. Experience the ultimate summer package filled with world-class fly fishing, whitewater rafting and a guided horseback ride or build a customized package to meet your specific needs. Stay in a luxury condo that provides elegant yet comfortable lodging overlooking the beautiful city of Jackson Hole, WY.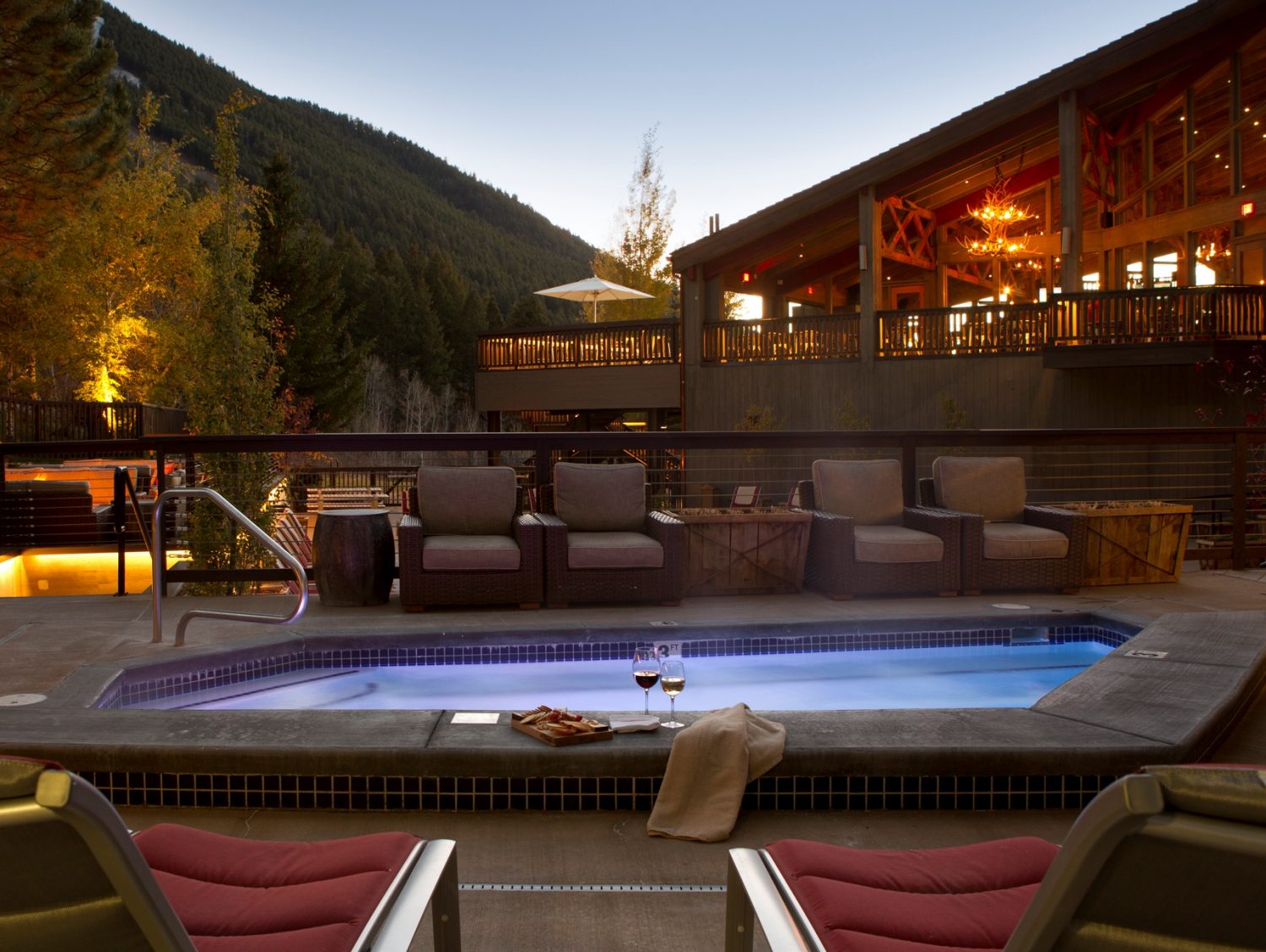 Relax by the pool, sit by the fire or treat yourself to a day at the spa. Enjoy a meal at Hayden's Lodge, a newly-renovated restaurant that evokes a feeling of warmth and sophistication, or venture into town to explore the array of dining options in Jackson.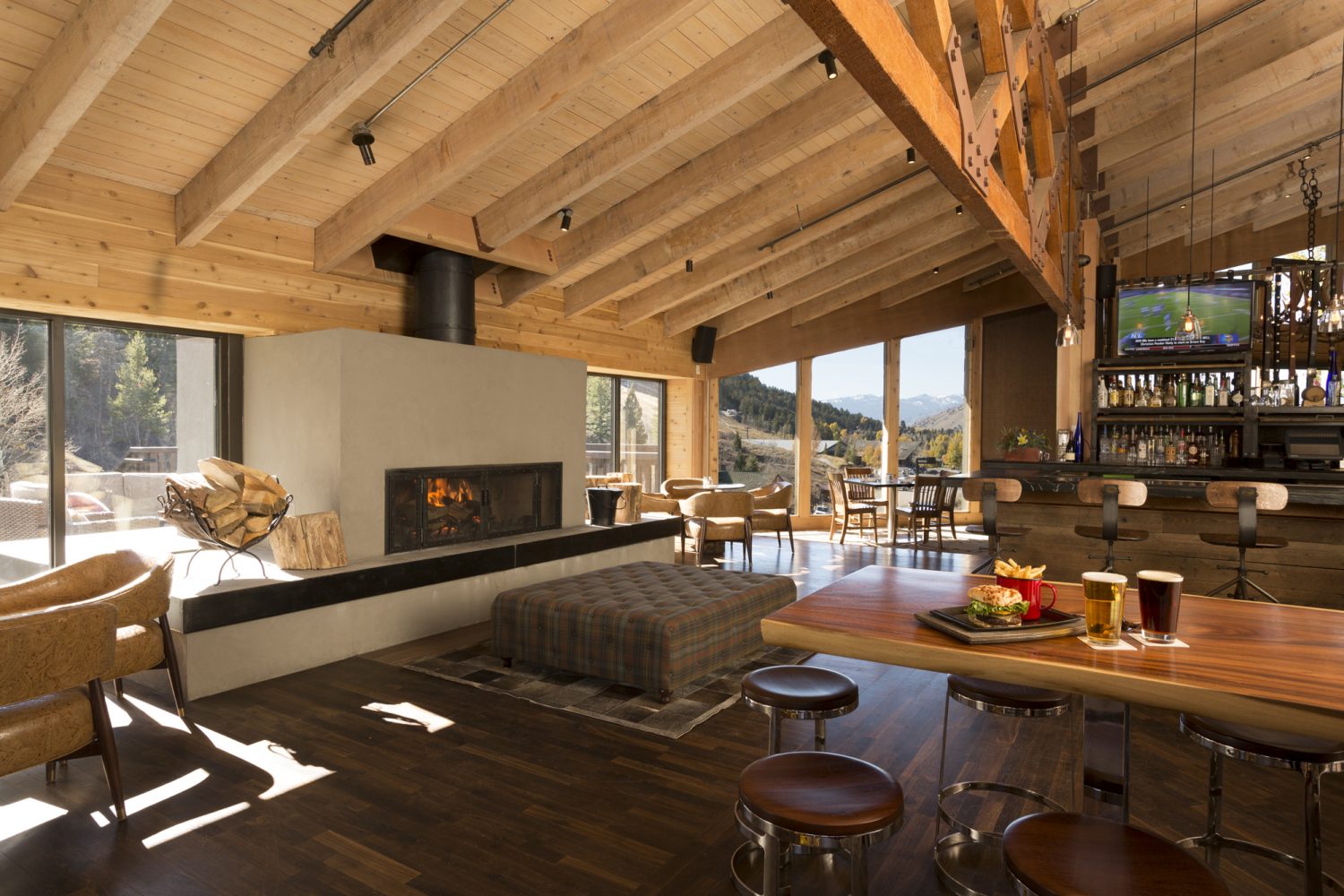 Biking, hiking, fly fishing, rafting and exploring the national parks to view wildlife in full flourish are just a few of the activities at your fingertips. Snow King is well-known for their fly fishing programming as well including fly tying and casting classes.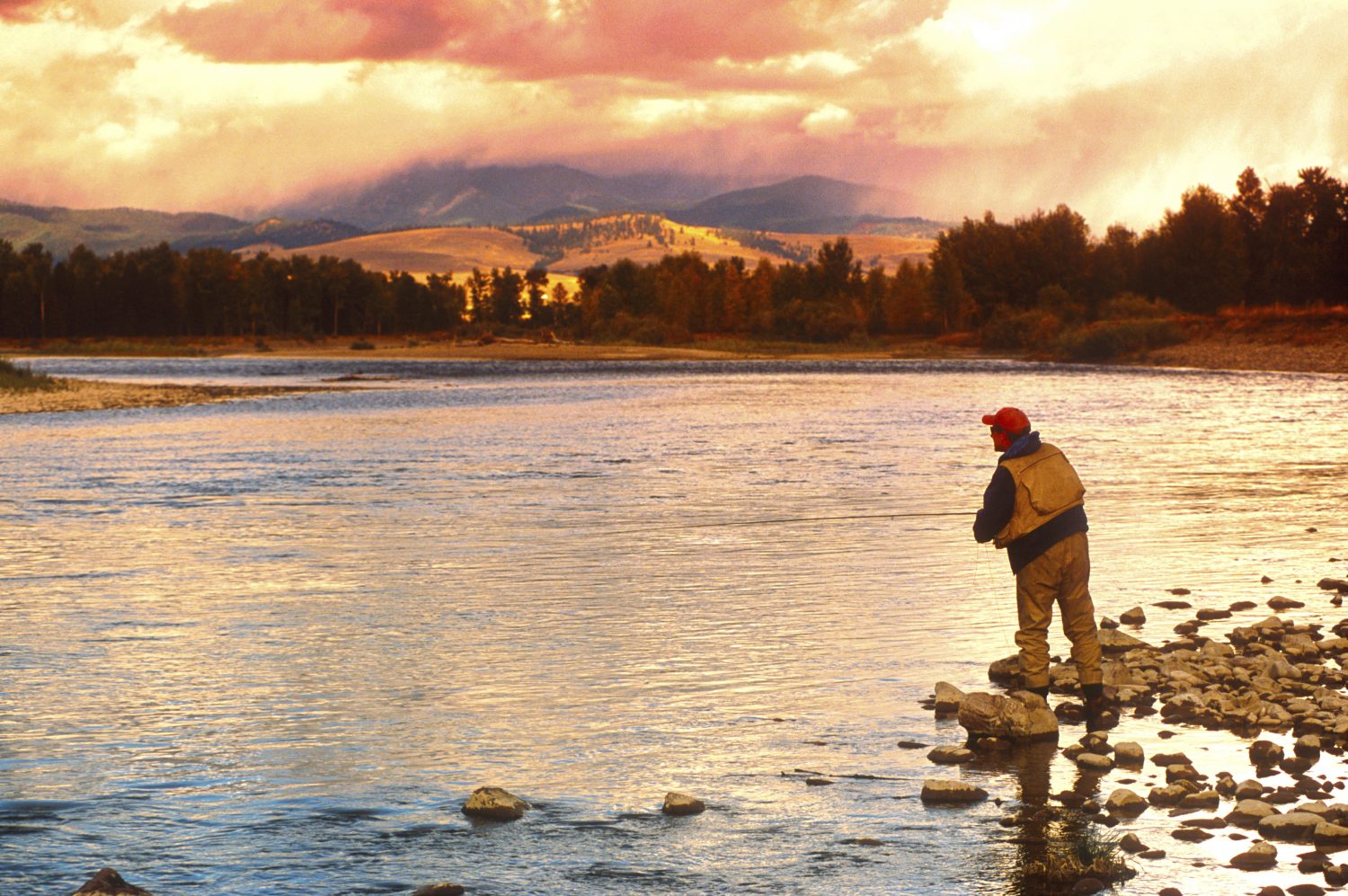 One of Snow King's lodges, the Grand View Lodge, was just named the official/exclusive ORVIS designated lodge for Jackson Hole. Whether you are looking for a relaxing vacation, a luxurious stay, an adventure outdoors or time to embrace the beauty of Jackson Hole, The Snow King has what you're looking for. Go to The Snow King Resort Hotel to find out more information on how to find the perfect summer package for you.