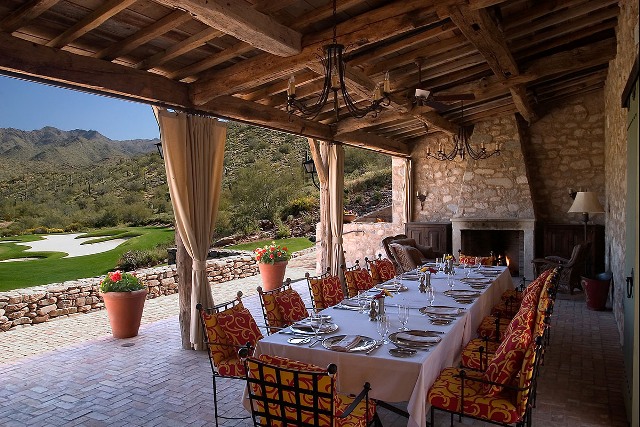 Scottsdale's Silverleaf has announced Chef Rene Lenger as the club's new chef, effective Oct. 1. The announcement was made after the exit of Chef Michael Patton.
Chef Lenger has more than 30 years of experience and hails from Vienna, Austria. There, he graduated at the top of his class from the Culinary Institute of Vienna before gaining experience at distinguished restaurants throughout the world. Chef most recently served as executive chef at Wynn Resorts in Las Vegas over the past 12 years and has even published several culinary arts books.
Welcome, Chef Lenger!