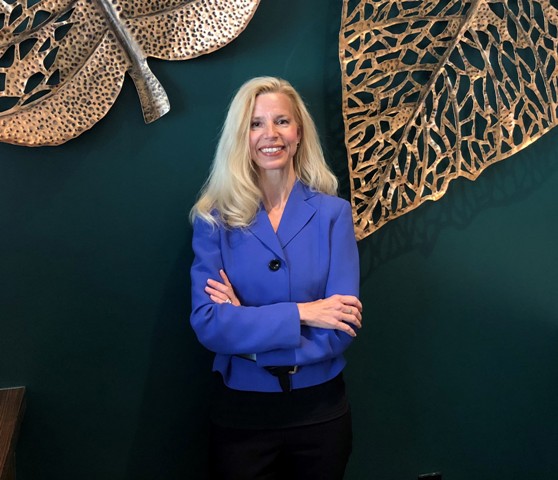 Kara Thomas, wellness director at Verde River Golf and Social Club, on tips for a happy, healthy holiday season—mind, body and soul.
Commit to daily movement.  At work, move more and sit less by taking a quick walk around the office every 20 to 30 minutes. Start an exercise habit, like going straight to the gym before or after work, for at least 20 to 30 minutes. Why? Thirty minutes of cardio will start to condition your heart, and you will start to feel more energetic.
Smart holiday nutrition. When attending holiday parties, fill up on the veggie tray first and keep your temptations down by following a three-bite rule. Pick out what you are most excited to try and either enjoy three bites of one treat or have three, small different treats. The most important thing to remember is that moderation is key.
Soothe your soul. Make a point of getting to bed earlier; your body and mind will thank you. Get quiet "me time" every day. Whether you decide to ditch the technology, stretch and meditate in the morning or chill at a local coffee shop in the afternoon, it's important to rest your mind and focus on what you need.
Be grateful. Don't forget the most important reason for the season: being thankful for the simple things. Take a moment each day to recognize what you have and what makes you happy, and do something kind for someone and don't expect anything in return. It's good for the soul to help those in need.