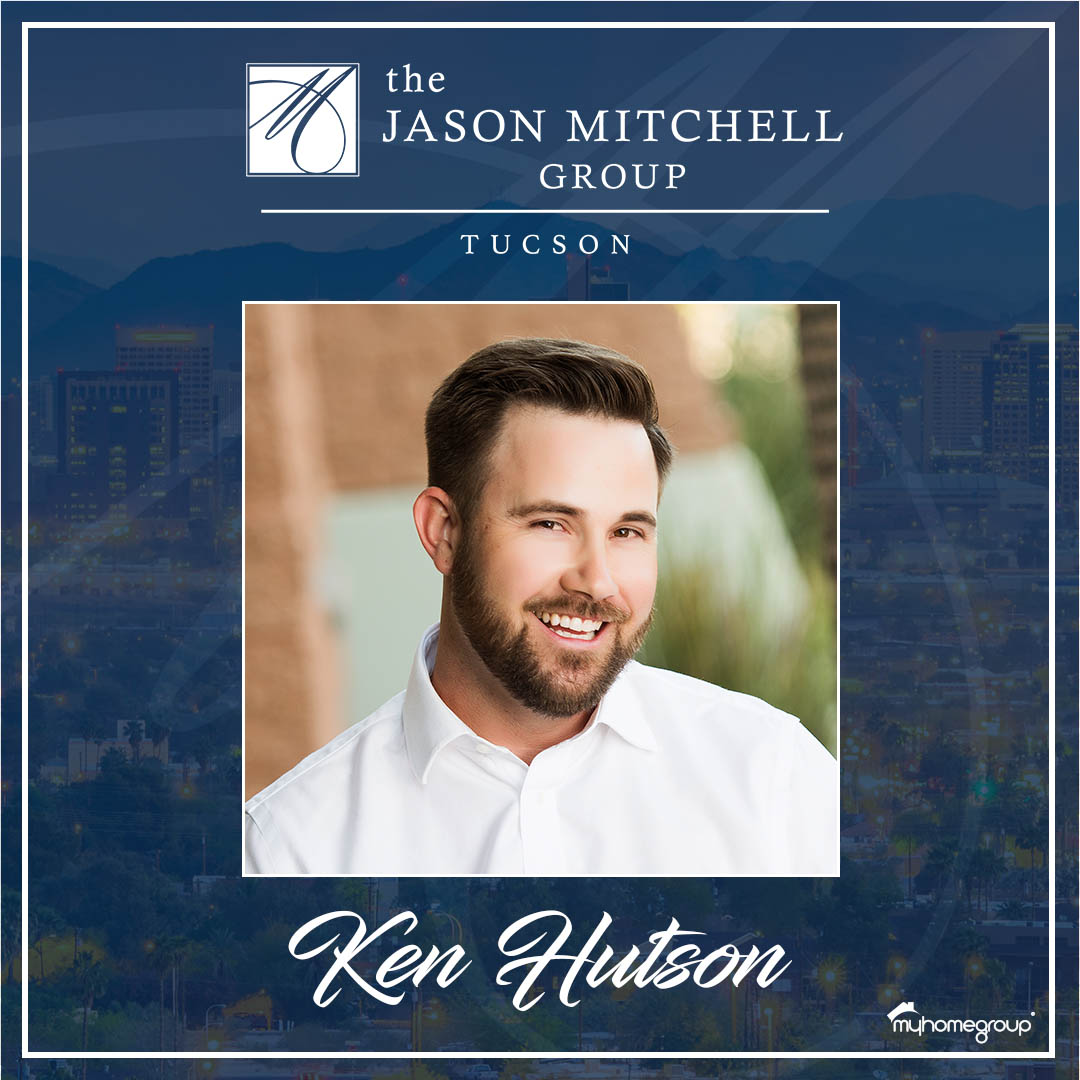 The Tucson market is a beautiful mix of homes and people settled in a valley between for major mountain ranges: the desirable Catalinas, the Rincons, the Santa Ritas and the Tucson mountains. These homes range from ranch style and classic bungalow and contemporary and offer a variety of culture style and environment. The new home builders in Tucson (Mattamy, Meritage, Pulte, Lennar and DR Horton), while on the outskirts of the city, offer an energy- and economically efficient option for those willing to sacrifice lot size, unique design and dealing with those sometimes-pesky Home Owners Association.
Tucson does also have some more customizable new construction options with some of our local builders, such as Pepperviner, Mesquite and others. For the buyer that is working on a budget, or just needs a move in ready home there is always the "Fix & Flip." This option has grown wildly popular as large investment groups looking to take advantage of the hot Tucson sales market. Holding on to an estimated 15 percent of the home on the market, this option comes with its pros and cons. Most of these homes had to have been purchased way below current market value in order for there to be a remodel budget as well as a profit margin. Some of these remodels can be as basic as flooring and paint, while others become more extensive and costly. Most of these investments are not licensed contractors and some of these "flippers" are first timers. This being said, there are many opportunities for something to either be overlooked or a corner cut that could be crucial to the functionality of your new home. This is where a great agent and amazing home inspector will save you time and money in the long run.
The "needs some work" market is sometimes overlooked and might be a great opportunity for the buyer willing to negotiate a little bit of time, money and sweat equity. These homes usually have not been updated in 30-plus years and often come with some deferred maintenance as well. But where some may see ugly, broken and old, I say "Look at the opportunity!" With many financing options available and endless color, finish and fixtures available, these homes could be a buyer's diamond in the rough. Falling short in competition to the other two options, but still not investor-worthy, these homes present great potential for a buyer to make it their own.
Tucson is my home and an ever-growing mix of fun cultures, food, entertainment and people. Being a "big small town," there's truly a vibe for all that are willing to take it in. From the best sunsets in the world, to the upscale modern nightlife downtown; Tucson truly offers it all. –Ken Hutson, 520.240.1111, khutson@jasonmitchellgroup.com