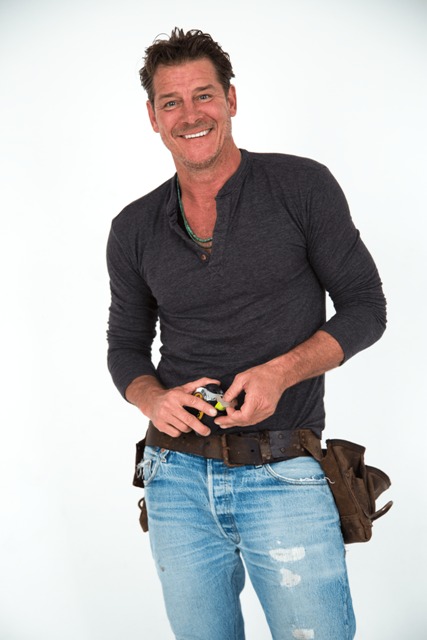 Whether you need a little home decor advice, want ideas for your outdoor space or simply are a fan on reality TV, you'll want to make some plans for next week to attend the Maricopa County Home & Garden Show. The largest home show in the Southwest returns to WestWorld of Scottsdale Friday, Oct. 19, through Sunday, Oct. 21, with a special appearance by home improvement guru Ty Pennington of TLC's "Trading Spaces."
The Maricopa County Home & Garden Show will offer guests thousands of home improvement, design and landscaping products and services offered at exclusive pricing. Special attractions include the Ultimate Holiday Themed Challenge, with four over-the-top themed rooms featuring spooky Halloween, festive fall, sparkling New Year's and enchanted winter wonderland; free make-n-take crafting classes; and a meet-and-greet with Pennington (catch his stage show at 1 p.m. Saturday and Sunday; early arrival is recommended).
Ticket prices vary; all events during the show are free with admission. General admission is $8 for adults, $3 for kids ages 3 to 12; and kids 2 and younger are free.