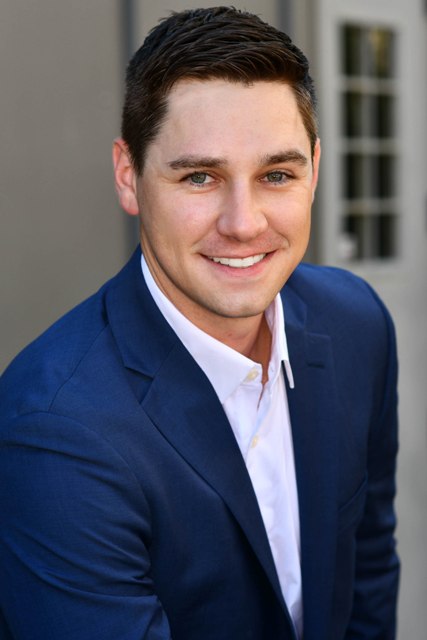 If you've paid any attention to the Greater Phoenix real estate market, you've probably heard we're experiencing a chronic shortage of homes for sale. While we're starting out the year with more active listings compared to last year (up 6.5 percent), it's still lower than years past, down almost 8 percent compared to 2017 and 19 percent since 2015!
Active Listing Counts for Greater Phoenix*
January 12, 2019 15,349 homes
January 13, 2018 14,414 homes + 6.5%
January 14, 2017 16,645 homes – 7.8%
January 19, 2015 18,967 homes – 19.1%

This is creating high buyer demand in many markets and resulting in the most desirable homes selling fast, sometimes in only a few days. So how do you put yourself in the driver's seat and win in a hot market? Here are some proven strategies for landing your dream home.

Have Your Financing Ready.The first step whenever you're buying a home is to know how you will be financing the purchase. Unless you're paying cash, speaking with a lender and getting pre-qualified is a critical first step. Not only is a pre-qualification form required in the standard Arizona purchase contract, sellers won't take your offer seriously without documentation that you have the ability to buy their home. In a hot market where homes are moving fast, a delay getting pre-qualified could mean losing out to a more ready, willing, and able buyer. The good news, getting pre-qualified with a lender doesn't cost you a thing and is good for 90 days. You'll catch any red flags that may hinder your ability to be approved and your lender can offer solutions to improve your credit score for a better interest rate.
Be Ready to Move Fast. Delays = Lost Opportunities.In a seller's market where homes are moving fast, it's critical to stay on top of new homes that become available. Make sure your agent has you set you up with an automated search in the Multiple Listing Service (MLS) that will alert you when new homes that meet your criteria hit the market. It's the fastest, most accurate way to stay on top of what's available. When a home you like becomes available, make an appointment to see it THAT DAY. If you like it, chances are someone else does too. Once you've seen the home and know it's the one, make an offer that day. Don't sleep on on it. Just because the home was available when you saw it, doesn't mean it will stay that way. It's not uncommon for an agent to wake up in the morning with an offer in their email. Make sure that offer is yours.
Sweeten The Deal. This doesn't always mean a higher price (although that certainly helps). If a seller needs an extra two weeks to move out, agree to a longer close of escrow and give them the extra time. Avoid asking for any seller concessions or closing cost assistance. These come out of the seller's proceeds and decreases how much they'll walk away with. Other examples of sweetening the deal could be a shorter inspection period, not asking for the fridge, washer or dryer to be included, or covering some of the closing costs that are typically paid by the seller.

When There Are Multiple Offers. As a buyer, you have the most leverage in negotiations when your offer is the only one a seller has to consider. If you find yourself competing with another offer (or offers), it's time to really sweeten the deal and give the seller your best offer. Increase the earnest deposit. Show the seller you're serious by putting more money up front. You may also consider making the earnest deposit non-refundable after reaching a specific milestone, like after the appraisal is complete. Be sure to consult with your agent about the risks involved with a non-refundable earnest deposit. Pay the asking price. If the home is getting a lot of showings and the price in line with comparable sales, pay the asking price. Every buyer wants a deal. Sometimes, the deal is getting the home. Consider an escalation clause. Add into the additional terms of your offer that you're willing to pay $1,000 more than any other offer received (pending verification). Write a letter to the seller. If you're a first-time homebuyer who fell in love with the house and can see your future kids running in the backyard, let the seller know! If the terms of your offer and another are similar, a letter can be the piece that swings the seller to accept your offer.
So what's the big takeaway for buying a home in a competitive market? Be prepared! Have your financing ready, move fast, and write a good, clean offer. Follow these tips and you'll greatly increase your chances for success. If you're thinking of buying or selling a home this year or are interested in learning more about how market conditions may impact your goal to buy or sell, call, text or email me. I'm always ready to talk real estate.
—David Jones
REALTOR® & Sales Consultant
602-931-2823
DJones@JasonMitchellGroup.com
TheJasonMitchellGroup.com/david-jones