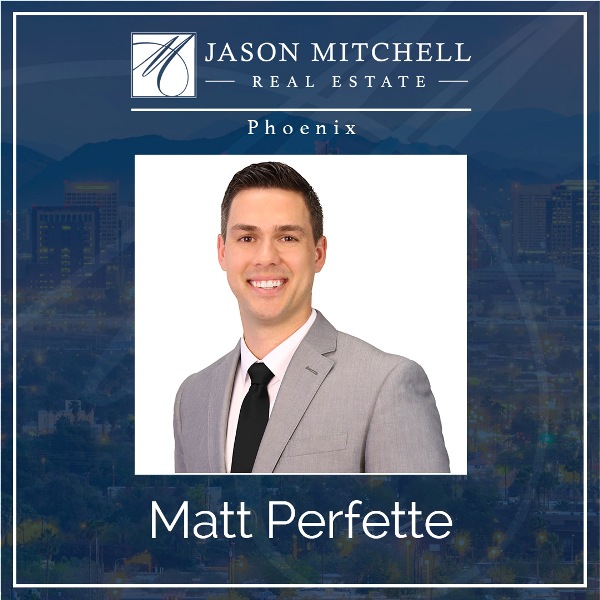 Buyers
As mortgage rates hover near historic lows, now is the time to move. Mortgage rates continue to tread water near record low levels. If you look at last year's interest rate of 4.64 percent to 3.27 percent currently (April 2019 to April 2020), this 1.37 percent drop will save you about $300 a month in savings on your mortgage payment based on April's average purchase price of $385,000. Since interest rates have dropped, it is a great time to start looking at homes.
Sellers
If you want the most out of your money, now is the time to sell. Depending on when your home was purchased, the last 10 years have provided a steady increase of equity in your home. The average sales price from March to April went up 2 percent this year (ARMLS). Not only has the price of your home gone up, the equity in your home can easily be transferred into a down payment on your next home keeping your payments lower. Unlike the Great Recession in 2008 when home values plummeted, homeowners are presently equity rich rather than underwater.
Not only are interest rates hovering near historic lows, inventory is also low. Over the past year, active homes are down 17.8 percent. With fewer homes coming on the market, there is more competition for the properties that are available. Your home will sell quick.
With low interest rates and low inventory, whether buying or selling now is the time. I am here to help with your real estate needs. Call, text or send me an email to learn about the best options available for you: 623.628.6116 or MPerfette@JasonMitchellGroup.com