We all know the United States is a big country, but did you know that the total population is over 300 million people? If you counted up all the U.S. residents living within borders and overseas, the actual 2020 census-tallied total is 331,108,434.
From July 2019 to July 2020, the population within the U.S. grew by 1.1 million people. This huge population is all unevenly spread out across the country, with certain states being more popular than others.
Arizona is one of the more popular states where people are moving. In fact, the state saw a population increase by almost 12 percent in 2020 due to its offering of urban bustle meets suburban chill.
Check out the top 10 fastest growing states below.
10. South Carolina
Offering plenty of Southern charm and history, South Carolina had a population growth of 10.7 percent last year.
9. Arizona
With a mixed population of college students, retirees, families and singles — there's really something for everyone in Arizona.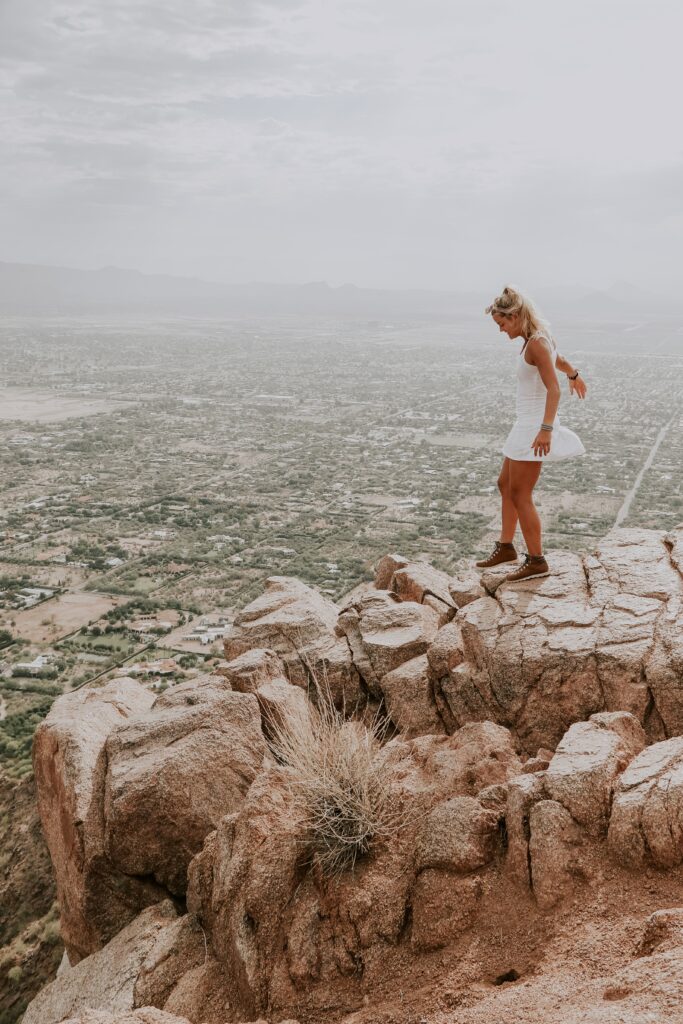 8. Florida
Florida also has just the right temperature for anybody looking to escape cold days and snowy nights, which is why it saw a population growth of 14.6 percent in 2020.
7. Washington
Washington saw its population grow by 14.6 percent in 2020 — in part, thanks to employment opportunities within the tech and agriculture sectors.
6. Colorado
As one of the fastest-growing states in the country, Colorado welcomed an additional 14.8 percent of its population to the state in 2020.
5. Nevada
Another popular state out West, Nevada saw a 15 percent boost to its population in 2020. Attractive factors include an affordable cost of living, job opportunities and bright and sunny weather all year round.
4. North Dakota
Access to national parks and wide, open plains with a sense of community fueled the North Dakota's population jump by 15. 8 percent in 2020.
3. Texas
The culture and vibe within the state are second-to-none — a huge reason the state's population grew by almost 16 percent in 2020.
2. Idaho
Those who don't mind distinct seasons as much will love the affordable living and spread-out design of Idaho, which saw a population increase of 17.3 percent in 2020.
1. Utah
With the most population growth in the U.S. in 2020, Utah is the fastest-growing state with an 18.4 percent increase. People are flocking to the state thanks to its increasing job market and high quality of life.