I absolutely love how Ethan Allen has arranged its website to make it so simple to find looks that match your lifestyle.
They have broken down the website into seven "styles," so that you can pick the one that matches you best, and then browse through all the gorgeous Ethan Allen furniture that would suit your design style. The seven styles are: loft, county house, glamour, metro, global, estate and villa. And if you are not quite sure which is your tase, a handy little style quick on the site will help you out. once you shoose your style, look through room set-ups and color boards for design inspiration.
It looks like my style is a cross between Metro and Glamour.
This is the Metro color board and room look I chose: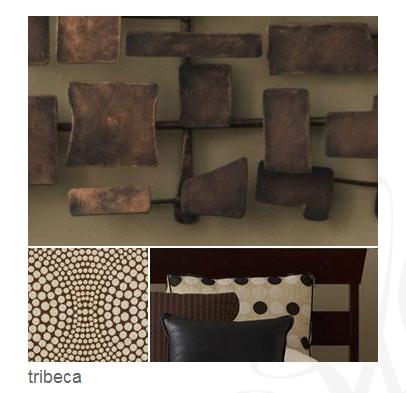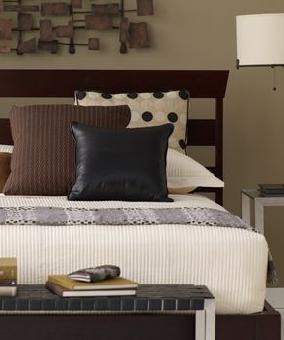 And then here is the Glamour color board and room I would be happy to work with: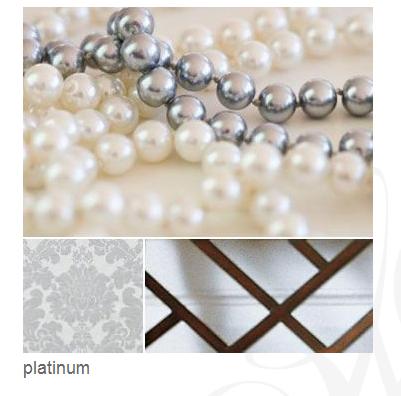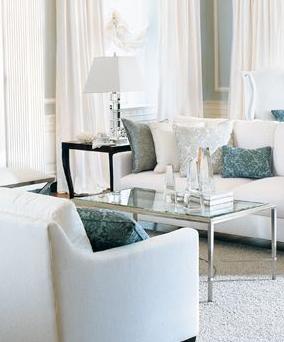 Honestly, the new Ethan Allen website is something I never expected from this brand. Its totally worth checking out. Beyond the great styles and room looks ,there are also handy design tips and ideas – its like having an online designer at your service.