BEST ARCHITECT/ARCHITECTURE FIRM
CANDELARIA DESIGN ASSOCIATES, LLC
From Old World to contemporary to Spanish Colonial to Rural Mediterranean, Candelaria Design Associates design some of the most elegant homes throughout Arizona and across the country. The interior as well as exterior aesthetics of a Candelaria-designed residence is simply stunning, and no matter the style, each home elevates it to the Nth degree.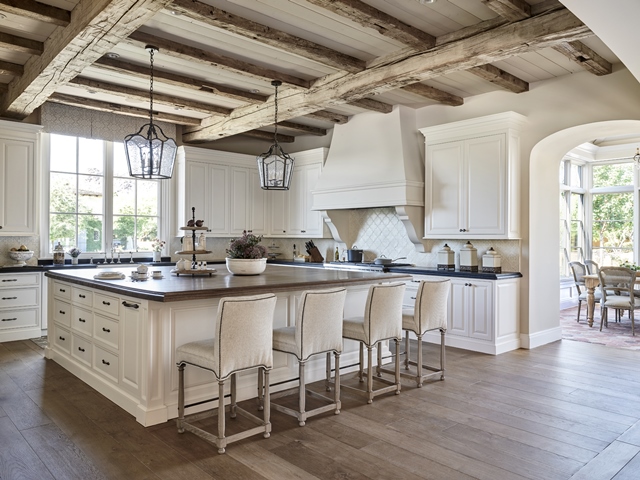 Founded in 1999, Candelaria approaches home design as a collaborative effort between the team and their clients, keeping them involved from the design phase all the way through the construction and completion of their home. candelariadesign.com.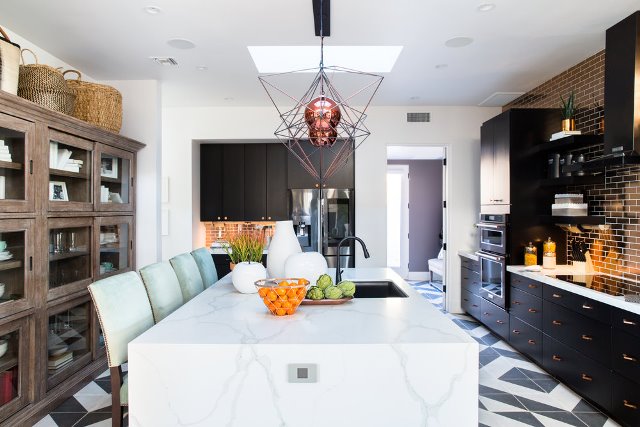 Design Dream: Candelaria Design had the honor of being chosen as the architect for the Scottsdale-based HGTV Smart Home 2017 (pictured, above).