We've gathered a variety of guiltless, yummy snacks that the whole family will love – so go ahead, grab a handful 🙂
Sael Wellness
Being healthy should be easy and we are here to help. We strive to make products that help you live a healthy, energetic, and happy lifestyle without sacrificing fun and convenience. Our products are made to the highest standards and we focus on solving specific nutritional problems so that we can truly help make a difference in your life.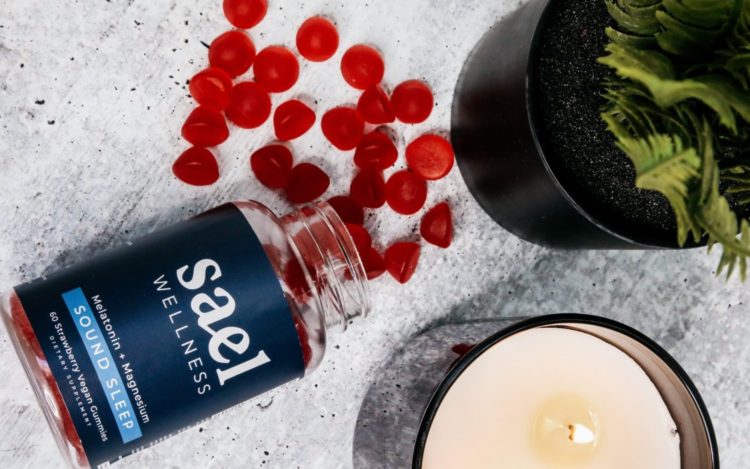 Available at: https://sael.com/
Voke Superfood
Voke is a convenient chewable tablet that clears brain fog and rapidly transforms your ability to focus on the task at hand. With superfoods backed by over 25 independent research studies, Voke will help you maintain all-day mental energy, laser focus, upbeat mood, & clear thinking.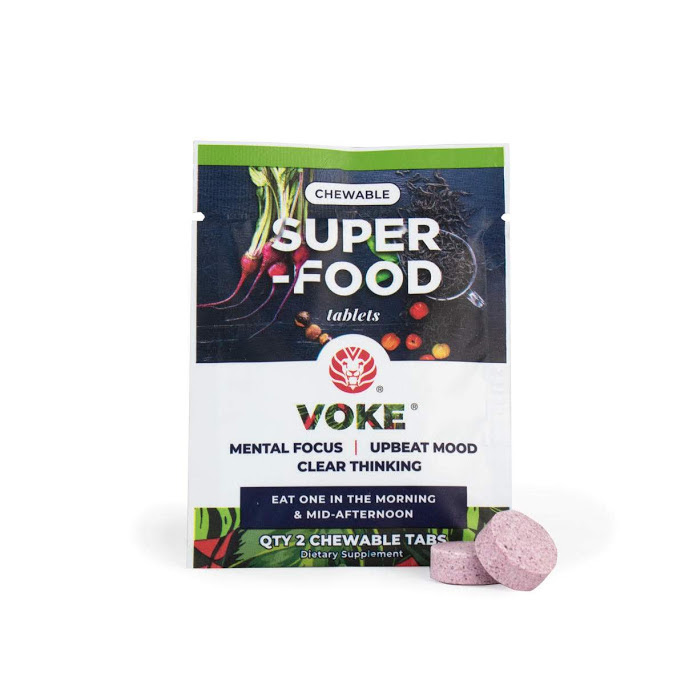 Available at: https://vokesuperfood.com/  
The Jali Fruit Co.
Jali Fruit is 100% handcrafted by rural women farmers from all over the world. Made with no added sugar and no preservatives, our fruit is bold in flavor and packed with vitamins. It's the perfect natural grab-n-go snack with a story. By working directly with farmers, the middleman is cut out and every batch of dried fruit is ethically sourced with quality at the top of the mind.
Price: 3 pack at $16, 5 pack at $24, 10 pack at $44
Available at: https://jalifruit.co/ 
Flax4Life
It's not easy to find a dairy/gluten/nut allergy-friendly sweet treat that's actually palatable, but with Flax4Life, flavor enthusiasts find the moist and perfectly flavorful goodies to be loved by all while enjoying the added bonus of all-natural ingredients, and a healthy dose of Omega 3, fiber, lignan's and no preservatives, no hydrogenated fat, no cholesterol, and no trans fats.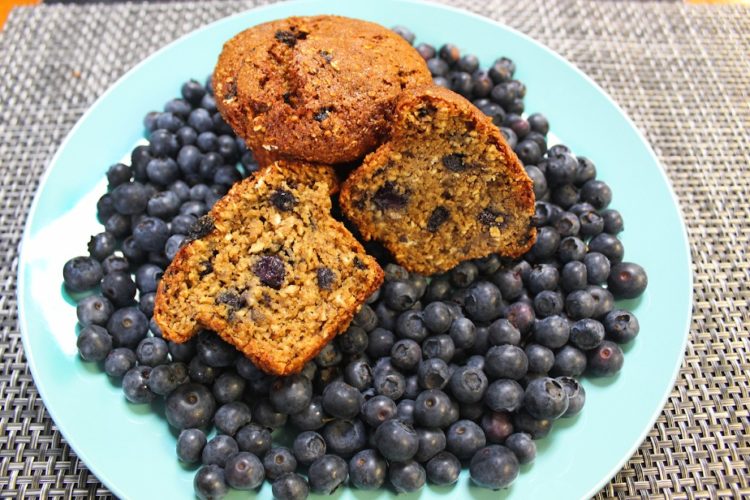 Available at: https://flax4life.net/  
Berg Bites
For satisfying your sweet tooth and for a handy, nutrient-dense snack, Berg Bites delivers long-lasting energy with complex carbohydrates from heart-healthy oats, essential fatty acids from nuts, chia seeds, and coconut oil, and prebiotic fiber for gut health. Vegan and gluten-free, these tasty morsels feature plant protein from nuts and pea protein.
Price: $19.99+ Variety Packs
Available at: https://www.bergbites.com/   
Shrewd Food
Whether you're craving something savory and tangy, or you're in the mood for something comforting and sweet, Shrewd Food has got you covered! They offer the perfect variety of different snacks for the most shrewd snackers like,  Protein Puffs, Protein Croutons, Protein Chocolate Dippers, Keto Chocolate Dippers and Protein Cookies.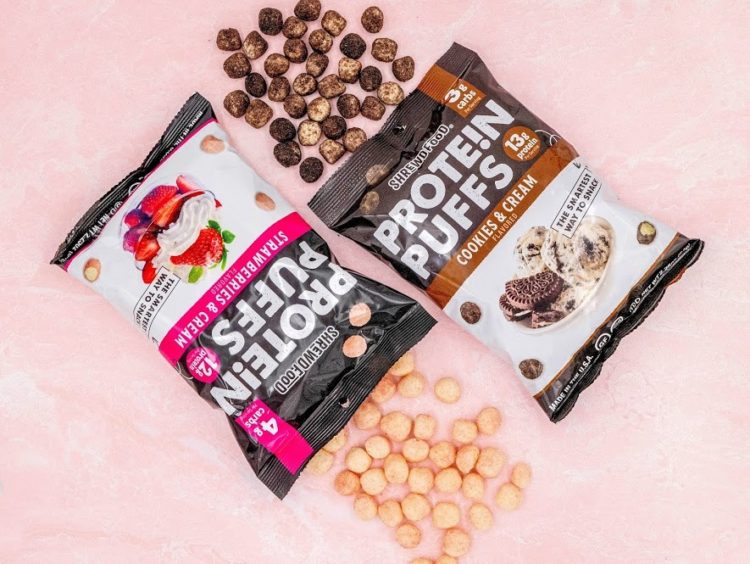 Available at: https://shrewdfood.com/ 
Slim Chillers
Slim Chillers Skinny Freezers is a line of alcohol-filled freeze pops that are not only incredibly delicious and refreshing but easy on the waistline! At just 100 calories a pop, these boozy tubes of tastiness are just what we all need this summer! Bursting with an abundance of cranberry, orange, and a pinch of lime; the Cosmopolitan Skinny Freezer delivers the perfect thirst-quenching low-calorie cocktails poolside, beach-side, bar-side, babe-side, whatever-side, for any "Cosmo" lover. Just toss in the freezer and get ready to live your best life!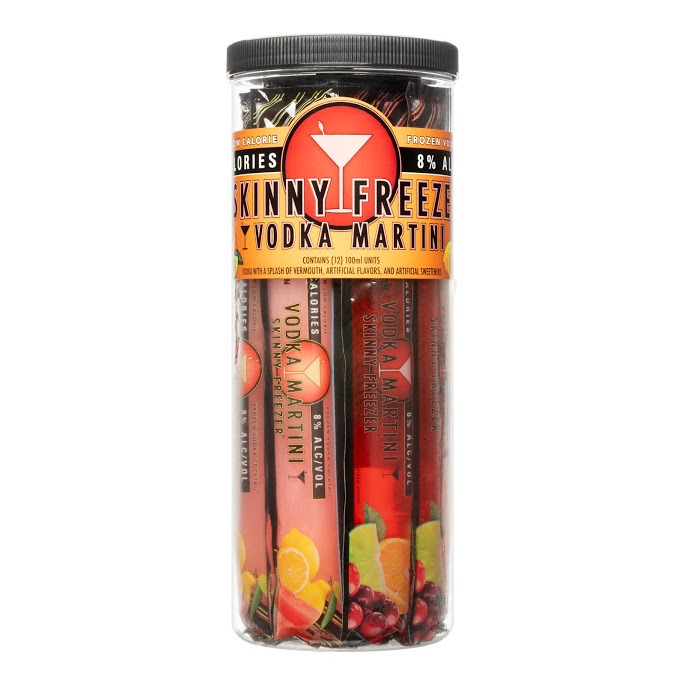 Available at: https://slimchillers.com/