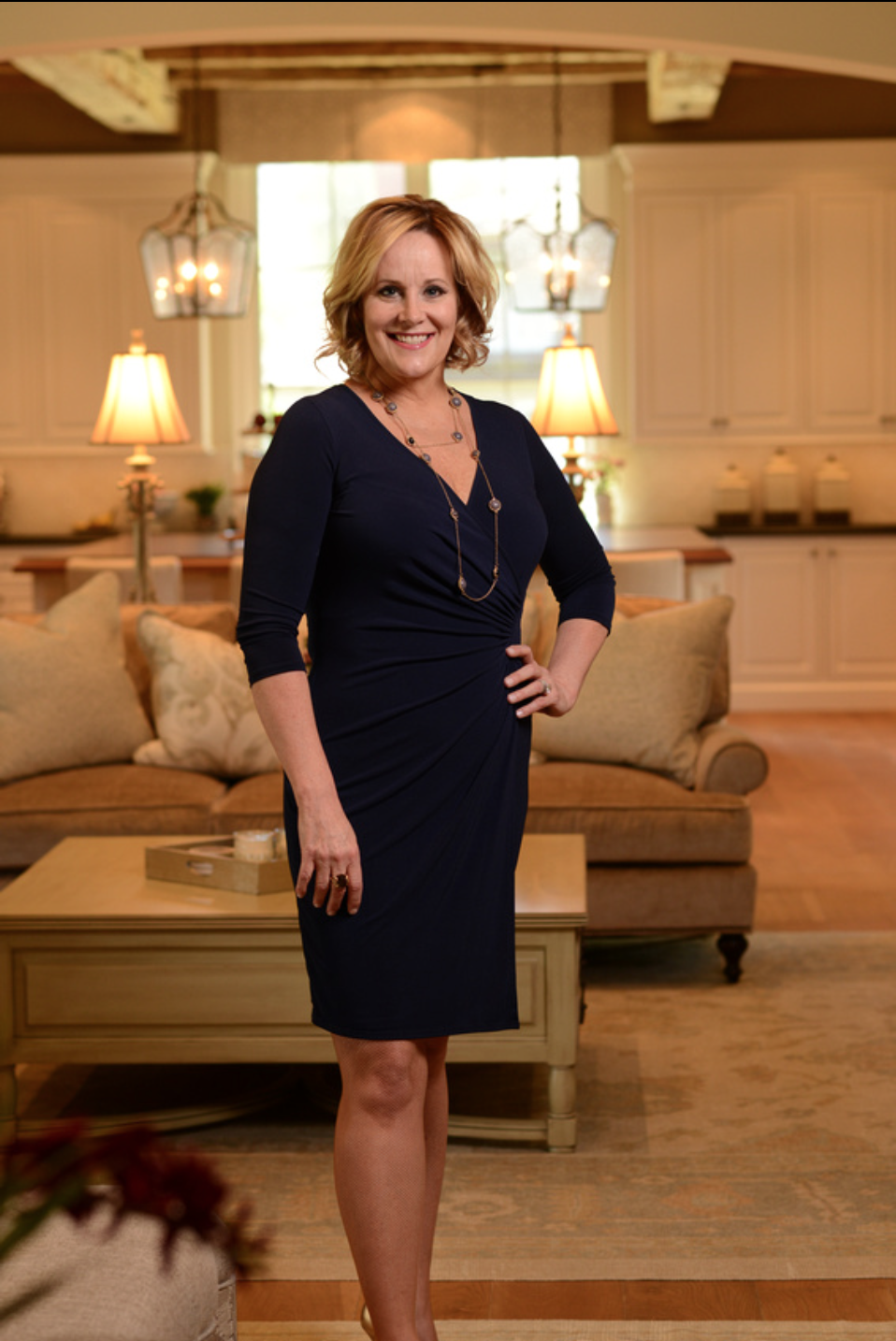 PHOTO BY JASON BLACK
By Melissa Larsen
From the most influential educators and businesspeople to the biggest trendsetters and tastemakers, these locals are tops when it comes to making the Valley the best place to call home.
Most Influential Woman in the Valley: Kari Yatkowski, CEO, Corporate Citizen; Founder/President, Haven Charitable Foundation
Tell me about your day-to- day. Every day is spent connecting people in the community with organizations with missions that resonate with them. I am able to move the line for the clients I serve and make the community we live, work and play a better place. Does it get any better than that?
Most rewarding part of your job? Seeing nonprofits grow the capacity of their organizations so they can expand their services and ensure they have sustainable revenue.
What influence do you hope to have on the Valley? I passionately hope that everyone can find a cause that is meaningful to them and they give whatever they can—time or treasure.
Fast Faves
Date night: iPic or a casual dinner and drinks.
Annual local event: ASU football.
Spot to spend a Sunday morning: Coffee at home with my husband and our kiddos and, of course, my two boxers.
Check out Kari Yatkowski in Arizona Foothills Magazine Best of Our Valley 2016 Collectors Edition issue here or get the digital version here.