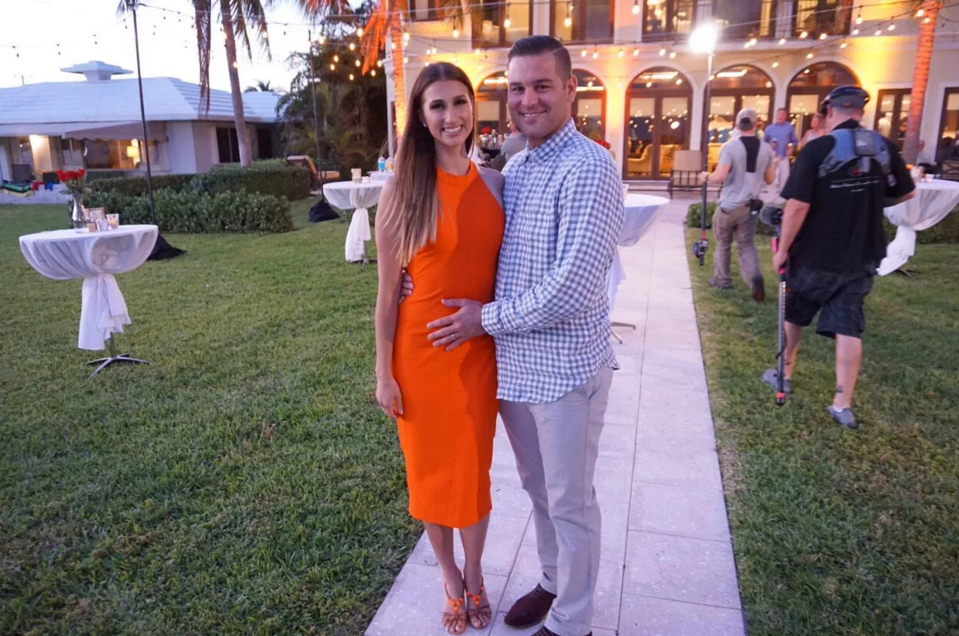 By Melissa Larsen
From the most influential educators and business people to the biggest trendsetters and taste makers, these locals are tops when it comes to making the Valley the best place to call home.
Most Fashionable Man in the Valley Under 30: JJ Garcia, Director of Business Development, JBN & Associates; Appearances on "Total Divas"
How would you describe your fashion sense? My fashion sense would probably be best described as casual, sporty and trendy.
Go-to outfit? Jeans a fitted tee and a blazer or jacket.
Favorite spots/brands to shop? My favorite brand is Zara—love how it fits and always new styles rotating in and out.
Fast Faves
Valley restaurant: Clever Koi. Nick [Campisano] and his partners have something really special there.
Annual local event: I have been attending the Phoenix Suns Gala for years and love it more every year!
Spot to spend a Sunday morning: Sunday mornings are good for a hike or dog park and then OHSO.
Check out JJ Garcia in Arizona Foothills Magazine Best of Our Valley 2016 Collectors Edition issue here or get the digital version here.