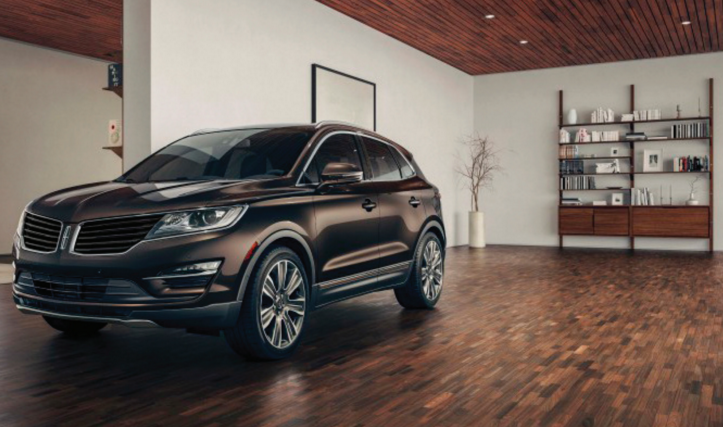 Home of the Lincoln Black Label Experience, Sanderson Lincoln on Bell Road offers the epitome of luxury alongside decades of customer care. Few purchases can be as exciting and as stressful as deciding on a four-wheeled acquisition. The looming anxiety of buying a new car is brought on by thoughts of a pushy salesman, uncertain quality and hassling. Sanderson Lincoln dispels and outshines all of your prior car- buying events—their formula for an outstanding experience is the combination of decades of operation and a fantastic team.
It all started with Don Sanderson in 1955, when the Mesa-born World War II vet opened Don Sanderson Ford. After massive growth in the Valley, the late Sanderson opened a few locations before he passed away, when David Kimmerele, his son-in-law, took over as CEO. The integrity instilled by Sanderson in 1955 still rings true at Sanderson Lincoln on Bell Road, as the staff couldn't be more friendly and knowledgeable.
Lincoln Motors has taken on a whole new level of style with Lincoln Black Label—a line of bespoke-option models only available in Arizona at Sanderson Lincoln. Lincoln Black Label is for design enthusiasts; those who have great expectations in their fashion, home and life and want the same in their garage. It all starts with a Lincoln Black Label Experience Liaison from Sanderson Lincoln to help you  pick from six design themes. From the comfort of your home or the private studio at the dealership, the consultant will help you explore the Designer Collection portfolio; exterior paints and interior samples are created by an elite team of designers.
More than just an owner, once you enter the world of Lincoln Black Label, you become a member with exclusive access to Lincoln Black Label Culinary Collection—a curated list of local restaurants with chefs ready to create a distinctive dining experience. In addition you will also receive special consideration for upcoming dining reservations and seating through your Lincoln Black Label Concierge. The benefits continue as you will have access to unlimited washes from Sanderson Lincoln, and complete interior/exterior detailing once each year for the first four years. When the time comes for your Lincoln Black Label MKZ or MKX to be serviced, your liaison will schedule to have your car picked up and a complimentary loaner delivered—all under a four-year/50,000-mile premium maintenance plan.
As much as you'll love your new Lincoln, you're going to be even more impressed with the ongoing service and respect from Sanderson Lincoln.