For over the past 20 years, we've celebrated the Valley's best. From the top businesses and professionals to the people who make it all happen, Arizona Foothills Magazine's annual Best of Our Valley contest recognizes Arizona's crème de la crème across more than 400 categories. From the best doctors and best resort down to the best cup of coffee you can find around town, each Best of titleholder is chosen by those who know the city best – our readers.
Each week, we'll be highlighting individual winners from Best of Our Valley 2018, who share their advice, insights and thoughts on what it means to be a part of this exclusive list.
The Best of spotlight is on Fashion Week 4 Kids, who claimed an AFM Fave: Best Annual Kids Event. Congrats, Fashion Week 4 Kids!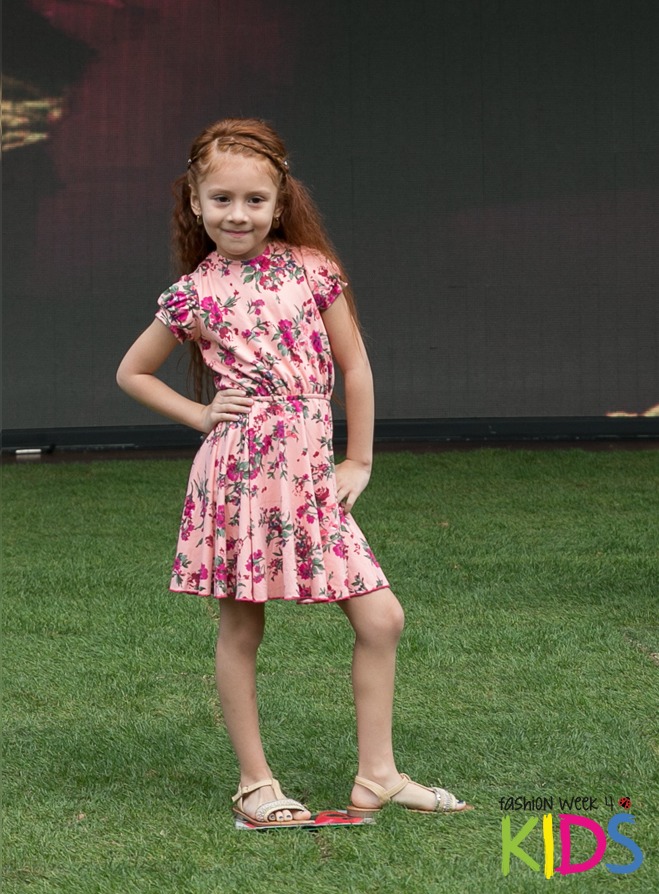 In a brief 2-3 sentences, please tell us a little bit about Fashion Week 4 Kids:
Fashion Week 4 Kids: Fashion Week 4 Kids (FW4K) is a one-of-a-kind event which aims to give kids a fashion week of their own. While reminiscent of traditional fashion weeks, FW4K is just as much for children as it is for families, fashion aficionados, designers and media. Our mission is to create a playful event filled with imaginative experiences featuring fashion, high quality entertainment and interactive activities.
What is the best part about being the Best of Our Valley's Best Annual Kids Event?
Fashion Week 4 Kids: We love being recognized for the Best Annual Kids event. Being able to provide a free family friendly event to the Valley and allowing over 200 kids to walk in the fashion shows brings us so much joy. The smiles on the children's faces is what makes this event so special.
Interested in participating or want to recommend a business, professional or individual for Best of Our Valley? Best of Our Valley 2019 is now accepting nominations. Click here to find out more!