Health comes first!  In the Valley of the Sun, opportunities to maintain a healthy lifestyle are endless! Look at any relaxed and radiating Arizonan and odds are he or she visited one of Arizona's many spas and resorts or utilized one of our local gyms.  But how do you choose the best options for your health and self?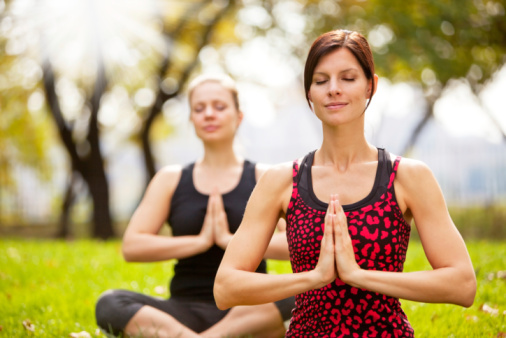 At AZ Foothills we make this question easier for you!  Last year, we brought you our picks for best alternative exercise option, spa treatments, dentist, doctors, and much more.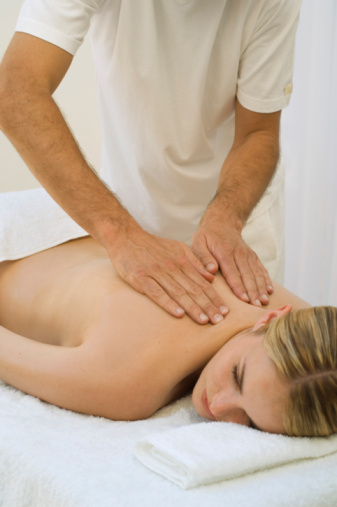 In addition to these categories, we are excited to bring you even more new and exciting categories.
Get pumped, because we are going to bring you even more fitness categories than ever before!  From Best Yoga teacher to Best Pilates Studio, you will never again need to settle for anything less than the best!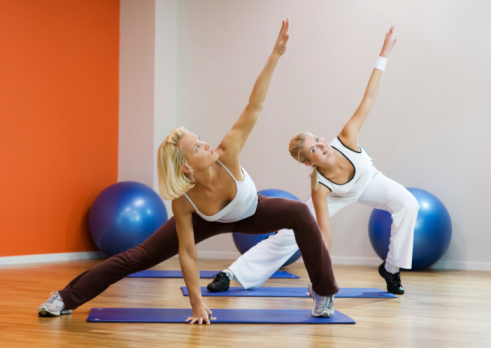 We aren't revealing all our new categories just yet!  You'll have to wait until voting begins on October 1.  In the mean time, continue to send in nominations to bestof@azfoothills.com by September 1, 2013.
For more information like us on AZ Foothills Facebook and follow us on Best of Our Valley Twitter!
The Best of Our Valley 2014 will start before you know it!