I feel as though the impending excitement over Fall 2013 Fashion Week has spilled over and onto just about everything in life. Food tastes better, my favorite perfumes smell lovelier, and the sun makes me feel all warm and fuzzy inside… Okay perhaps that is quite the over dramatization, but there has been some exciting happenings, well, happening in the days leading up to the fashion event (or at least what was an industry necessity that has become an event).
Moving on, two such happenings come to us in the form of videos about things we can't wait to buy and try.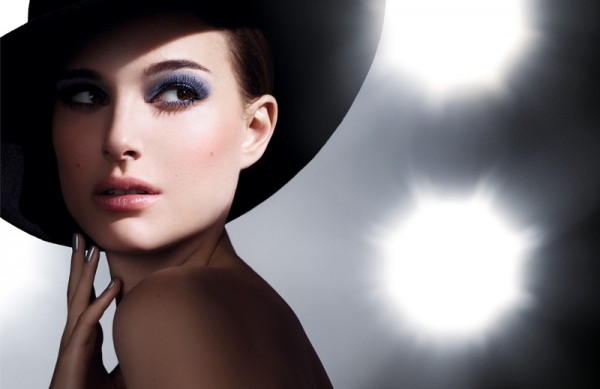 The first being a sneak peak of Natalie Portman's newest Dior video, or what I like to think of as a mini cinematic experience, for the Diorshow Iconic Overcurl Mascara. If anything the video reminds us that Portman is flawless and could probably pull off the masacra alone without a hint of foundation, eye shadow, or lipstick. The behind the scenes moments include Portman's famous smile as she laughs, makeup touch-ups and the like. The 43-second teaser could and probably will sell millions of those little lash wands… but we are still crazed with anticipation for the real deal. Check it out for yourself on the Dior YouTube Chanel.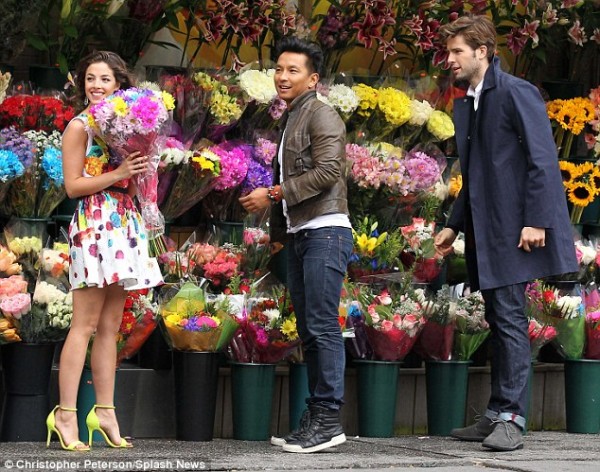 The next video that had us pressing replay belongs to Prabal Gurung's target collaboration. As if we all weren't going to rush our nearest Target store as it was, the mini LOVE movie sealed the deal. Who doesn't want to prance around the city with a cute guy chasing you in amazing print dresses? Fall in LOVE with PG here.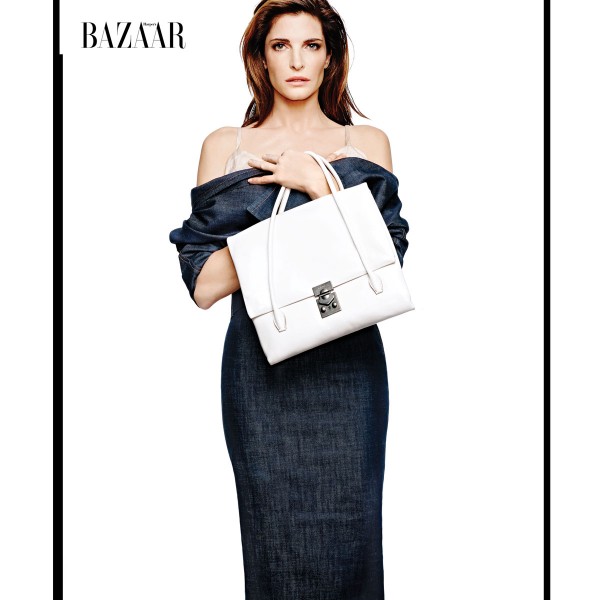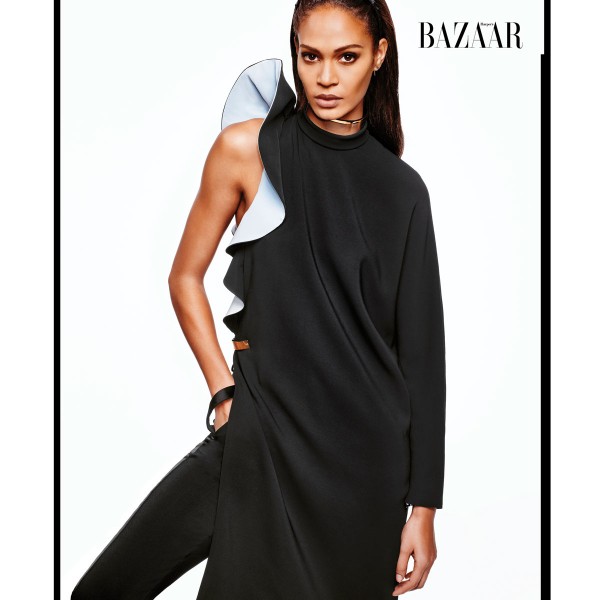 Then our favorite fashion maven Carine Roitfeld's first Harper's Bazaar spread was given to us. The 16-page spread is one of four that Roitfeld will appear in the 26 international editions of the magazine, according to Adweek. There is no doubt that the focal point is the clothing and accessories with models placed against a stark white background, minimal makeup, and sans shoes. Check out more pictures at Harper's Bazaar… oh and there is a video for this too!
I really want this post to be about exciting things we love, and not so much another "news" post. So, my final thing is the amazing new dresses from Kate Spade. If you didn't already know, Kate Spade is one of my absolute places to shop! I am not sure if it is that they used significantly younger looking models this time around, or if the designs are really just getting that fresh, but either way I'm loving it!
By Kristianne Young