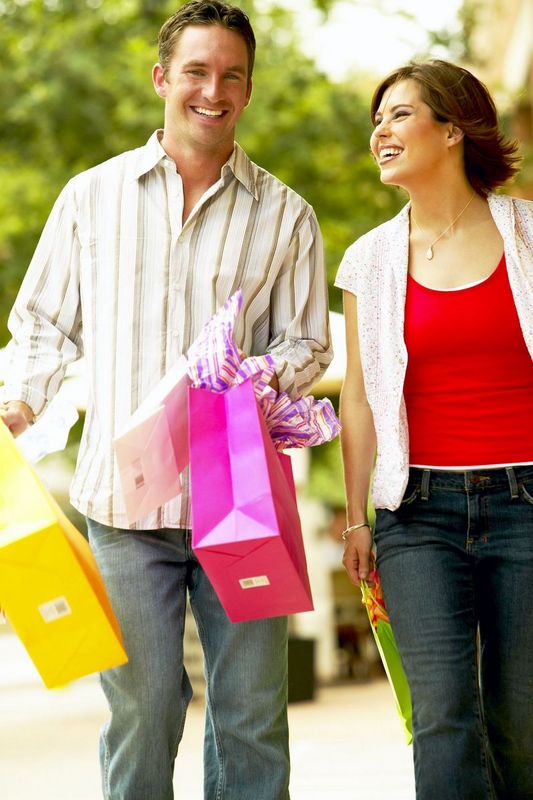 I'm not really into sports, but I keep hearing all this buzz about the Cardinals or something? Yah, apparently the stars have aligned in some weird way and some miracle has occured. So in case you get a moment to not be preoccupied with car auctions and sports watching, there's a few sales going on around town I caught wind of.
Hub Sale
I love the Hub's edgy, British vibe. Granted, it's not for everyone, but they do have a great selection of denim for men and women and some trendier pieces here and there too.
They are currently having two very kitcshy sales. Women can score 30% to 70% off selected merchandise from Diesel, G Star, Ella Moss and Mike & Chris at the "Women Always Complain Sale."
Don't worry, the Hub is quite fair. There's also a "Men Are Stupid Sale." The semi-annual sale includes 30% to 70% off brands like Diesel, John Varvatos and G-Star. www.hubclothing.com.
Bliss Boutique Event
Looking to freshen up your spring wardrobe? Stop by Bliss Boutique on Saturday, Jan. 22nd from 10 a.m. to 6 p.m. for an in-store event featuring their new spring items. You'll also enjoy light refreshments plus 10% off velvet, Young Fabulous & Broke, Rachel Pally, linea pelle collection and Lia Kes New York.  If you haven't been by Bliss in awhile, be sure to scope out their expanded store that includees tween lines too. 602.952.2529.
Bella Amie Boutique Sale
For anyone that's on the West side of town, stop by Bella Amie Boutique's sale. The store is offering 30% off all dresses, sweaters and sweat outfits (perfect for hanging around the house!). All clearance items are 75% off too. If you haven't stopped by Bella Amie, you'll find fave lines there like Hudson, Young Fabulous & Broke, Da Nang, Soul Revival, Michael Stars, Tag, Yvette Mandall, Splendid, velvet, Bejeweled, 7 For All Mankind and more. www.bellaamie.com, 623.376.7788.