I remember many years ago taking my niece to a cool little vintage store and during our rummaging I picked up a huge pair of plastic framed sunglasses in a deep bronze color and another in a deep aubergine. She looked at me and said "Aunt Diane are you really going to wear those obnoxious big old sunglasses? Everyone will think you are a freak" At the time most people were still sporting smaller more refined frames and I was coveting these huge 70's esque ones. I turned to her and said "Mark my word, you will be wearing big sunglasses within six months." Of course she scoffed and thought I was insane. Needless to say I was right within months she wouldn't even think of wearing any petite sized shades again and neither would the rest of the populous. Each decade, year and even season loads of people forecast on the up and coming trends but these days with all the media barrage and instantaneous info courtesy of the…dare I say it "information super highway" things are moving practically at the speed of light. So I was more than interested to see what the visionary tastemakers would be hailing as the must have, must-do trends for the coming year.
Though I tend to think of myself as an adventurous makeup artist, there is one color that I have a very hard time revisiting, perhaps due to my younger club days and that Chanel Opal lip gloss from the 80's that everyone wore, but shades of purple ie: lilac and heliotrope will be the color of the moment at least for a season or two. And reds will remain strong as well due to the retro chic addiction to shows like Mad Men.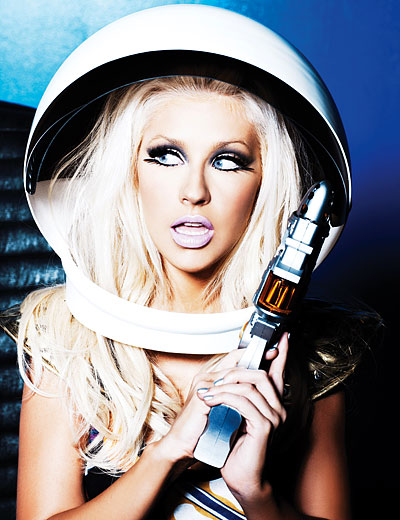 Designer manicures are all the rage and the trend will go beyond the much coveted Minx nails to Japanese gel manicure and nails embellished with baubbles and bits.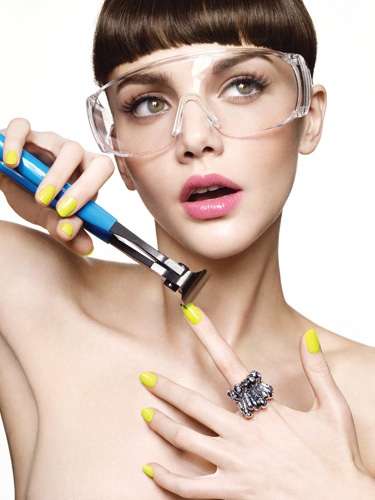 The prominent shade for 2010 will be turquoise. Side note: Remember it was turquoise when the fake Southwestern decorating trend was in, then it became aqua when we went mid century modern, now it's back to turquoise. But expect to see the ever optimistic and tan enhancing shade popping up in accessories like handbags, shoes, sunglasses and of course jewels.
I'm not sure if it has to do with the depression era downturn in the economy or if it's a return to decorum but longer skirts will be making a comeback over the next few seasons. Ankle, floor length and just below the knee lengths proved to be winners on the runways let's see how they do for us regular girls.
There are plenty more trends in store for the '10's stay tuned for part two tomorrow!