The deadliest earthquake in over 15 years struck Italy on April 9, 2009. About 28,000 people were left homeless and nearly 300 killed, 1,000 injured. In total, about 65,000 people have been displaced into tent cities.
The earthquake struck the Abruzzo mountain region of Italy and now The GlobalGiving Italy Earthquake Relief and Recovery Fund has been established by the GlobalGiving charity group to help provide basic supplies and necessities like food, blankets and clothing and rebuild communities and establish local markets to help stimulate the local economy. 
One of my favorite luxury fashion houses, Salvatore Ferragamo, has joined GlobalGiving to help out in its relief efforts. On June 2nd, menswear designer Massimiliano Giornetti hosted a star-studded charity event at the Salvatore Ferragamo boutique in Beverly Hills along with Debi Mazar and Adrien Grenier. A live auction took place and 10-percent of the evening's proceeds were donated to the GlobalGiving Italy Earthquake Relief and Recovery Fund. 
The good news is, you can still help. You can support the cause with the Salvatore Ferragamo Celebrity Handbag Auction taking place now through June 12th, 2009. Celebrities like Madonna, Jennifer Aniston, Eva Longoria-Parker, Gwyneth Paltrow, Hilary Swank, Dita von Teese, Lucy Liu, Marisa Tomei and Lily Tomlin have autographed and donated their Ferragamo handbags and put them up for auction. 100-percent of the proceeds from the online ebay auction will benefit the GlobalGiving Italy Earthquake Relief and Recovery Fund. 
Winners of the handbags will also receive handwritten notes from the celebrities. Here's a sneak peek at some of the handbags you'll find for sale.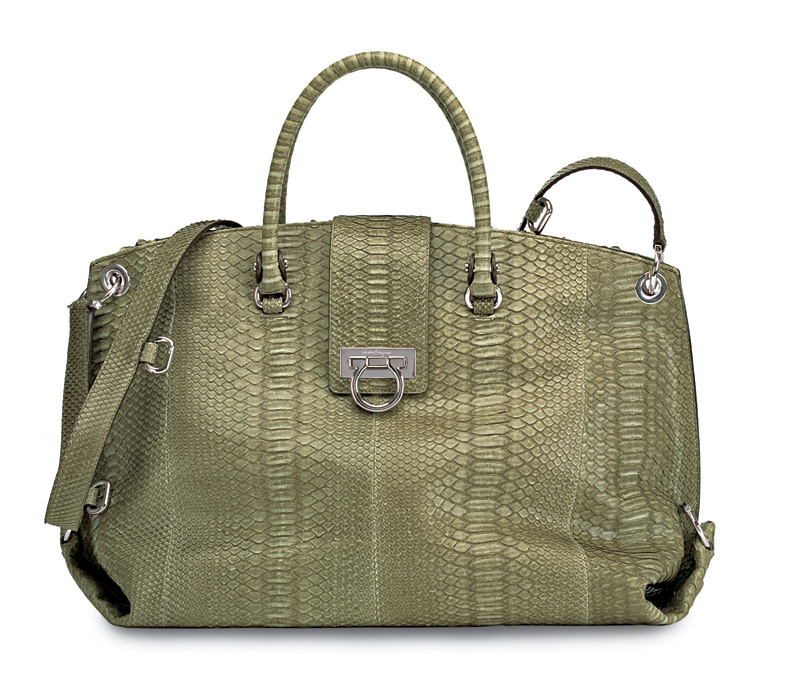 I really heart this bag Madonna is auctioning. It's the "Sophia" one of Salvatore Ferragamo's most popular handbags, named after Sophia Loren. The python tote's current bid is at $2,080.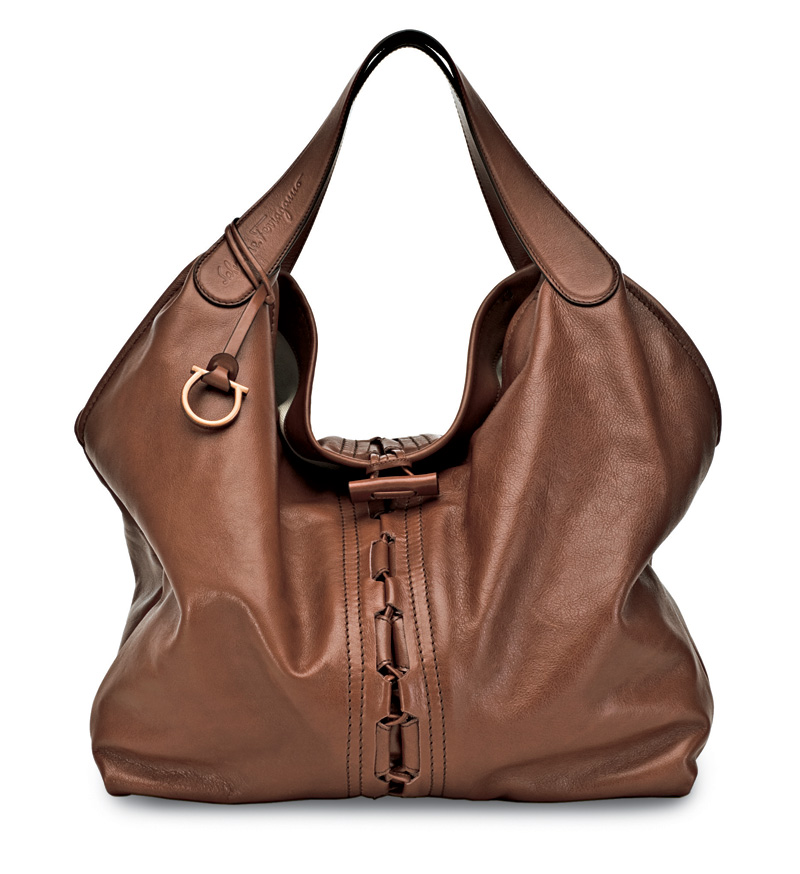 Jennifer Aniston is auctioning off her eco-friendly Ferragamo bag. The bag is metal-free and only natural elements were used. Bidding for Jennifer Aniston's bag is currently at $910.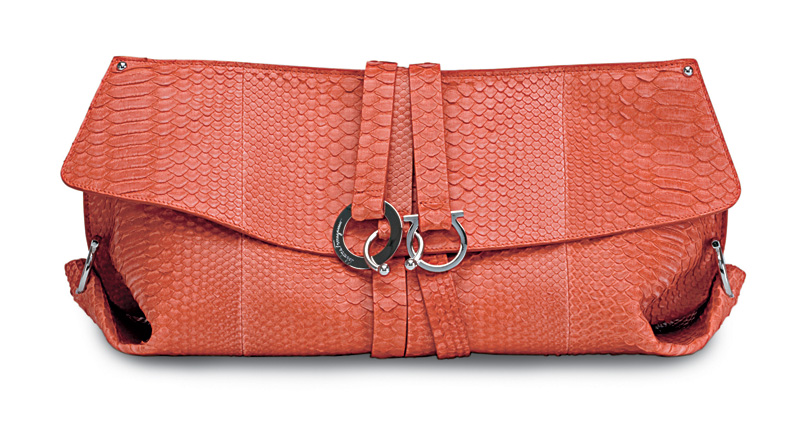 This framed python clutch is from Eva Longoria-Parker's collection. Bidding for the bag is at $1,300.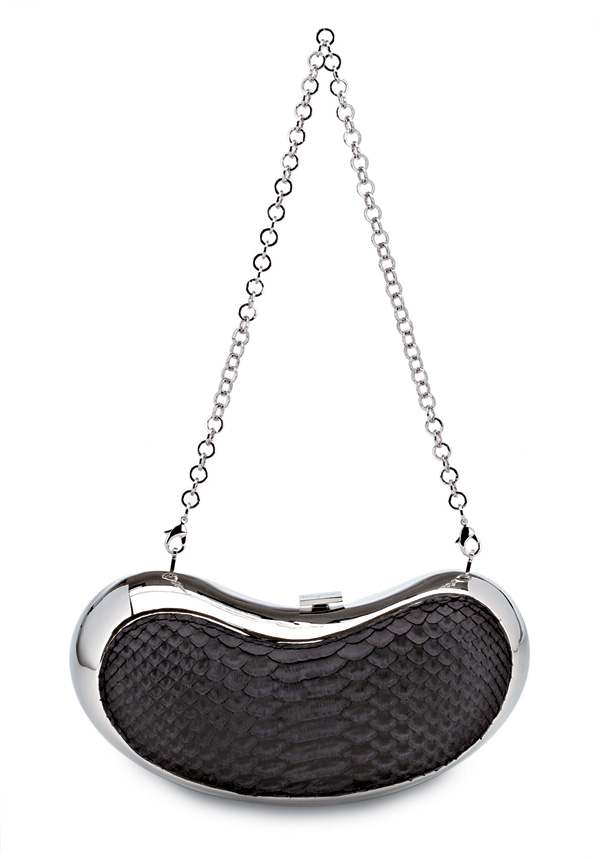 One of my favorite bags up for auction is this Salvatore Ferragamo minaudiere being auctioned by Dita von Teesse. The side paneling is in black python and the chain handle is totally removable. Bidding for the bag starts at $910.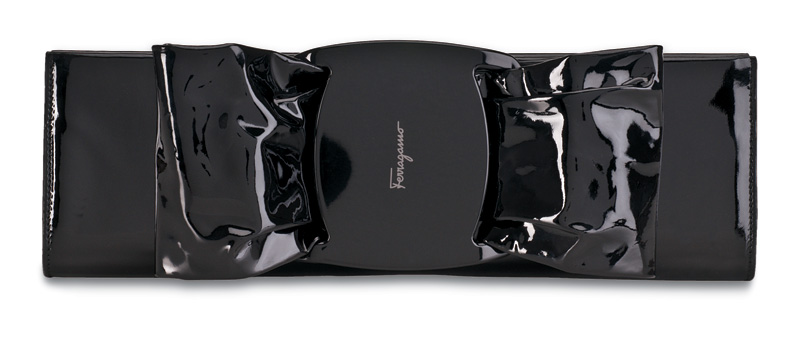 Another of my favorites is this Salvatore Ferragamo bow patent calfskin clutch that belongs to Demi Moore. She was recently seen carrying it to Cartier's "100 Years of Love" event in New York City. Bidding starts at $1,000.
Biddings for the Salvatore Ferragamo Celebrity handbag fund to benefit The GlobalGiving Italy Earthquake Relief and Recovery Fund can be found here.