Have you been waiting all Summer to stand out and make a statement? Make a statement in these accessories and swimsuits, sure to turn heads this Summer!
This season is all about standing out whether at home in the pool or the beach. These swimsuits will make anyone want not to be six feet apart and attract all the right attention!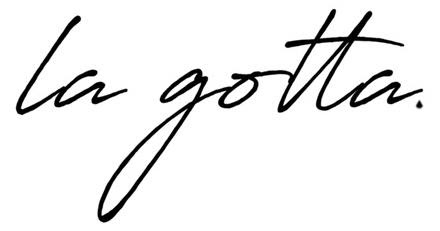 La Gotta is getting ready to launch their brand new Fall/Winter Collection. This new collection features wild, eclectic patterns with classic styles and cuts made to enhance the woman's figure.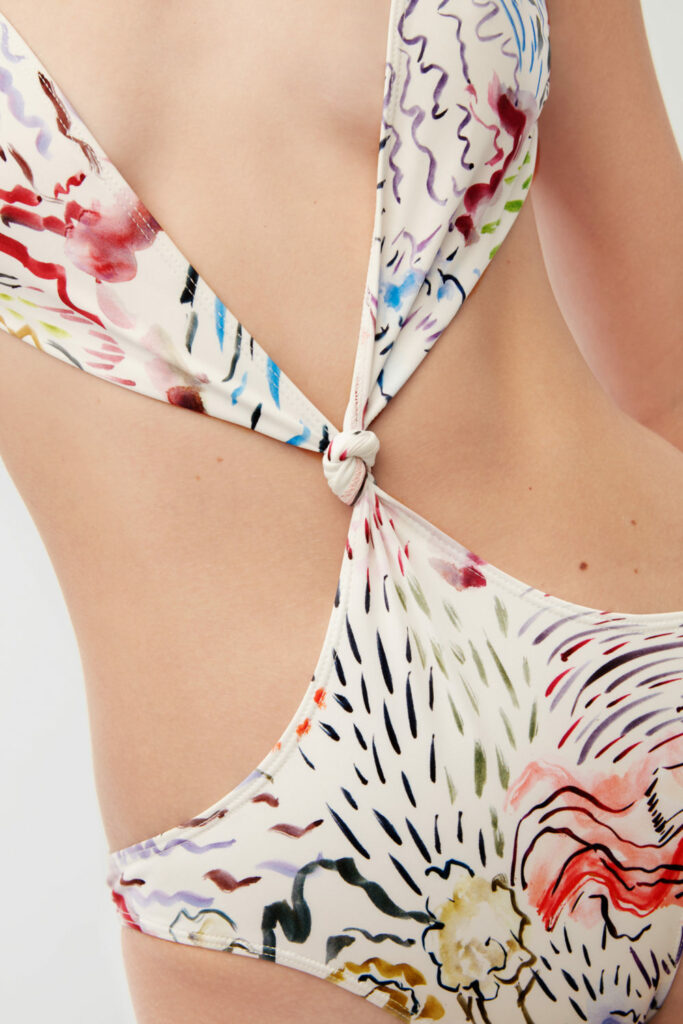 Inspired by the designers' Puerto Rican heritage, this collection is influenced by the Latin culture and the tropical forests of San Juan and are absolutely perfect for your next tropical getaway.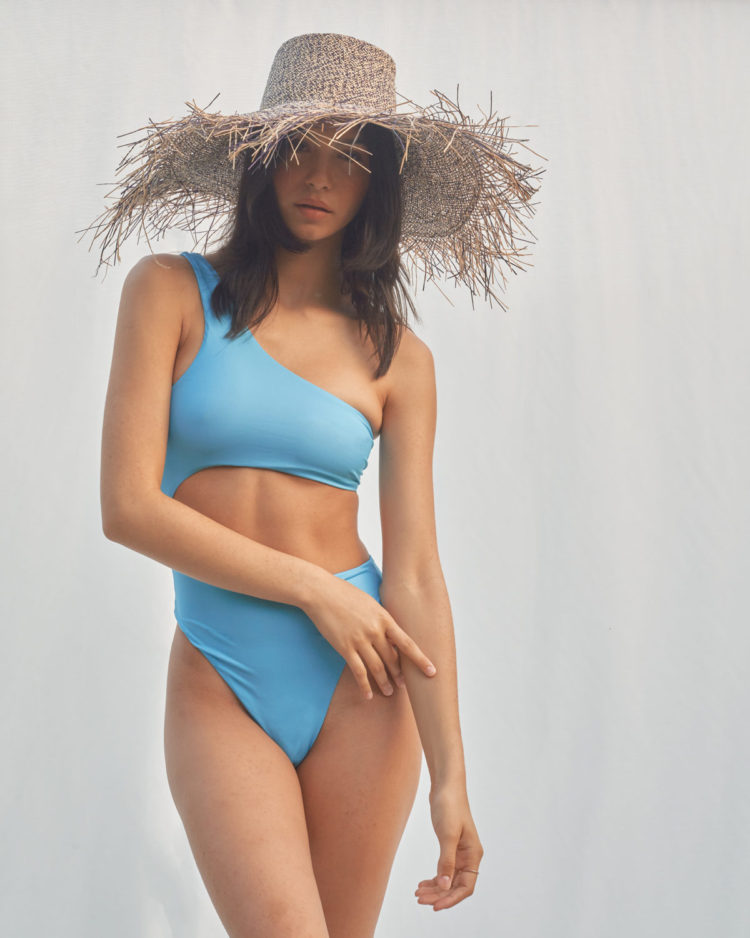 Not only will you look good in La Gotta swimsuits, but you will also feel good as the entire collection is sustainable and eco-friendly.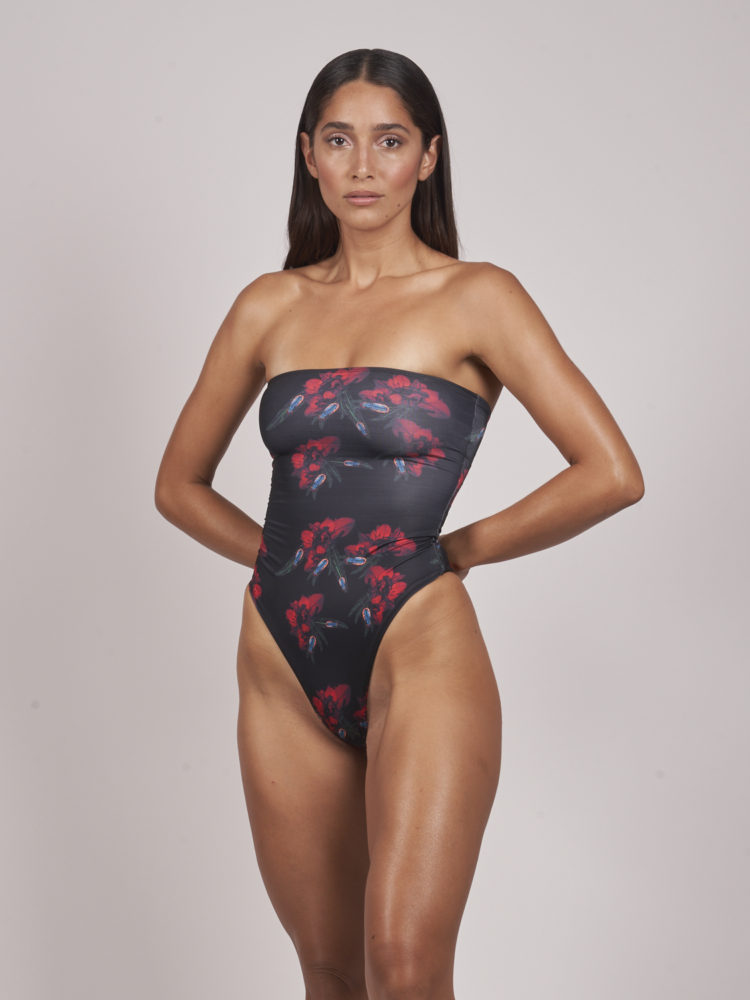 La Gotta treats 100% of the water used and recycle 60% internally. They have decreased water consumption by 8 liters per bikini and 4 liters per one-piece.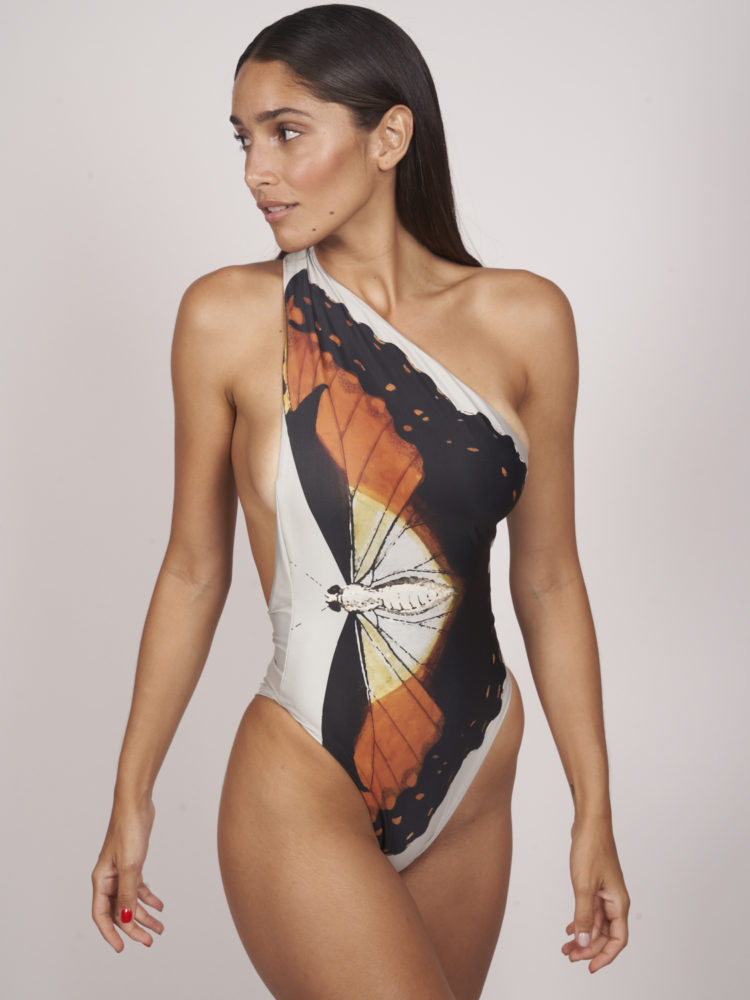 La Gotta uses recycled threads and dye our fabrics with nontoxic ingredients. They are working hard every day to eliminate unnecessary waste and decrease the environmental impact.
Visit their website: https://lagottaswimwear.com/
Instagram: https://www.instagram.com/lagottaofficial/