From new designer reappointments to step dancers on the runway, 2013 was chock full of changes for fashion. Here's a look at some of the best fashion moments of 2013.
1. John Galliano was able to salvage his reputation this year and come back to fashion after assisting Oscar de la Renta with his fall 2013 collection. Galliano further demonstrated his sincerity when he shared his addiction-recovery story with Vanity Fair.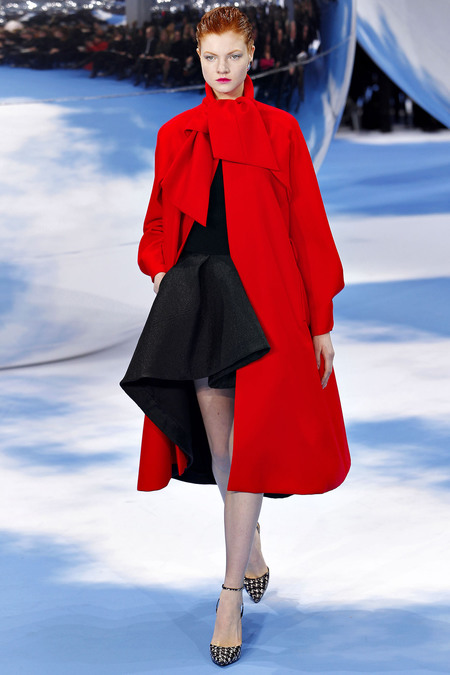 2. Raf Simons proved that he was the right choice to take the helm of the House of Dior with his fall ready-to-wear show that perfectly paired Christian Dior's classic 1950s silhouette with his own style.
3. Nicolas Ghesquière was named the artistic director of Louis Vuitton, replacing Marc Jacobs, who decided to devote himself to his namesake label.
4. Rick Owens shook up the traditional runway this year. His spring 2014 men's show featured suspended Estonian men in werewolf masks while step dancers replaced models in his spring 2014 women's show.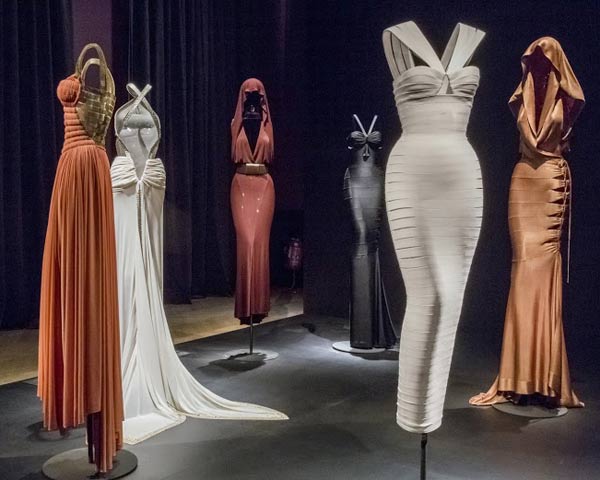 5. Hundreds waited with bated breath at the opening of the Azzedine Alaïa retrospective celebrating the legendary couturier at the Palais Galliera in Paris in September.
Source: New York Times Fashion