In the world of e-commerce these days there are far more shopping outlets than one person needs. Between regular sale sites, flash sale sites and the online outlets of retail giants it would take weeks if not months to cover them all, so it's always surprising when a new site pops up and earns some clout right away.
BeachMint is one of those companies. Though their site doesn't look like much (in fact it almost looks under construction), Josh Berman and Diego Berdakin are doing something right. Their first partnership was with Kate Bosworth and Cher Coulter the uber cool stylist that helps keep Kate looking so fab all the time. Their arm of the site called JewelMint launched on October 2010 has certainly done well.
In fact the popularity of the site selling everything from rings to bracelets to earrings to necklaces, for $29.99, with a new collection offered to members monthly has spawned a slew of imitators (including Christian Siriano's Send the Trend) and continues to do well.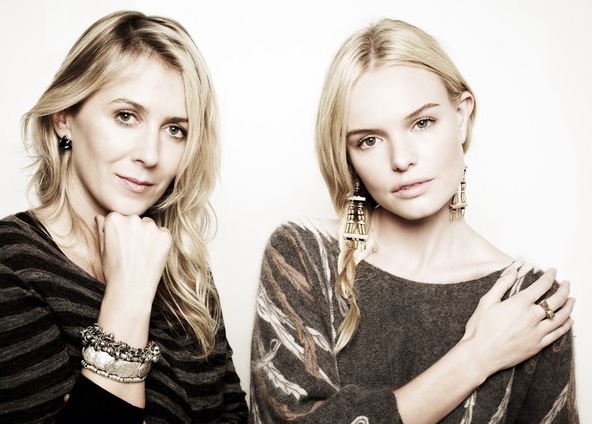 On July 1 BeachMint added StyleMint.com to its arsenal with a collection of T-shirts designed by the powerhouse design duo Mary-Kate and Ashley Olsen. As with JewelMint, each month a selection of T-shirts, also priced at $29.99 is featured.
Coming on Oct 1 BeachMint will launch another brand into its vertical arm, BeautyMint, which will focus on anti-aging skin care backed by celebrity aesthetician Nerida Joy and celebrity-serial entrepreneur Jessica Simpson.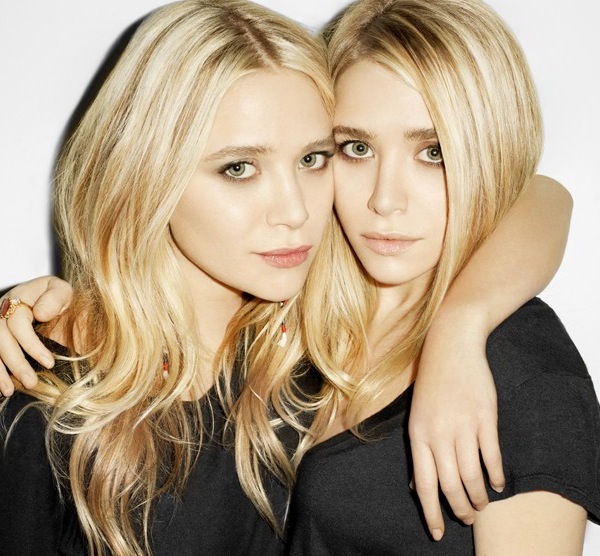 Berman and Berdakin thus far have been able to grow this little engine that could into quite the successful venture with no experience in fashion or beauty. These guys are Internet guys and between them they have basically been involved with every major social media entity of the last decade including MySpace and Facebook.
Their idea to create a different kind of shopping opportunity came from studying other sites like Gilt and Groupon and the original French company Venti-Privee that Gilt Group is based upon. Berman and Berdakin wanted to create something a bit more personal and thus the idea of a "Celebrity Influencer" came about. Each BeachMint arm follows roughly the same model: A celebrity "influencer," is paired with a category that is in line with their own persona . "Bosworth likes to accessorize; the Olsens own a nascent fashion empire; Simpson has already dabbled in skin care with Proactiv". And though each site is for all intents and purposes members only, membership is free and open to anyone it requires only an e-mail address and login. Users will start with a style quiz, which helps to determine their taste based on which images they click. Those analytics are utilized to tailor the experience to each individual a method that gets better and more refined the more a customer uses the site.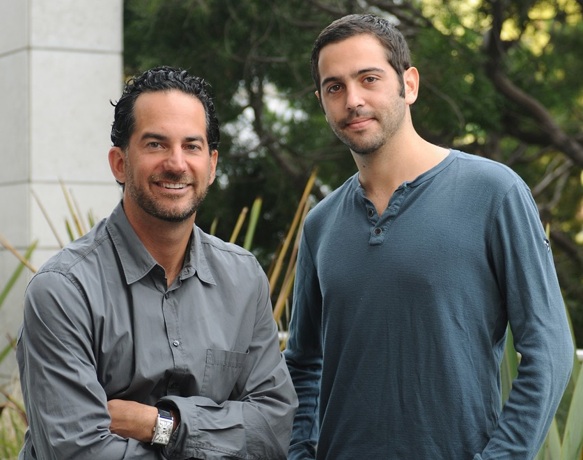 BeachMint's 2011-2012 business plan provides for a new vertical to launch quarterly, with eight in total by the end of 2012. Nothing is confirmed yet, but Berman mentioned pets, wine and wellness as potential "Mints." To check out the goods beachmmint.com
Source WWD, Photos WWD