2010 was chock full of everything from happy to sad to outrageous fashion related stories. Here are the top five stories that rocked our fashion worlds!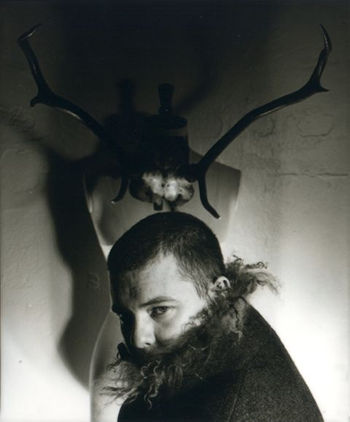 The Passing of Alexander McQueen
Fans and friends were shocked when 40-year-old designer and couturier, Lee Alexander McQueen, committed suicide on Feb. 11, just nine days after his beloved 75-year-old mother passed away. Considered one of the most creative and innovative designers of our generation, McQueen blended expert tailoring skills with original, imaginative and often shocking designs in his collections. Suzy Menkes of the International Tribune said at McQueen's memorial service in September, "He was an artist who just happened to work with clothing."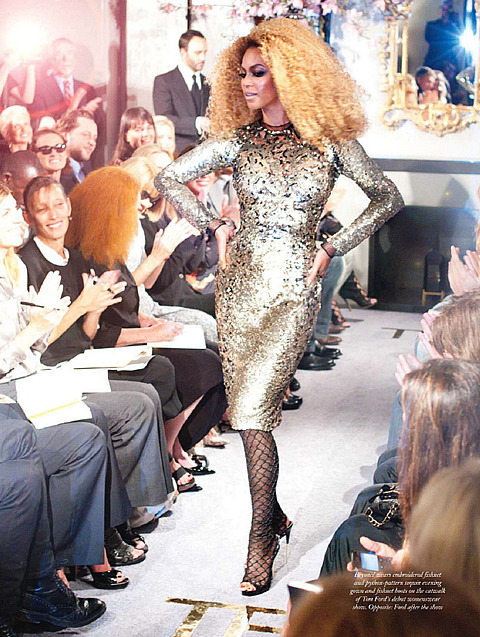 The Return of Tom Ford
I know, I know with the sunglasses, movies, fragrances, lipsticks etc etc it seems like he never left but Tom Ford returned to the runway this year after a six year mandatory hiatus (per his contract with Gucci). Ford held a super secret, out of the box no camera's allowed (except his) fashion show in September at his Madison Avenue store in New York for 100 editors. The celebrity filled catwalk included Julianne Moore and Beyoncé. The collection proved to be incredibly glamorous and sexy just as everyone expected.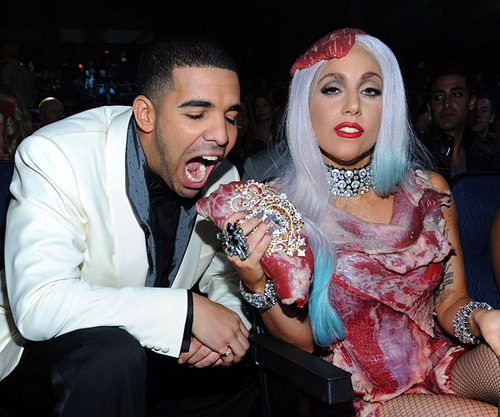 Outrageous Ensembles a la Gaga
Pop stars have always dressed to impress, but not since the early days of MTV and Madonna's early skin baring threads has there been such a parade of outrageousness. Ke$ha honed her trashy-chic image, while Katy Perry donned a whipped-cream-shooting bra, and Rhianna evolved from conservative sexy to cha cha ridiculousness. Nobody of course, could upstage Lady Gaga especially at September's MTV Video Music Awards when she wore the raw meat dress. At least if nothing else we have plenty of Halloween ideas for years to come!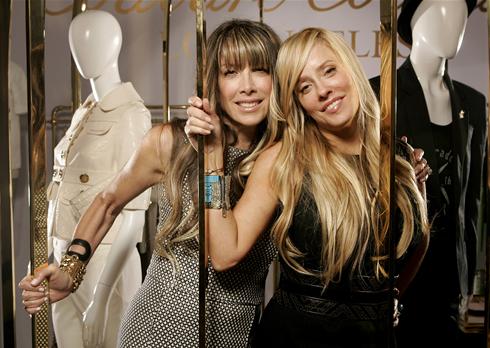 Mergers, Acquisitions and Exits
This year there were a few big shake ups and surprises in the retail world. The girls that aided in casualization of America with the velour track suit, BFF's Pamela Skaist-Levy and Gela Nash-Taylor of the Juicy Couture empire have stepped down as co-creative directors of the California-based brand, which is now owned by Liz Claiborne. New York designer Erin Fetherston launched her first collection for the label this holiday. Skaist-Levy and Nash-Taylor say retirement is not in the cards and there will be plenty of new projects yet to come!
And recently the uber brand JCrew was purchased by private-equity firms TPG Group and Leonard Green & Partners, which agreed to purchase the chain for almost $3 billion.
But the most shocking for those that know the inter workings of the last true remaining luxury brand Hermes. LVMH Moët Hennessy Louis Vuitton took a significant (17.1 percent) so sadly insiders are wondering if we will see the same downgrade and mass market cheapening that we have seen with other LVMH brands.
SJP does Halston
Lastly one of our favorite fashionistas Sarah Jessica Parker inked a deal with iconic U.S. fashion house Halston. The deal seated her as president and chief creative advisor for Halston Heritage, Halston's secondary, lower-priced line. The collection is pretty much what everyone expected, and completely inspired by Halston's archives, with a little modern twist. Thanks in part to the adoring fans of Carrie Bradshaw, Parker who wore several of the designs for Sex and The City 2 has brought some much needed attention and fan fare that the design house was missing for years!