Would you match your living room walls to your nails?
Well, you now can with OPI's latest collaboration with Clark+Kensington paints and Ace Hardware. The unlikely duo teamed up to produce an exclusive line of interior hues that match 18 of the nail brand's most popular polishes.
The palette includes three collections: The Artist, The Wild Heart and The Romantic, which appeal to a variety of tastes.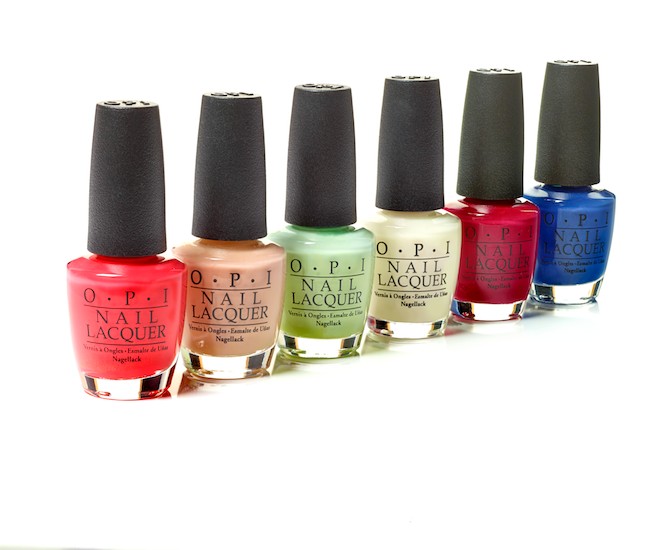 The Artist set features Keeping Suzi at Bay, Miami Beet, Don't Touch My Tutu!,  Gargantuan Green Grape, Samoan Sand and I Eat Mainely Lobster.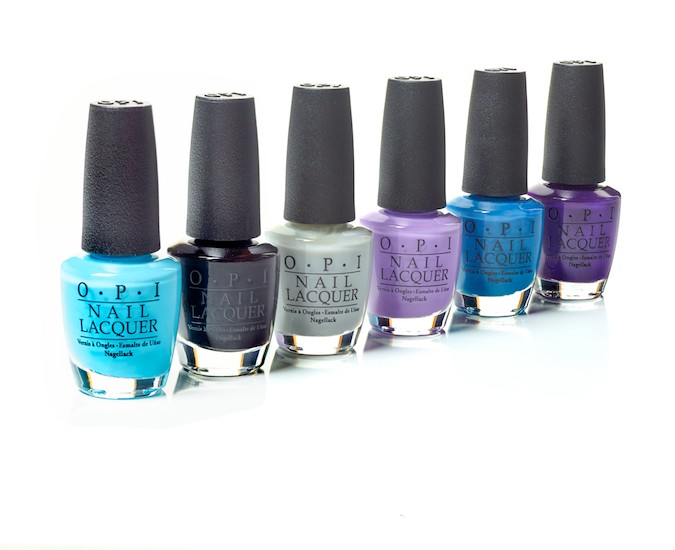 The Wild Heart palette includes Can't Find My Czechbook, Black Onyx, My Pointe Exactly, Do You Lilac It?, Suzi Says Feng Shui, and Vant to Bite My Neck?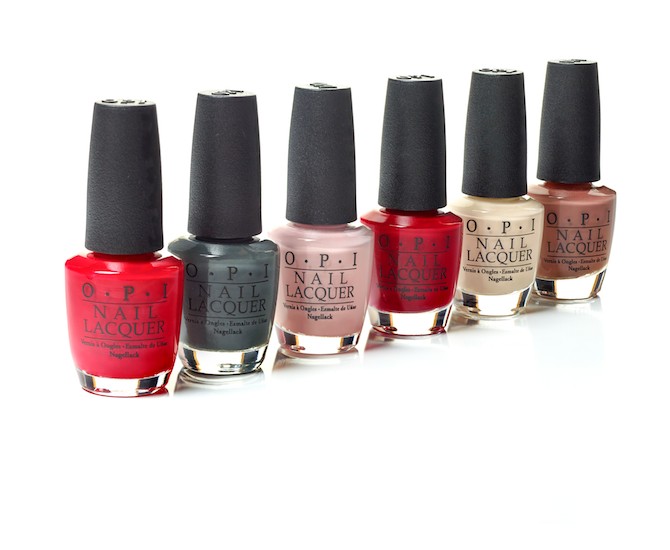 Finally, the Romantic collection contains OPI Red, Nein! Nein! Nein! OK Fine!, My Very First Knockwurst, Chick Flick Cherry, My Vampire is Buff and Over the Taupe.
Source: Bustle.