I don't know about you, but every time I watch Mad Men I am transported back to memories of my childhood – I remember staying up late and being smack dab in the middle of swanky cocktail parties. I can recall the women in wiggle dresses and loads of black eyeliner and false lashes. To this day I can't think of anything more chic or exciting than all that glitz.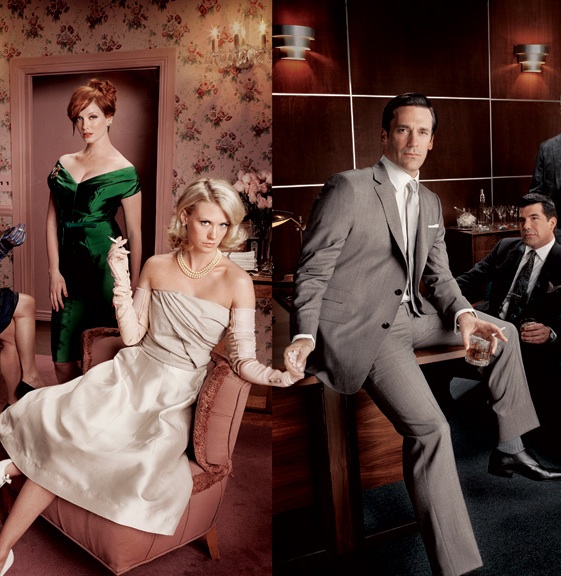 For years in my early twenties I was incredibly hooked on black liquid liner but eventually as my life got more hectic I graduated into the much faster and easier smudged pencil liner look. Lately though I am back to craving that fabulous retro eye makeup again and even better it works perfectly with some of the trends of the upcoming season. If you are falling for that chic Mad Men era groove here are a few tips to getting the look and a few product suggestions from Mad Men's key makeup artist Lana Horochowski.

To get the look of Joan Holloway/Harris the sexy and always put together office manager, Lana goes heavier on the eyes. Start with MAC matte shadow in bamboo swept over the lid, follow with soft brown shadow in the crease and blend.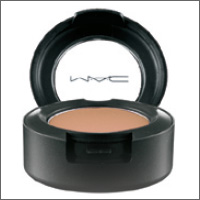 For the perfect eye liner application you can't go wrong with a magnifying mirror ( a word of caution for the over 40 crowd- use this mirror at your own risk as it will amplify all those things that you really should not be dwelling on!)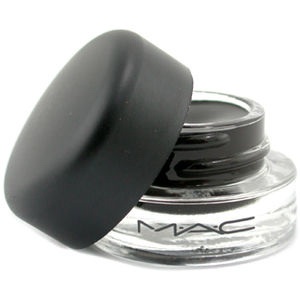 Choose a smooth liquid liner like MAC fuidline in black. Many experts will tell you to start from the inner corner but I find that it's much easier for my clients to get a smooth even line by starting from the outside of the eye and working inward towards the tear duct. Run the liner brush along the lashline and extend slightly beyond the outer edge of the eye creating a thicker line on the outer corner and tapering to the thinner line as you work inward. Repeat if necessary for a thicker line. If using lashes apply before mascara, wait until the glue sets, then apply mascara. To get an authentic 60's look skip liner or any color underneath the lower lash line, add a clear mascara or a thin coat of brown/black mascara to the bottom lashes.
To finish the look add cream color base in Virigin Isles on cheeks and red lipstick.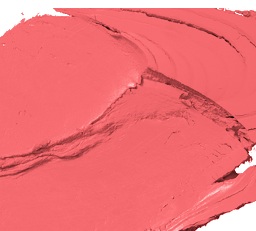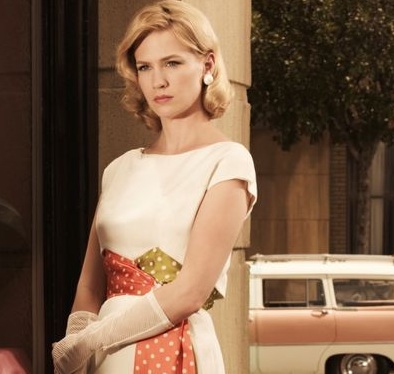 To get the look of ex-model/housewife Betty Draper, makeup artist Lana suggests playing up clean, even skin with a hint of liner and mascara for a daytime look, then for evening she punches it up with a thicker black liner and a bright pop of color on the lips and cheeks. Try MAC Blushcreme in Posey and Lipstick in Vegas Volt.
To finish the look add a thick fringe of false lashes and fill in brows with MAC Impeccable brow pencil.